1 month ago 2 motion detector lights went bad so I trashed them without trying to fix them.
Today another motion detector light is bad. I left this light off for 2 weeks when I turned it on yesterday it work good all night but this morning it refuses to turn off. Same problem as before it will not turn off day or night. Today I tested parts, LDR testes good. 1M variable resistor tests good. All electrolytic capacitors test good. All other caps test good. What do you think can it be repaired ???
I went to, Lowes, Home Depot, Walmart, no one has these motion detector lights anymore they are being fazed out. I bought the last 2 at Walmart to replace the bad light & used 1 motion detector to turn on my Industrial 7800 Lumen light after dark. Industrial light is rated 120v 75w .6amps. Get within 125 ft the Sun comes out at midnight. I have 5 more of these 7800 Lumen industrial lights I need 5 motion detectors?????
All the new stuff is small NO Lumen LED motion detector lights with the motion detector built into the LED light panel. I don't see any way to unwire the motion detector part of the new style lights to use only the motion detector for my 7800 Lumen lights???
I have not yet found anyone selling motion detectors not attached to a light.
These 7800 Lumen lights have built in LDR so they come ON and stay on all night but I don't want them on all night. I don't want the whole house and yard light up like the Sun all night.
I am using motion detectors with NO light bulbs. Screw adaptor into 1 light socket then plug in the 7800 Lumen lights to motion detector. Light is 19" long left to right and weight is 9 lbs. I connected this light before the blizzard last week in a hurry. I need to tidy it up a bit tomorrow this was a quick fix 20 minutes before it got dark last week. It has been 14°F here for a week.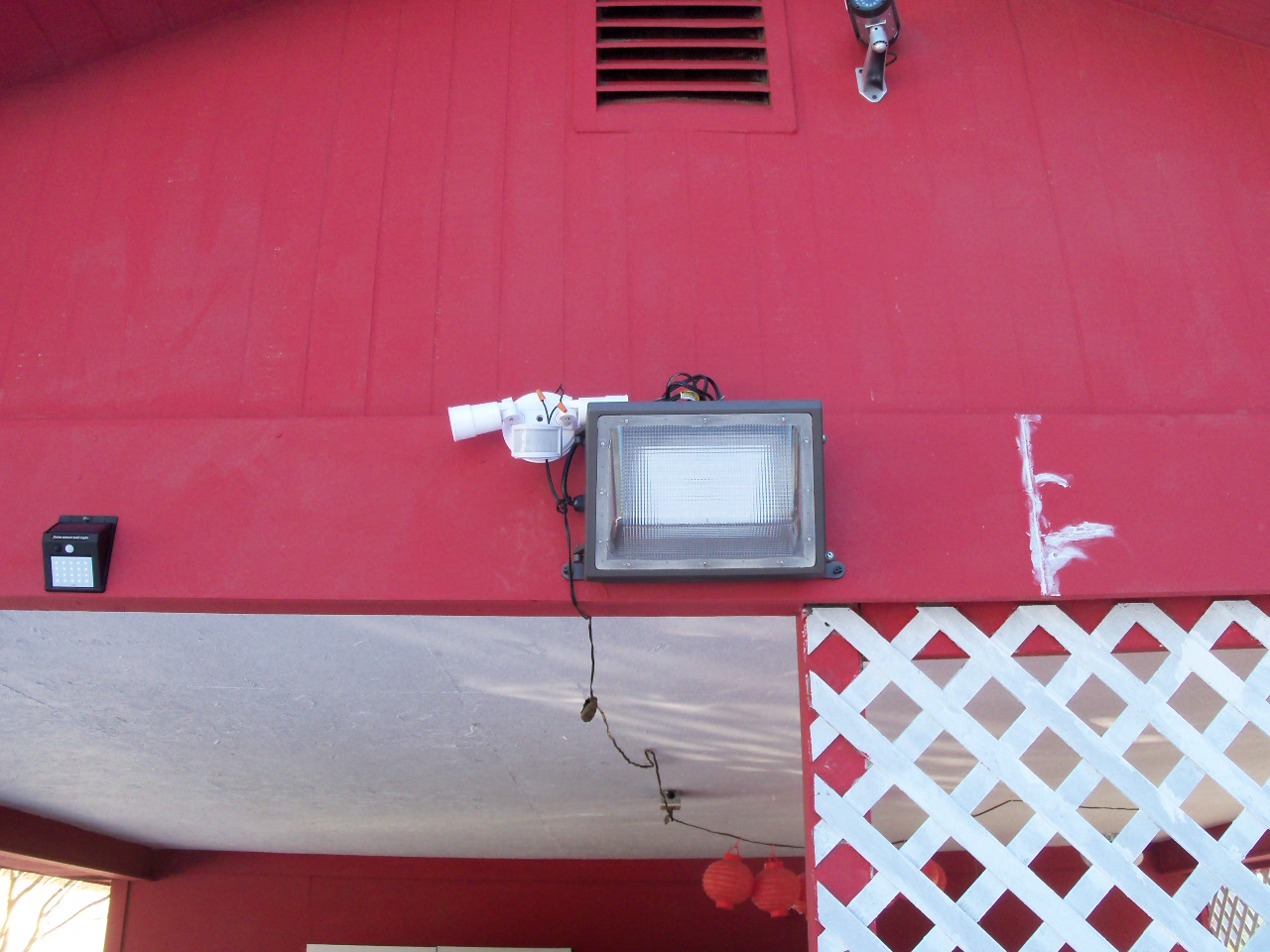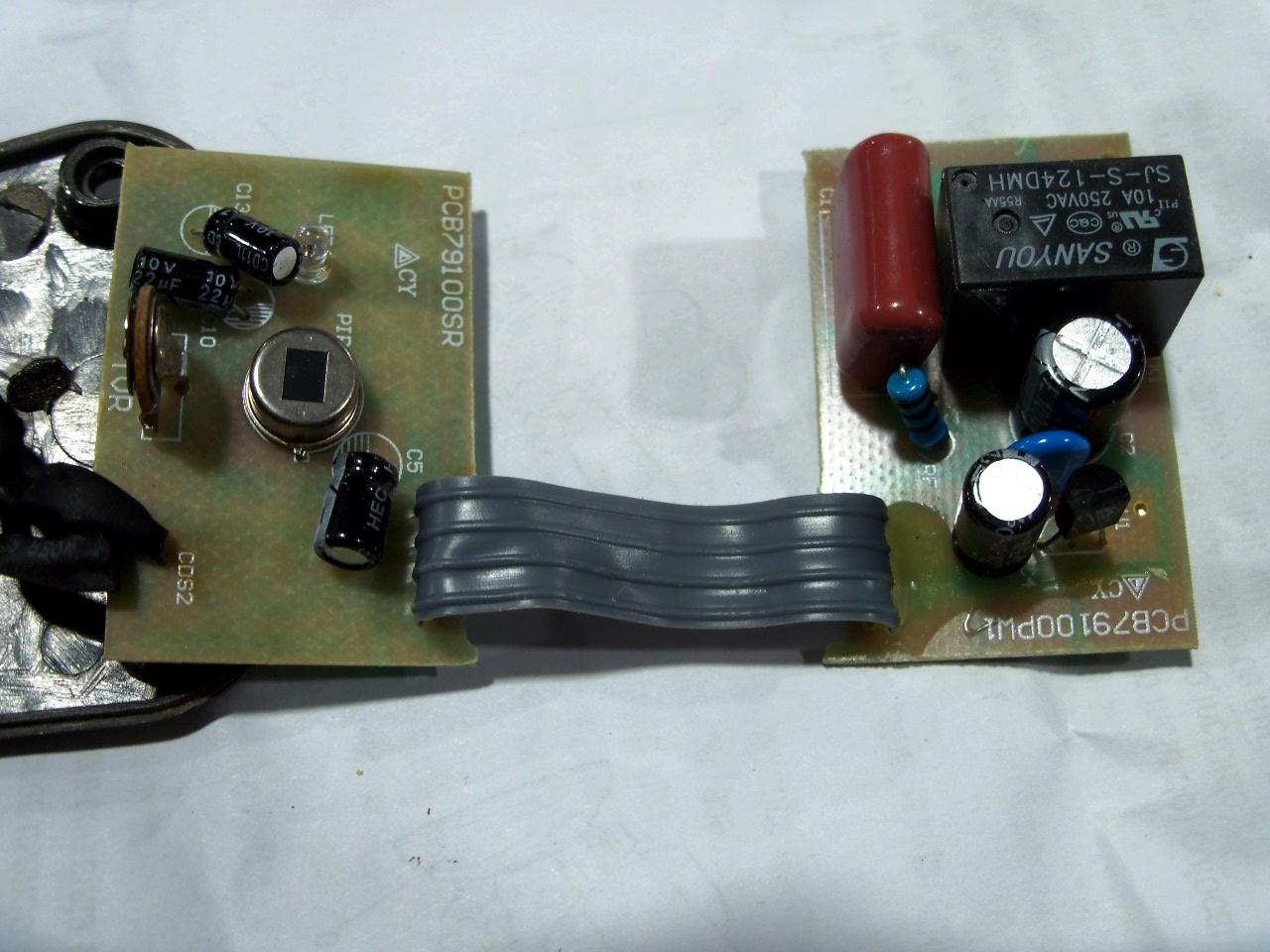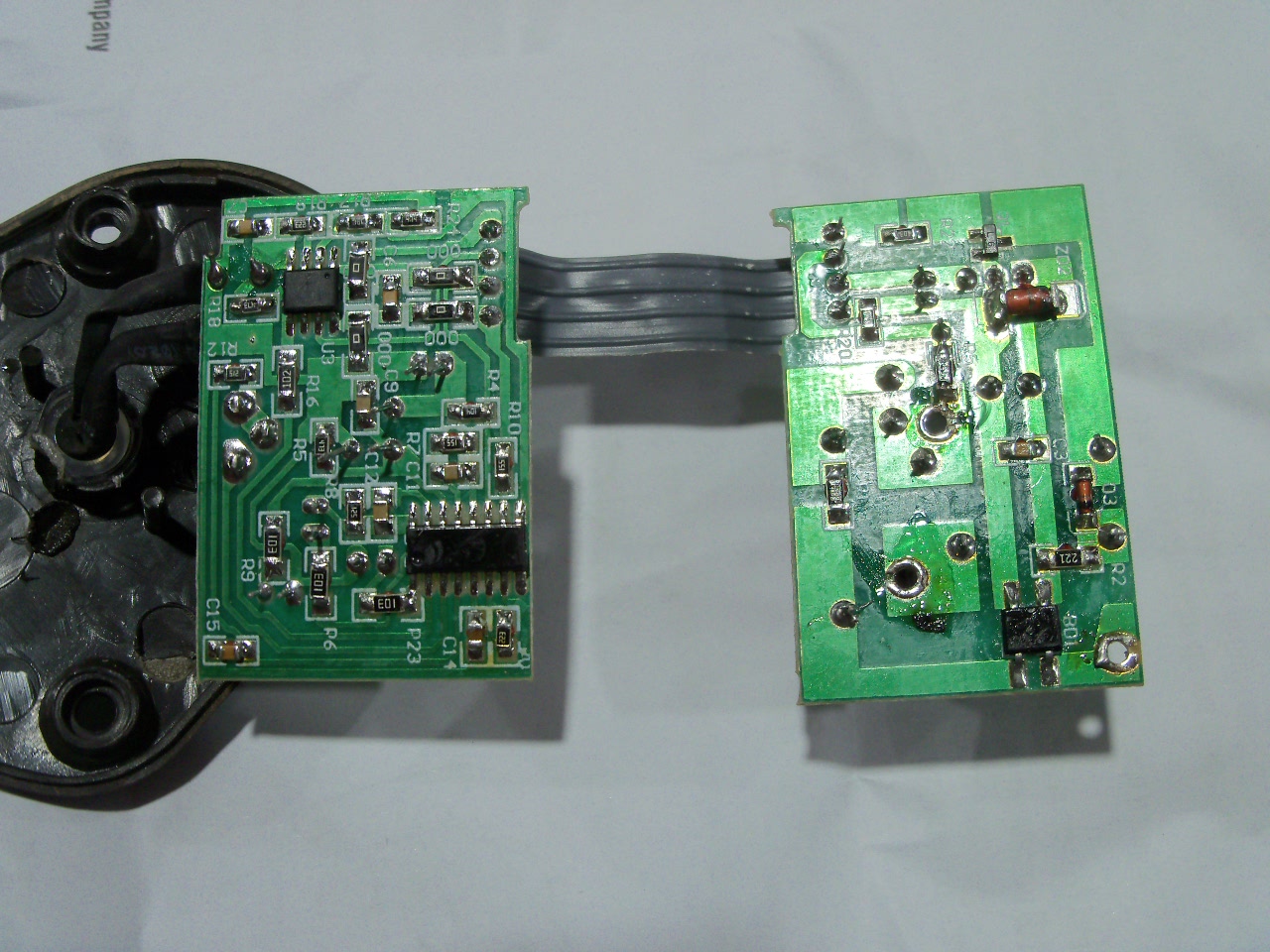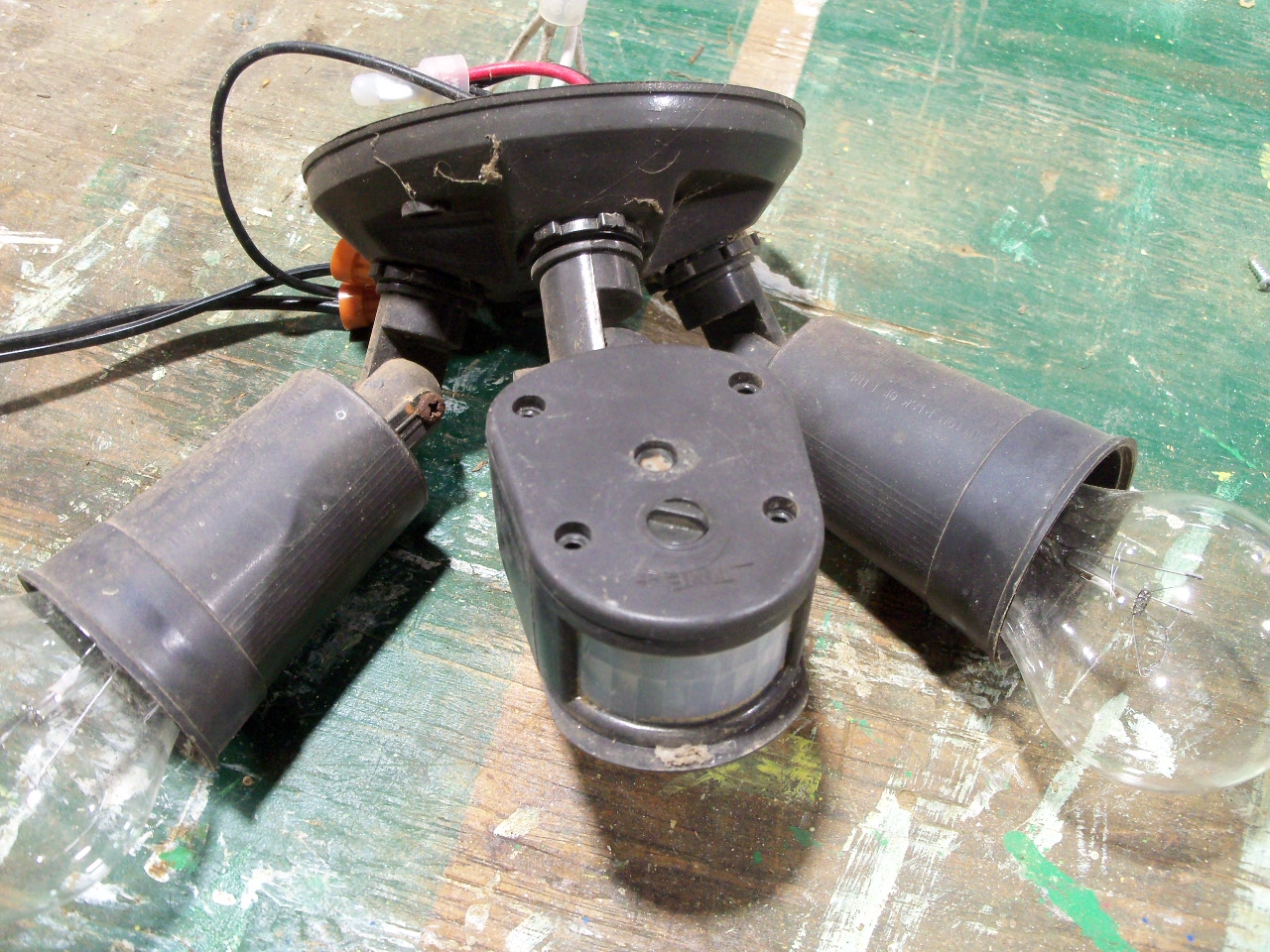 Last edited: