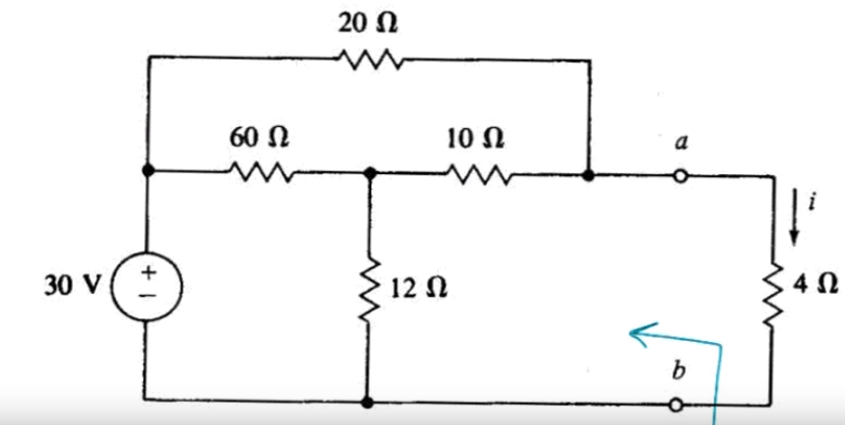 Hi i got this question off a youtube video.
In this video, the person found the equivalent resistance to be 10 Ohms.
He started off with solving 60 Ohms // 12 Ohms
However, I am not used to his method, and I rather redraw the circuit so that it is easier for me to calculate the equivalent value.
Can somebody teach me how can I trace the current flow in the entire circuit?
Shouldnt there be a short circuit at the 30 V branch?