I've posted this here so a google search might help future owners with this problem
I have a Samsung C1860FW multifunction colour laser and yesterday it errored with error A1-4111 - Actuator Motor Failure.
Check manual and removed the right hand cover ( to remove unscrew 4 screw, two at the back and two at the front and slide it backwards - the manual just says "Remove right cover"!!!). Found this,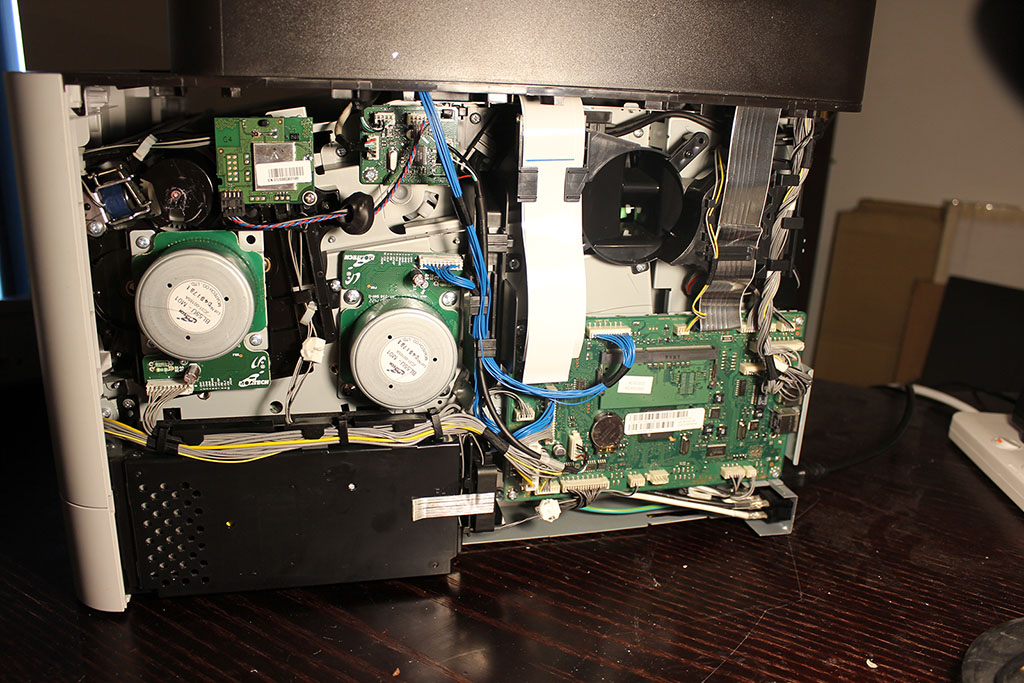 I identified the broken bit from an internet post that indicated it was the blue relay type thing in the top left corner. I found that if I "helped" this relay during the switch on sequence the error went away.
I then noticed the foam pads on the relay, one on the coil and one on the actuator arm.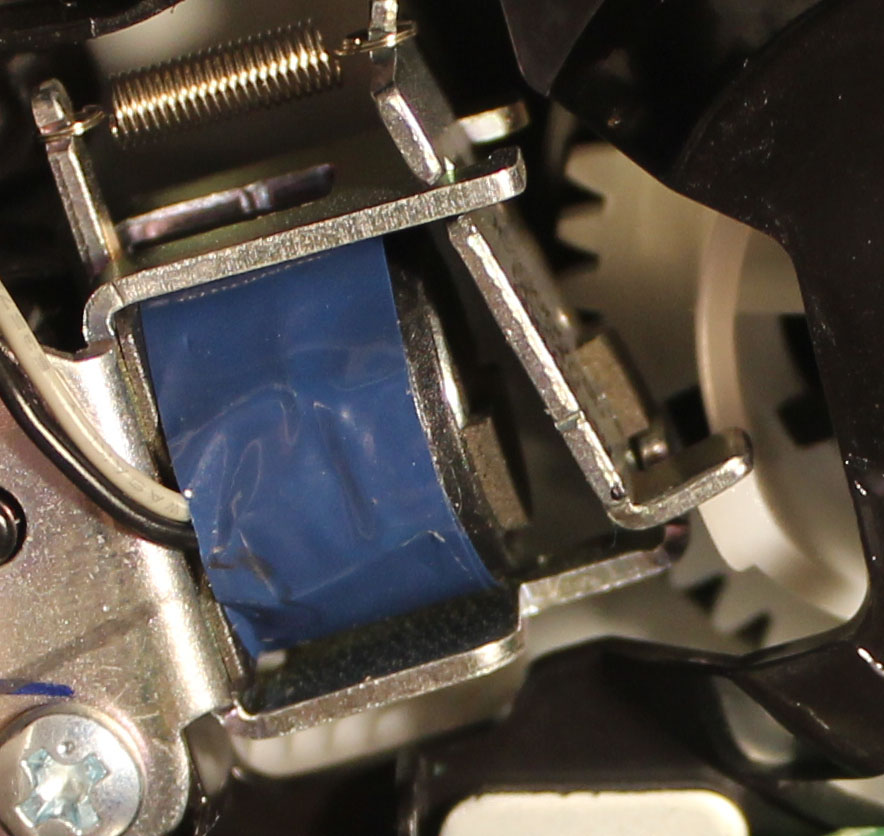 Notice that the one on the top of the actuator is not under the stop. These appear to be small self adhesive pads that can slide around and mine had sliden away from the stop.
A little shoving with a screw driver moved it back where it belonged under the stop.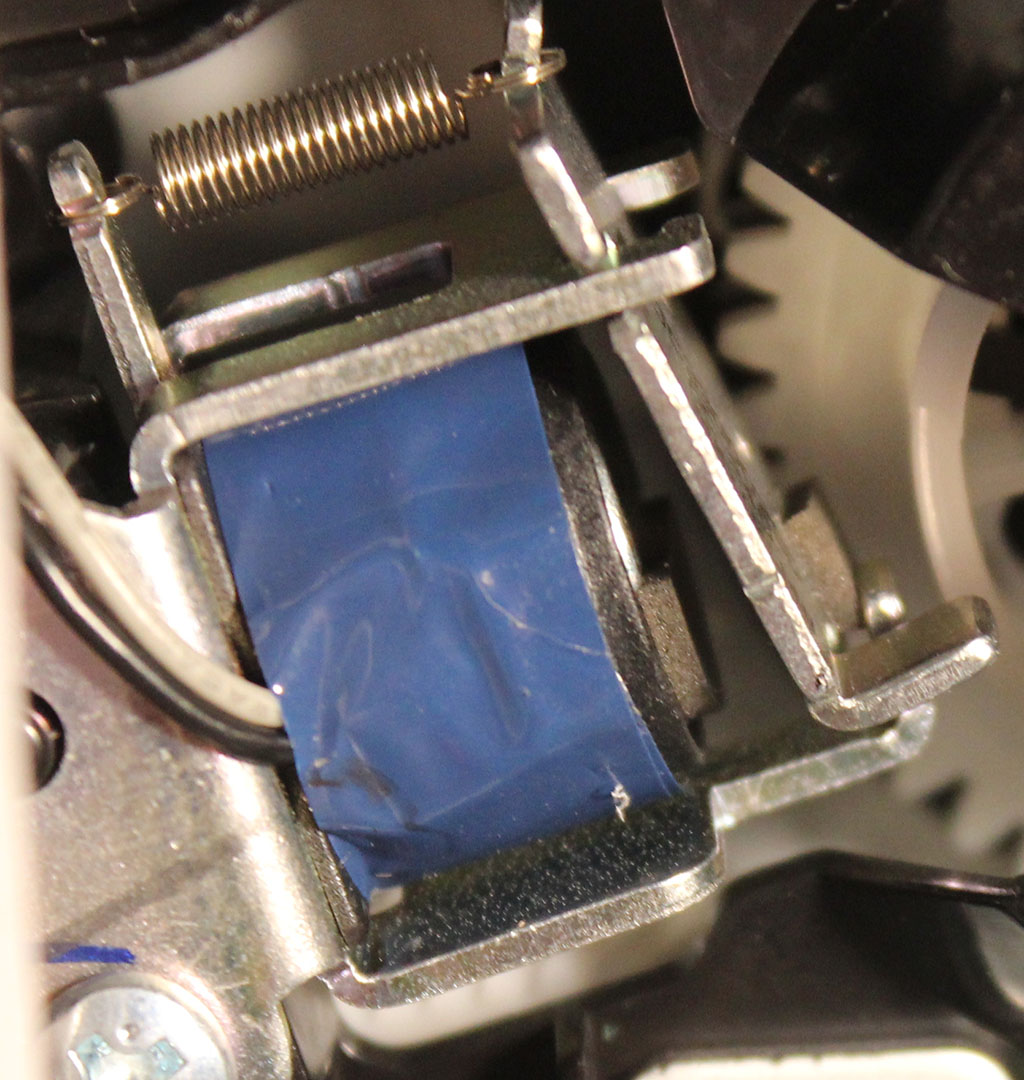 And Voila, all fixed.
Hoping this will help someone else in the future.
Mike.