Well-Known Member
Most Helpful Member
In a
recent post
I mentioned using a Chinese "mini-module" power supply. Many different useful instruments and devices are available in this same housing, designed for panel mounting. Buck/boost converters, electronic loads, electrical parameter monitors, square wave generators and pwm motor drivers, timers and thermometers to name a few. Some varieties have a serial output for monitoring and control.
I have quite a collection of these modules that I've been debating about how to best put to use. Maybe the collection on a large panel, as there are times when a number of them could be chained for a quote powerful automated test setup. When you allow for connectors, the collection of mini-modules isn't so mini.
One of my thoughts was separate enclosures for each module in an aluminum extrusion pcb panels for end caps. I found a perfect size....but it would have meant connectors on the back, plus at $15 each, it was kind of spendy. The I remembered I have a bunch of leftover
Altech HP-100 polypropylene enclosures
. A different form factor than I had been considering, but the price was right. I laid out a PCB panel and they arrived today.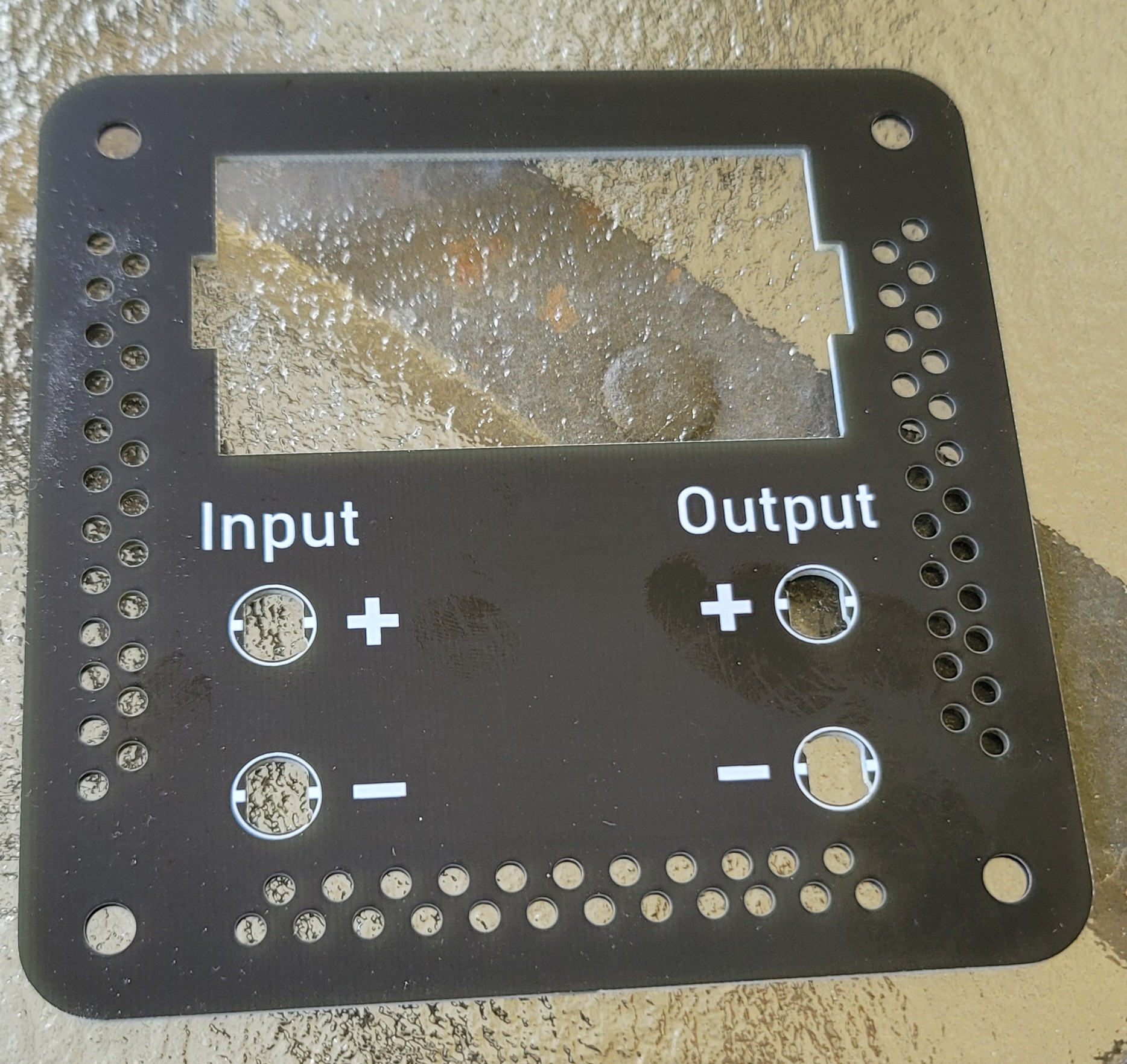 The panel has a cutout for the module, and two pairs of binding posts – most of the modules have an input and output. The results look beautiful.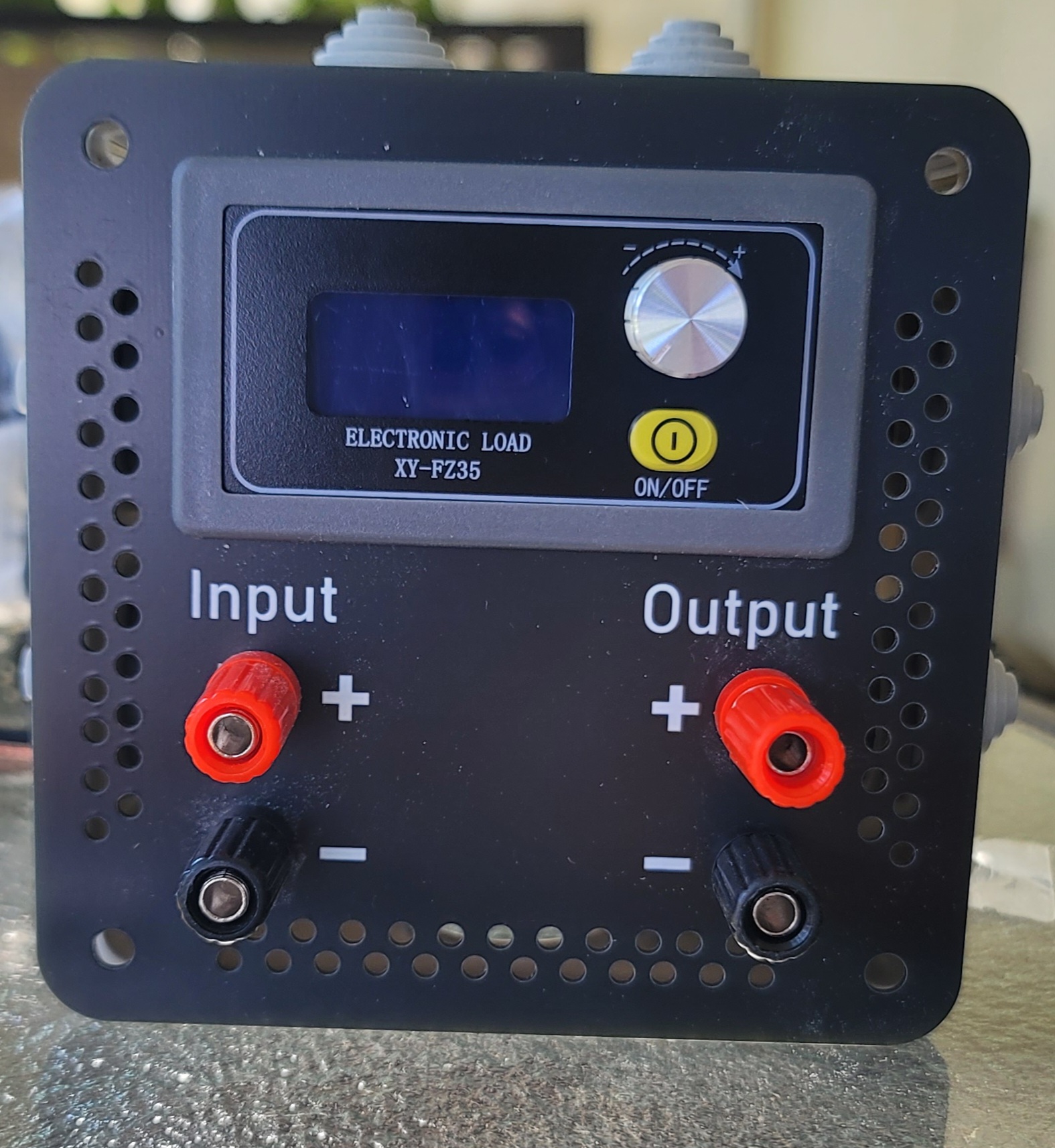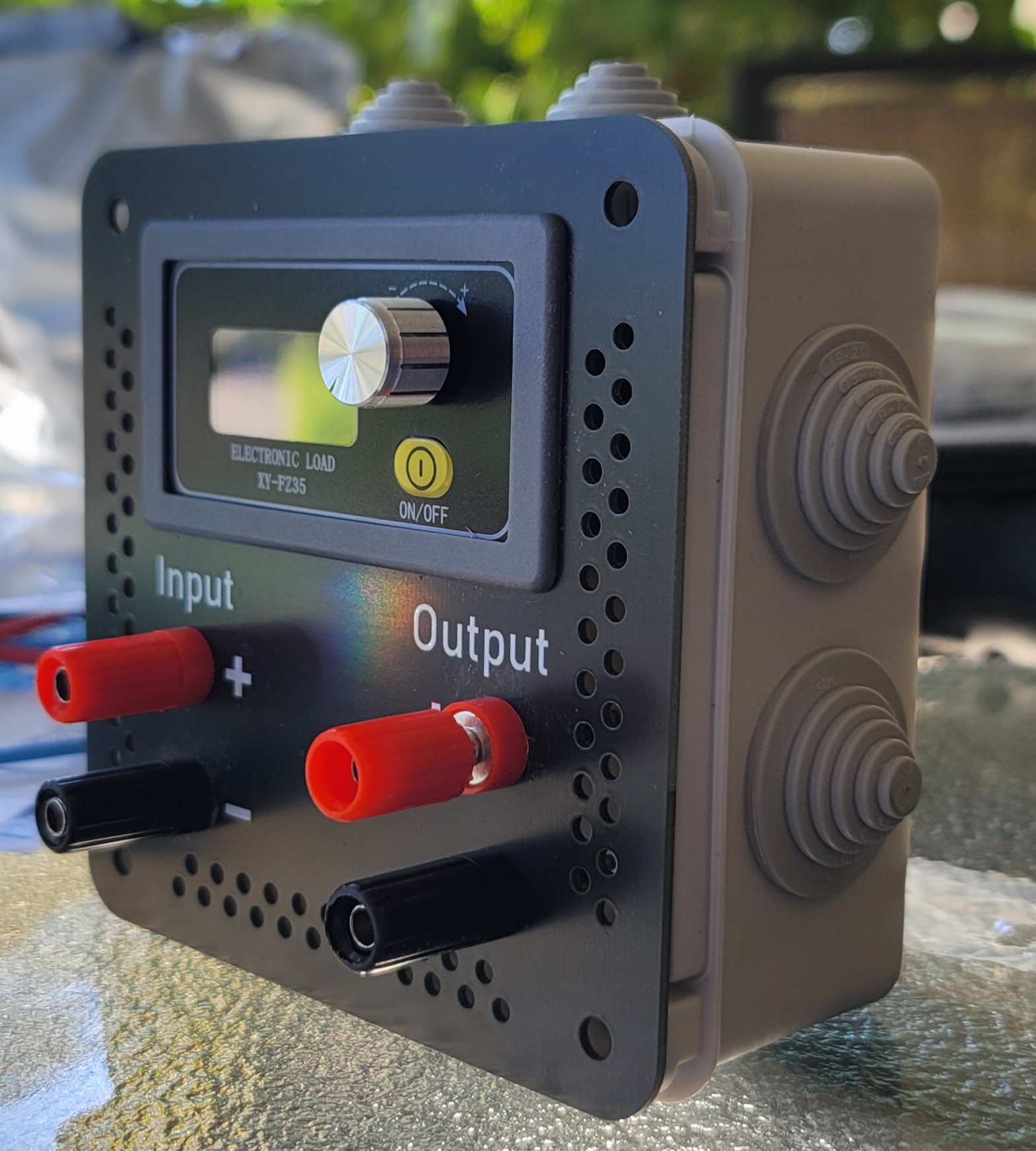 Those of you with eagle eyes may see I made a mistake in my layout. The modules have square corners with no rounding. A round cutter milling a pcb inside corner can't make a square corner. I forgot to relieve the corners. A quick touch up with a Dremel tool cured that and my slightly undersized cutout.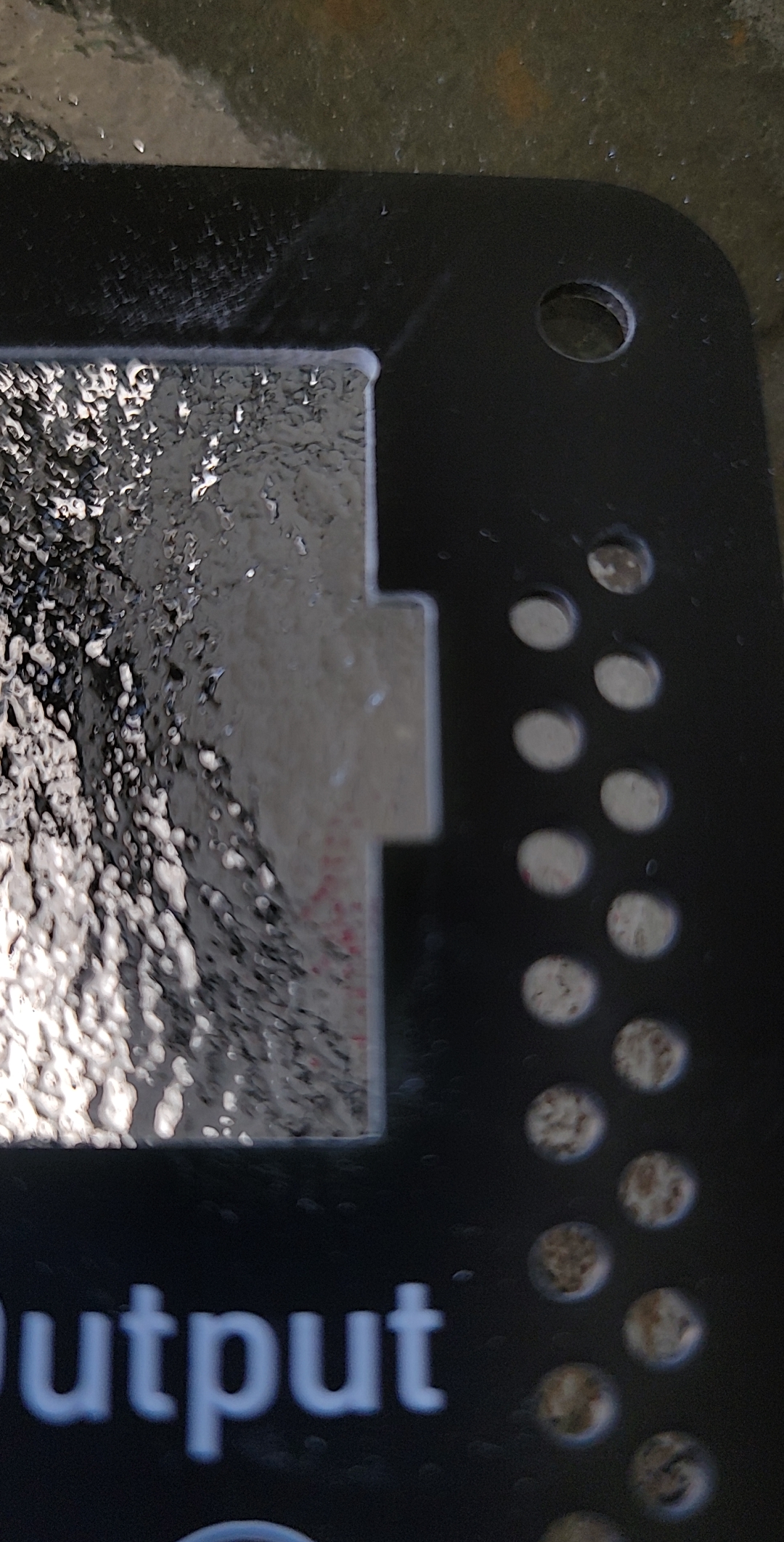 And now there are many!