I've found these car adaptors useful:-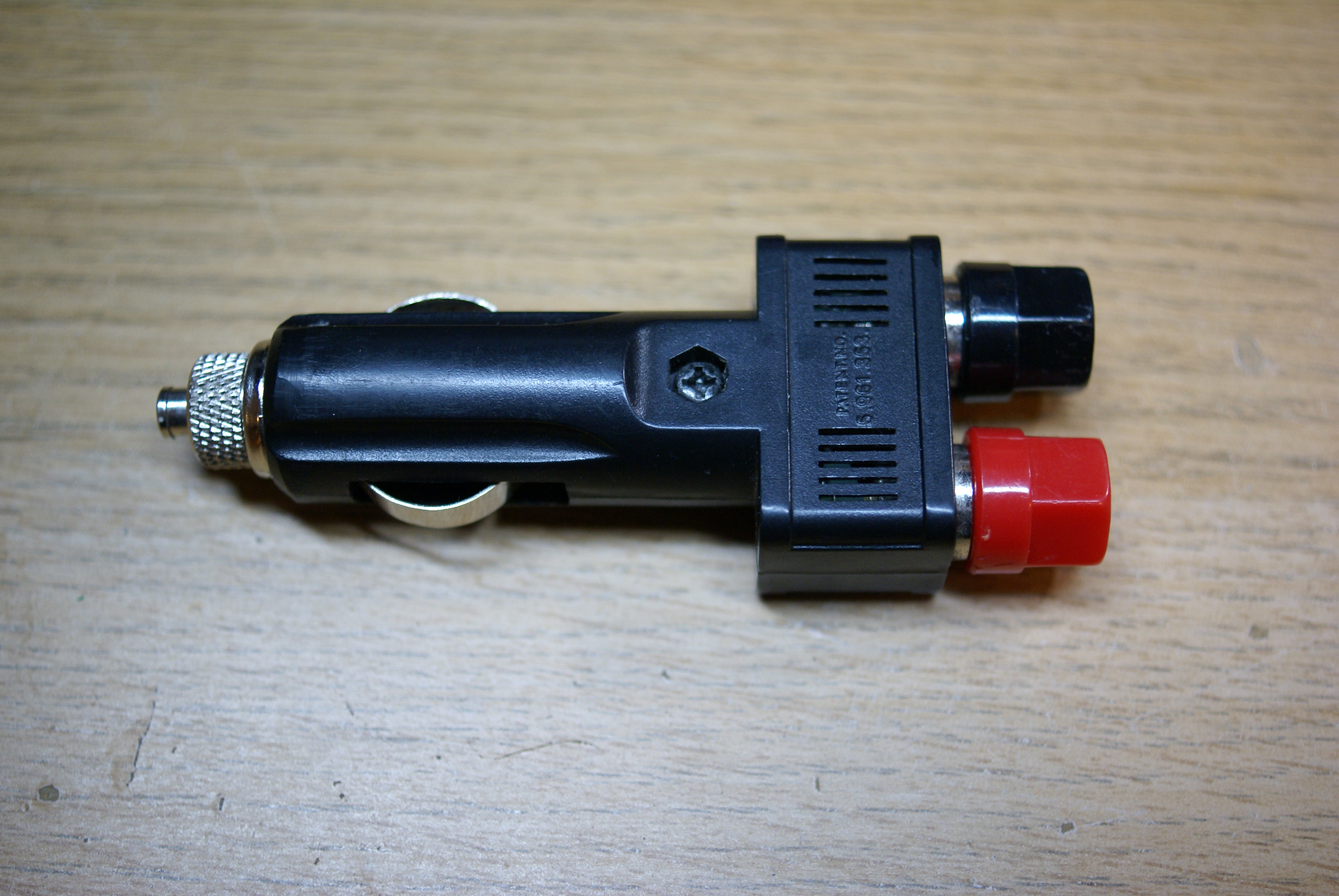 and I've modified one with a voltmeter on one side and an ammeter on the other.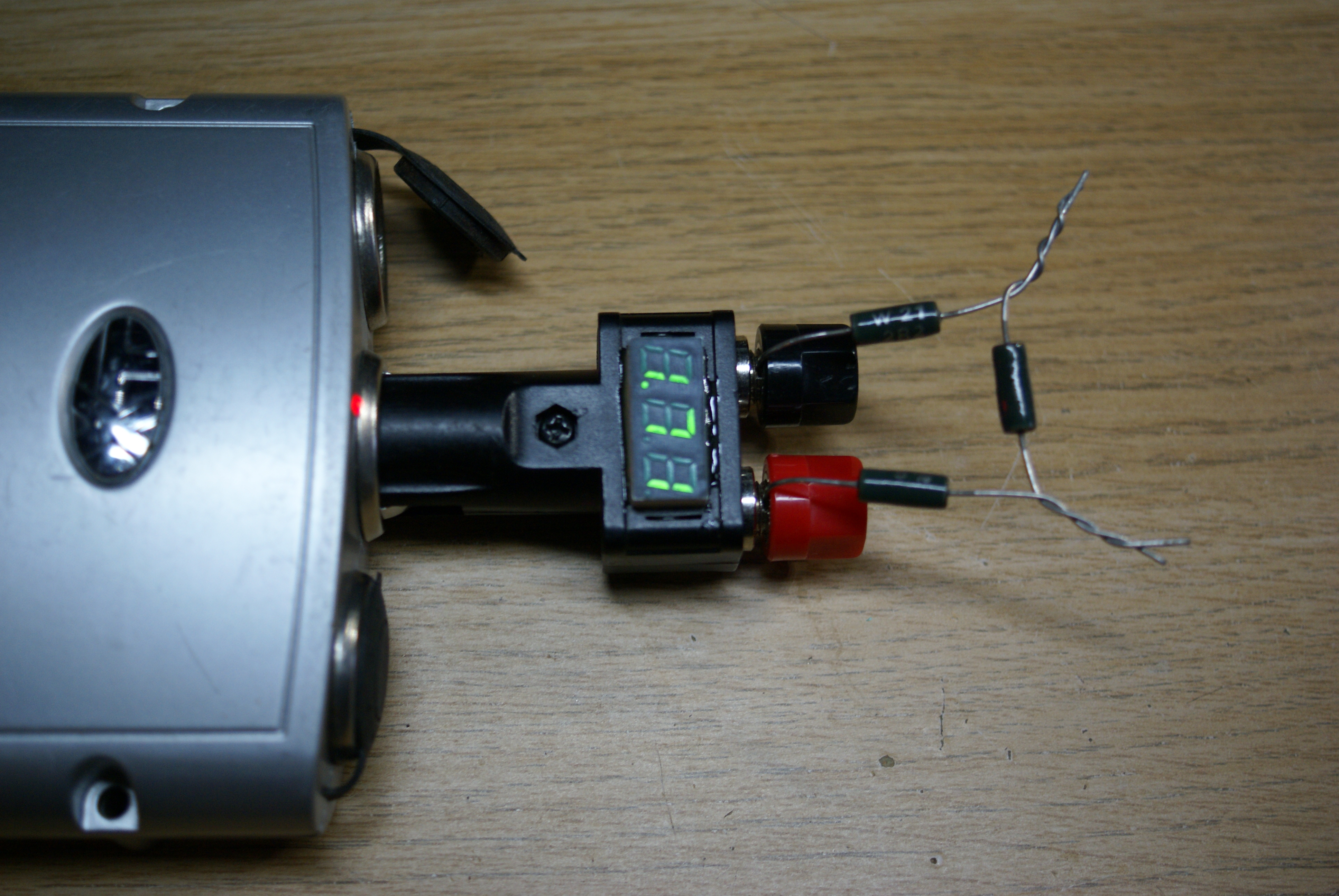 I used a couple of small voltmeter modules from Ebay.
https://www.ebay.co.uk/itm/Mini-Vol...-0-28-DC-0-100V/263849308282?var=563212566097
To measure the current, I used one these:-
https://uk.farnell.com/ohmite/lvk25r005fer/current-sense-res-0r005-1-2-w/dp/1462326
to sense the current and one of these
https://uk.farnell.com/texas-instruments/ina199a3dckr/current-sense-amplifier-14khz/dp/3118145
to amplify the voltage. The output of the amplifier connects directly to the voltage input of the current meter.
Here is the circuit:-