Hello!
I'd like to create a working clock from this clock I took from my old 2010 Chevrolet Aveo S. I have near no knowledge in this field at all but have worked with computers my whole life if that helps. I have a soldering iron and other tools to do the job.
While it seems random and stupid I plan to create a small wooden box to go with it as a momento for this car as when I did crash it I could've died quite easily but got lucky and survived with no injuries, I usually like to think it saved my life.
Any help would be appreciated, I've attached some images below.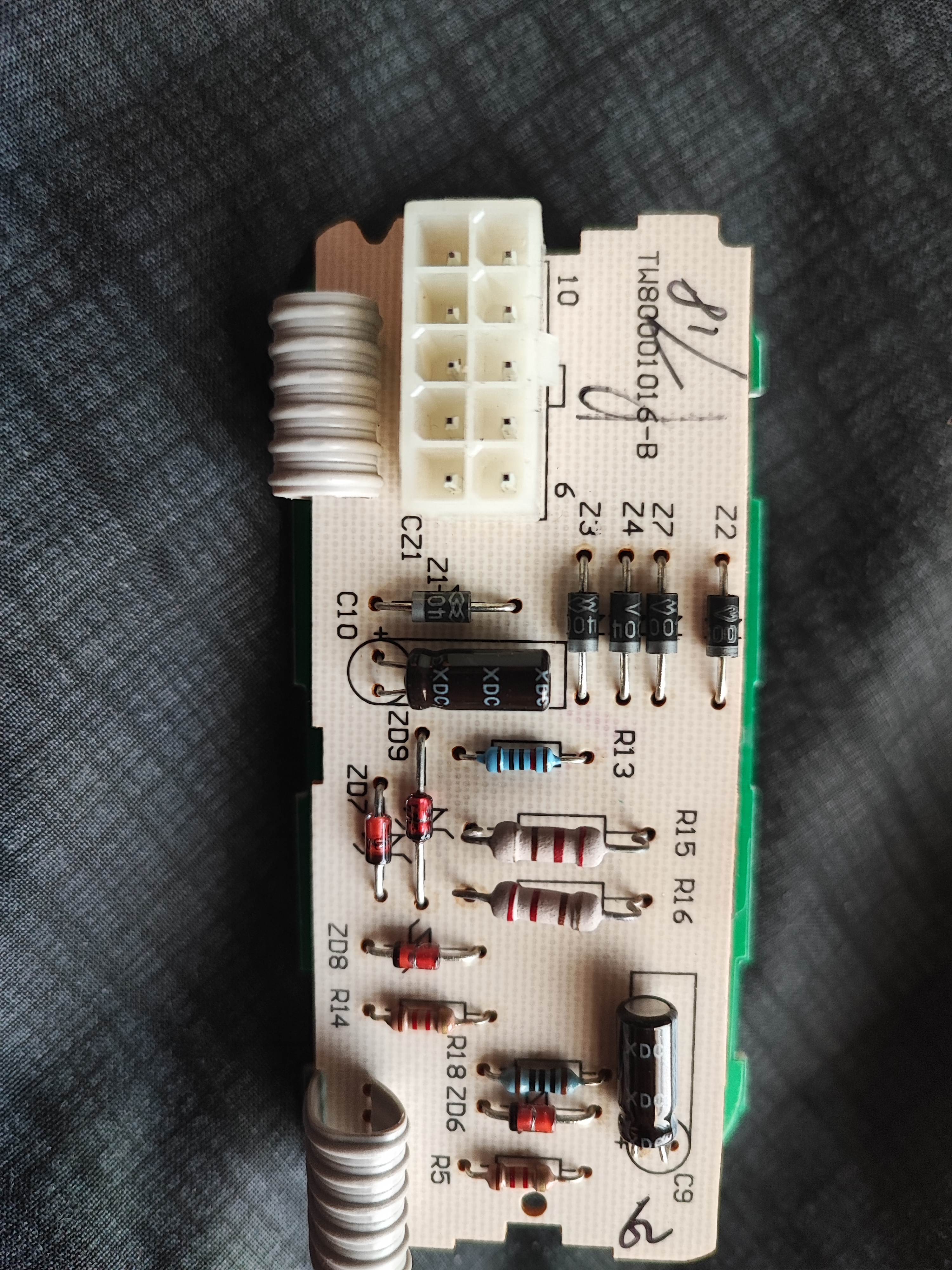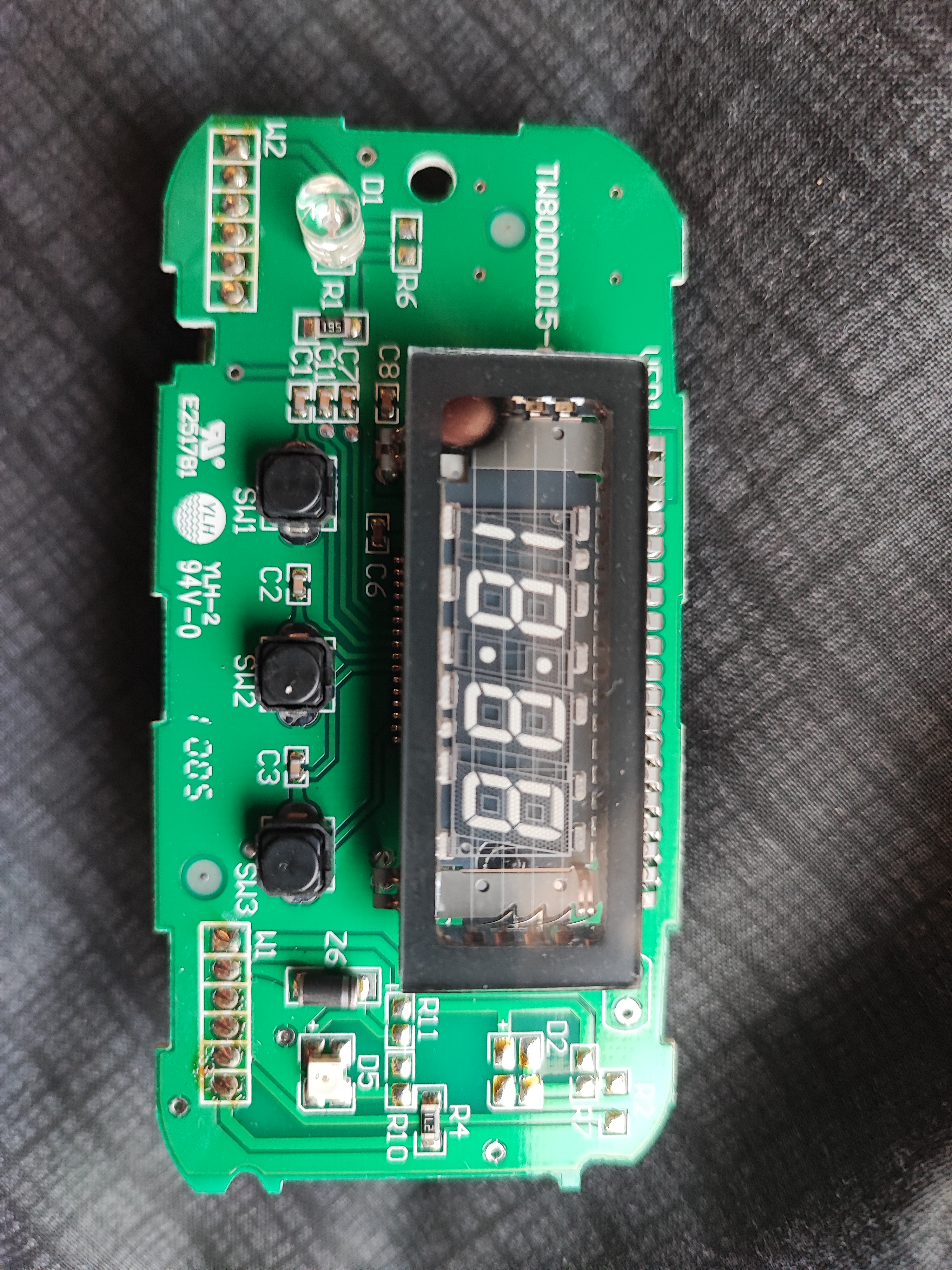 I'd be happy to answer any questions about it!
Thanks!