Hi, i want to know roughly what you think 4 of these batteries in series will last for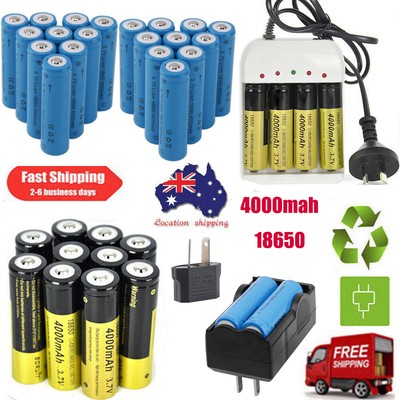 4000mah battery we will send Gold or blue by randomly. Capacity: 4000mAh. 4 x 3.7V 4000mAh Battery. 10 x 3.7V 4000mAh Battery. 20 x 3.7V 4000mAh Battery. 4 x 3.7V 4000mAh Battery Blue. Do NOT wait until the battery be run out of.
using 2x 1m led waterproof lights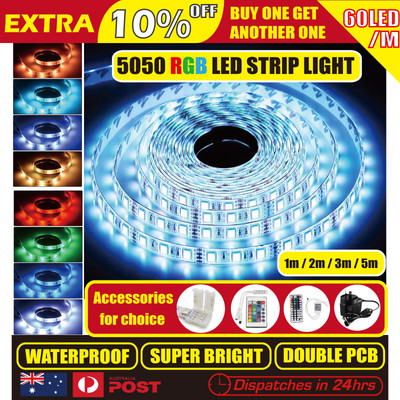 Purchasing network, we have the confience we can provide good quality and best price for Australian market. Input your user ID as. All prices include GST with no. We Accept Only. This will result in delaying the processing of your order.
Im running and event and want to put on poles but dont have a power source.
I understand the batteries probably arent 4000ma etc but i cant afford $6 plus a battery when i need 20 atleast, If someone could tell me a rough time they think, Also they wont be on full power too, probably half brighness and i only need them on for 2-3hrs .
Thanks