I've designed a small board with EasyEDA and now want to order said board. I've uploaded all the required files and get to the quote page which has a review of parts placement.
This is what I see,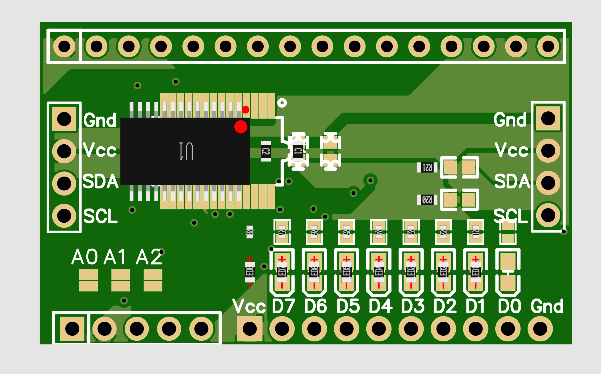 As you can see, all the parts are shifted left by 0.1" and I've no idea how to correct this or even if I need to!
In the EasyEDA software I see the following 3D view,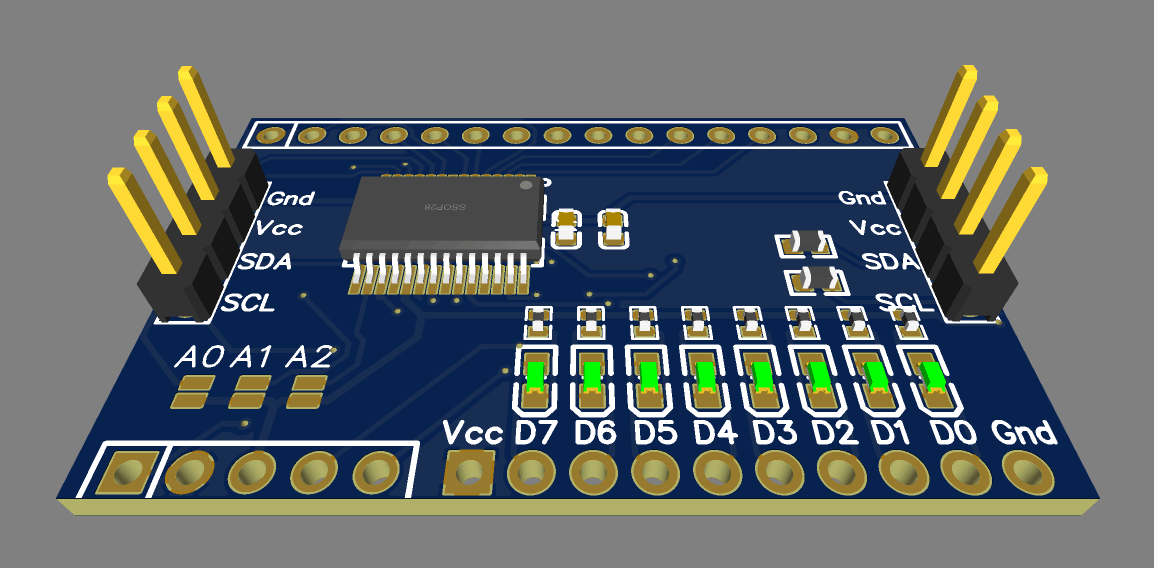 Anyone any idea what (if anything) is wrong?
Mike.
Edit, on the quote page below the above (wrong) image it states " The parts placement is for reference purpose only. If you are sure the rotation and polarity of your design are correct, you can omit the preview and continue placing your order."