Hi,
I just noticed that these 2 capacitors are marked as Negative capacitors. First time that I am aware that there is such a distinction betwen capacitors.
What is so special about them? And can they be used as normal capacitor?
I have no special use for them. Maybe for power supply if they can be used that way.
Alain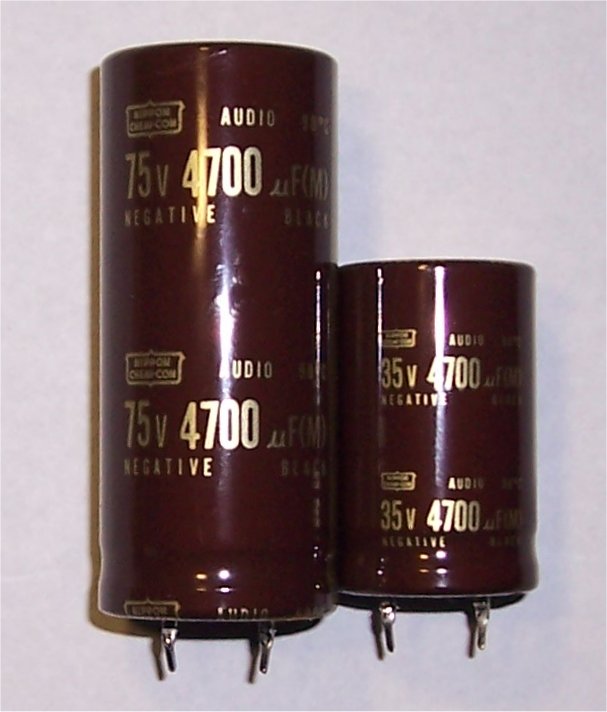 Last edited: