Hello, My name is Bobby Saraceno and I'm new to this forum.
I have a question about about Interlocking Piano switches like these: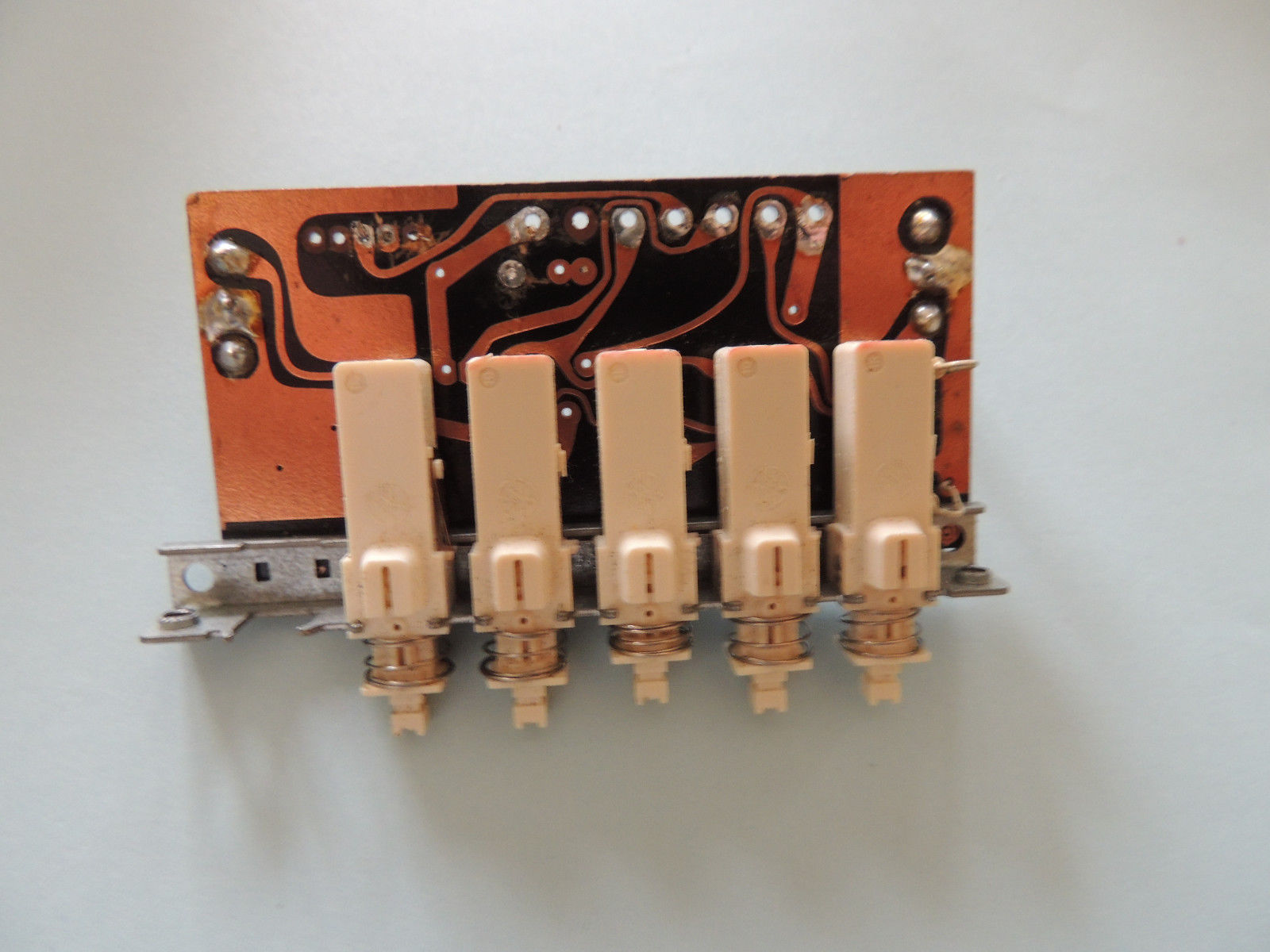 I as there a way to remove to rows on this switch - and still maintain it's functionality after (unsoldering it from the board of course)? The only reason I want to modify
this one is because I can't find a vintage 3 row switch. Any help would be appreciated.
Thanks in advance