Hello.
Have a simple Cen-Tech ampermeter #95652 and the AC scales are too large for my needs : 200 Amperes and 1000 Amperes.
Did not find the schematic for it and would prefer to have a 10A (or 20A) scale instead of the 1000A.
Would you have any surgery suggestions ?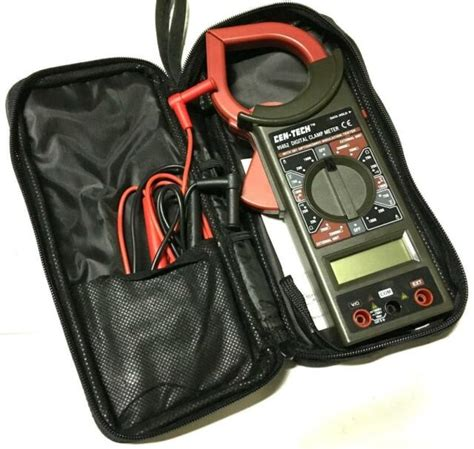 This guts from a very similar unit are shown on the web; there is a couple of trimmers by the sensing coil plug...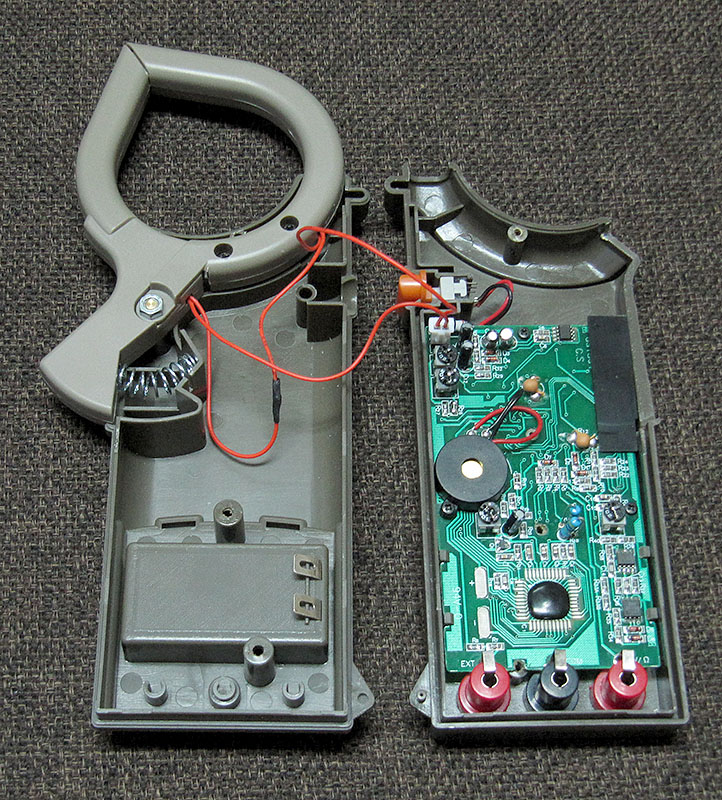 Last edited: