Hi.
I have a 6s protection board in my possession.
I am in a hurry to build a 4S battery for a protect.
Is there anything I can do to my 6S circuit to convert it to a 4s?
I mean.. solder the pads of B5 and BY together etc? Not too sure how these things work.
I just want the batteries to have undervolt protection !
I have attached the type of a protection board!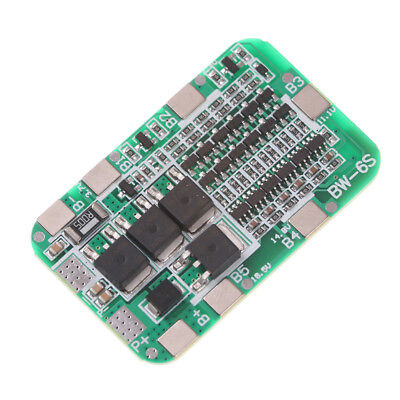 Charging current: 15A (MAX). Main circuit conduction resistance: ≤20mΩ. Short circuit protection Release condition: disconnect negative open. Overcurrent protection release condition: Disconnect the load.
Thanks