Well-Known Member
Most Helpful Member
Human eye has a log response curve to brightness. So use micro to effect
log to linear behavior.
Intensity response of the human eye - Weber law, Stevens' power law, and eye contrast sensitivity.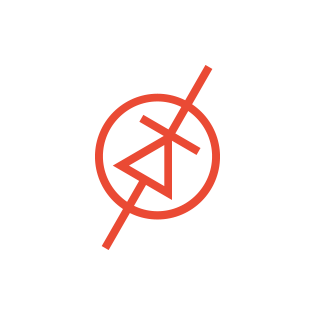 When driving an LED with PWM, the brightness (as I perceive it) does not scale linearly with duty cycle. The brightness is slow to ramp up, then increases exponentially with duty cycle. Can anyone

electronics.stackexchange.com
Regards, Dana.