Hi,
I've got a device which monitors the sleep. It's a very tiny one. Unfortunately I broke the microswitch that allows to start it.
I'm a noob in electronics. I think it's not a common on/off switch, here is what it's doing :
- long press : switch on the device
- long press : switch off the device
- short press : toggle between different modes on the LCD screen
Here is the device (approx 3cm x 1cm)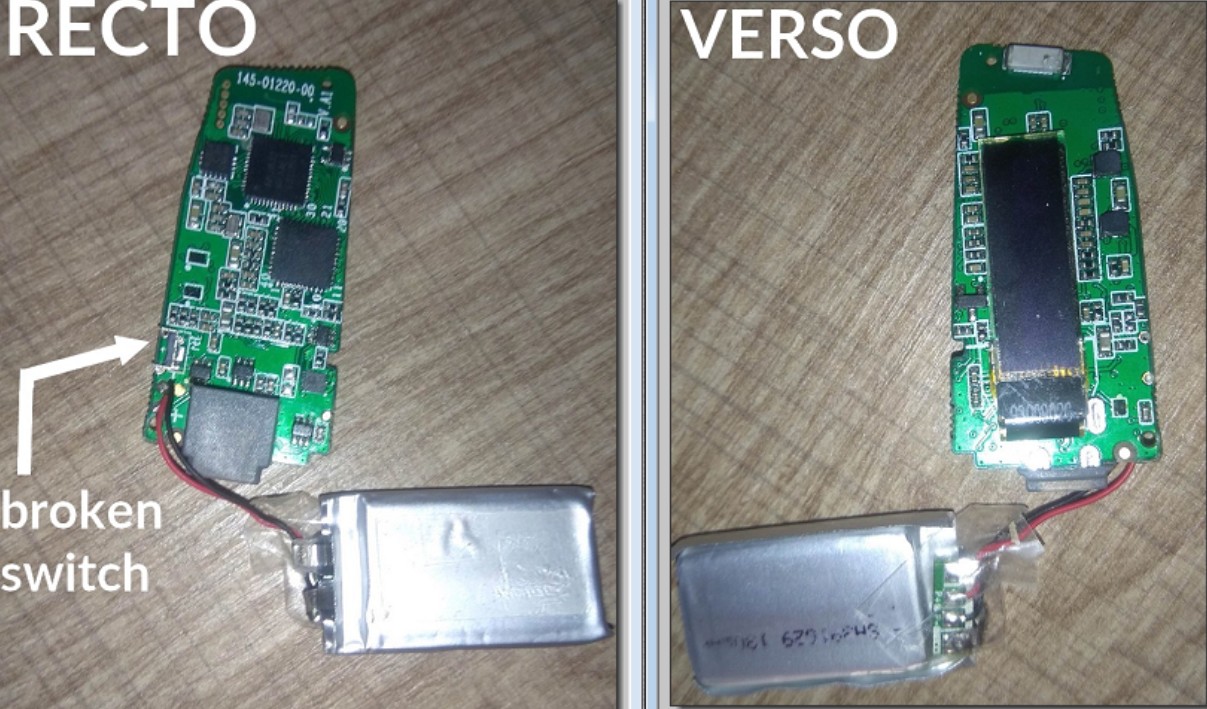 Zooming on the broken switch :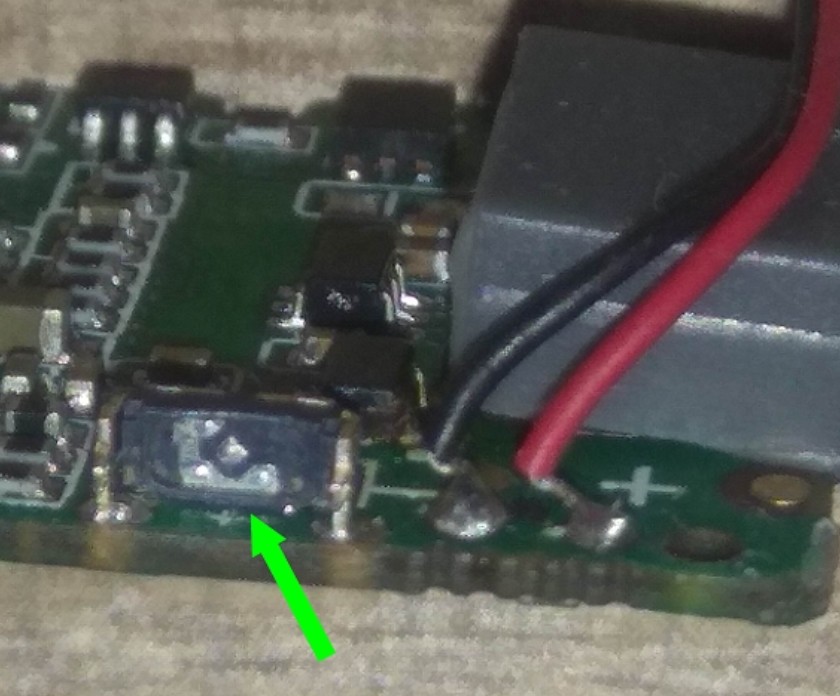 The switch was something like this one (around 2mm):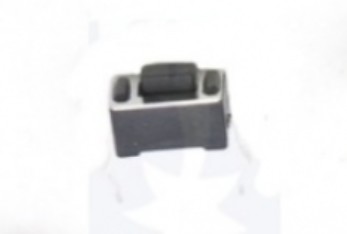 Currently to start the device I use the tip of a screwdriver to make the contact between the 2 metallic parts (green arrow).
I know I won't be able to replace the switch by a new one because it's too tiny and I don't have any microscope to see what I'm doing (I just have a big soldering iron) so I'd like to find a solution to be able to replace it by another system, even if it's ugly. Like for exemple putting one bigger switch next to the battery... Is it possible?
If you have any idea please share I really like this device and would like to save it from trash.