Hi,
I have a problem with my eBike. Its electrical system contains these parts:
48V mid-drive motor
48V battery
display connected to the motor
remote connected to the display
speed sensor connected to the motor
The system boots, the display reads and update the data from the speed sensor. While riding, everything works fine as long as I leave the speed set to 0, meaning the motor won't engage to assist me pedalling. If I set the speed at 1-2-3 or 4, the display will shut off instantly. I don't hear or feel the motor at all. This quick diagnostic led me to believe that the display was faulty. I noticed a component that seams burnt on its PCB, but I'm having trouble identifying what it is and what it does.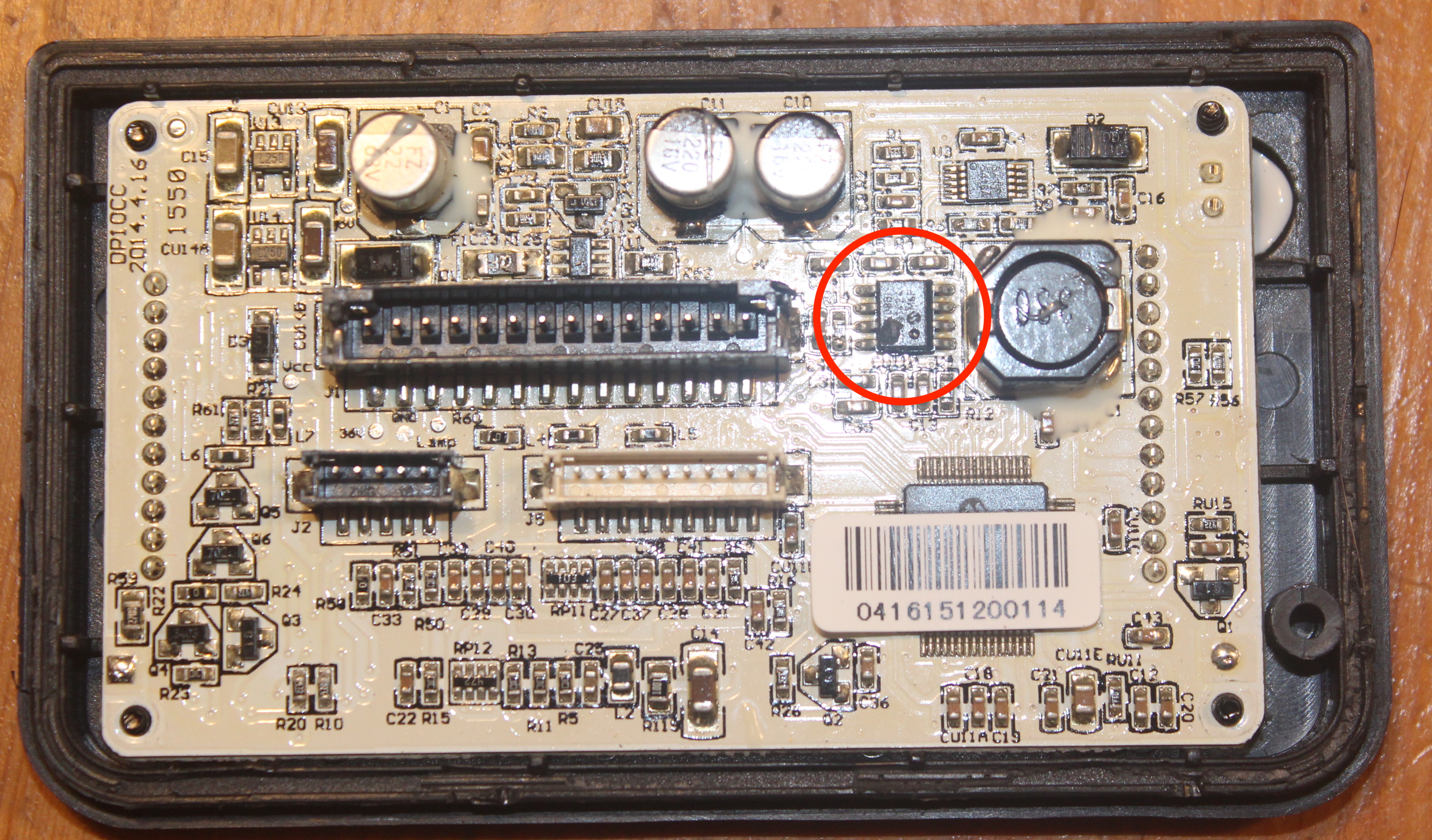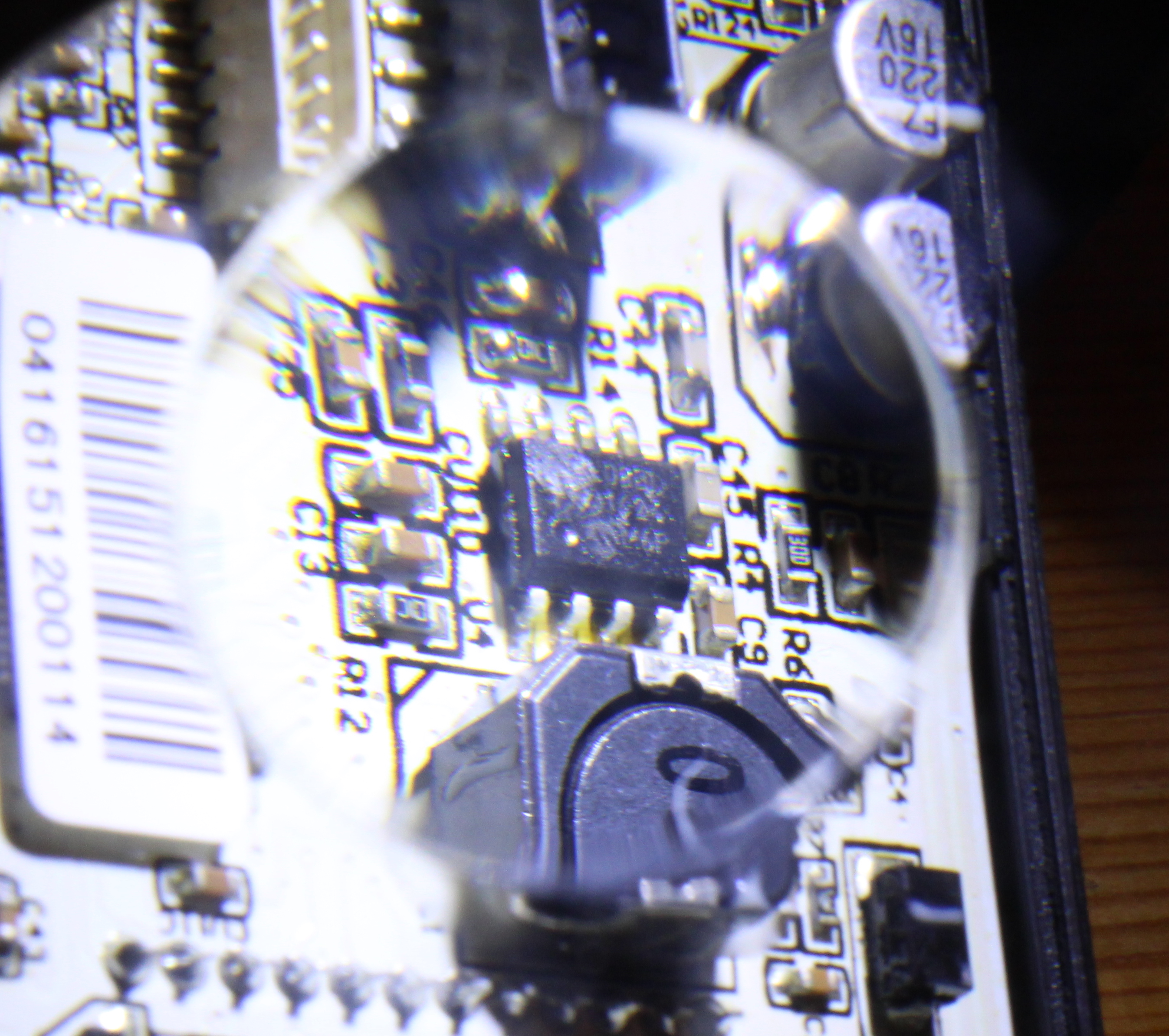 What I can read so far is:
08BJ
91424
(Motorola logo) M6P
Anyone can help me identify this IC?
Also looking for a replacement if possible.
Thank you!