After lots of research, I brought the below BLDC driver to run my BLDC motor.
I had an order with no hall sensor but unfortunately, it came with a Hall sensor.
Now is there any way to start my BLDC with this driver???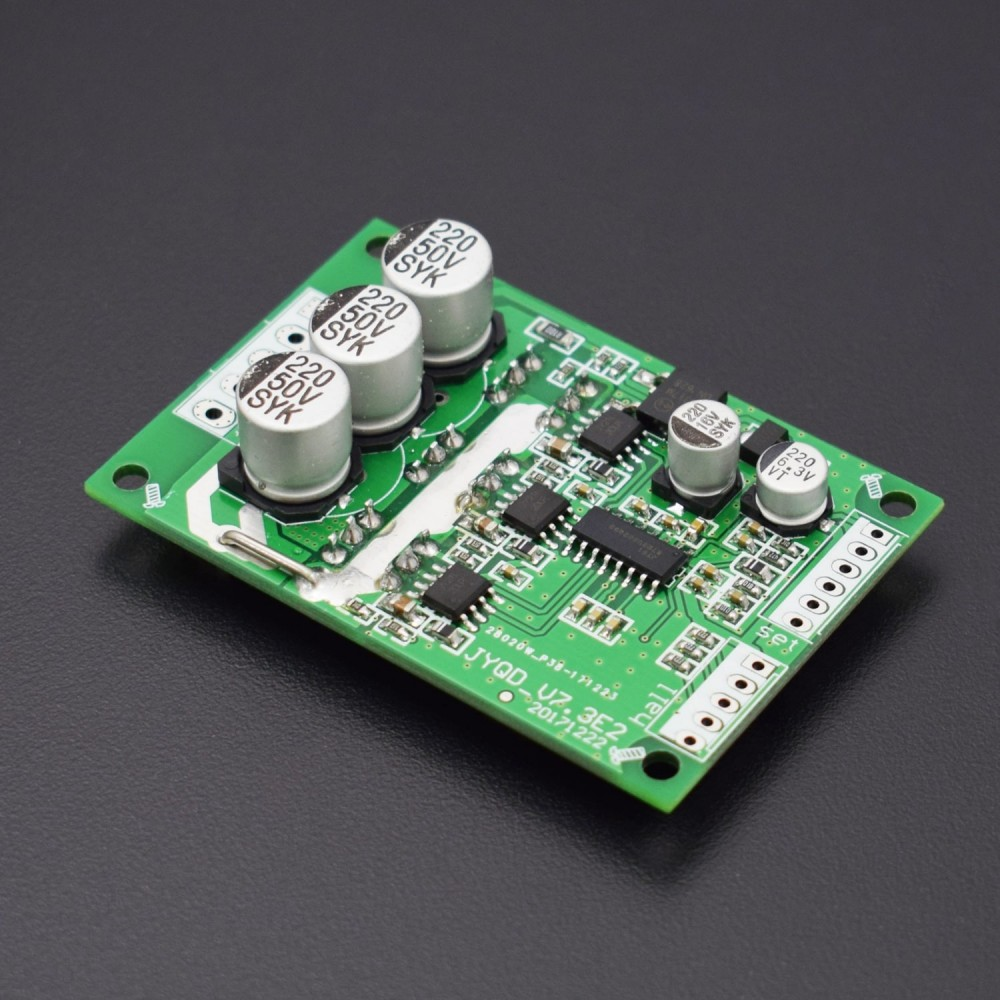 I have connected all the connections as below
schematic.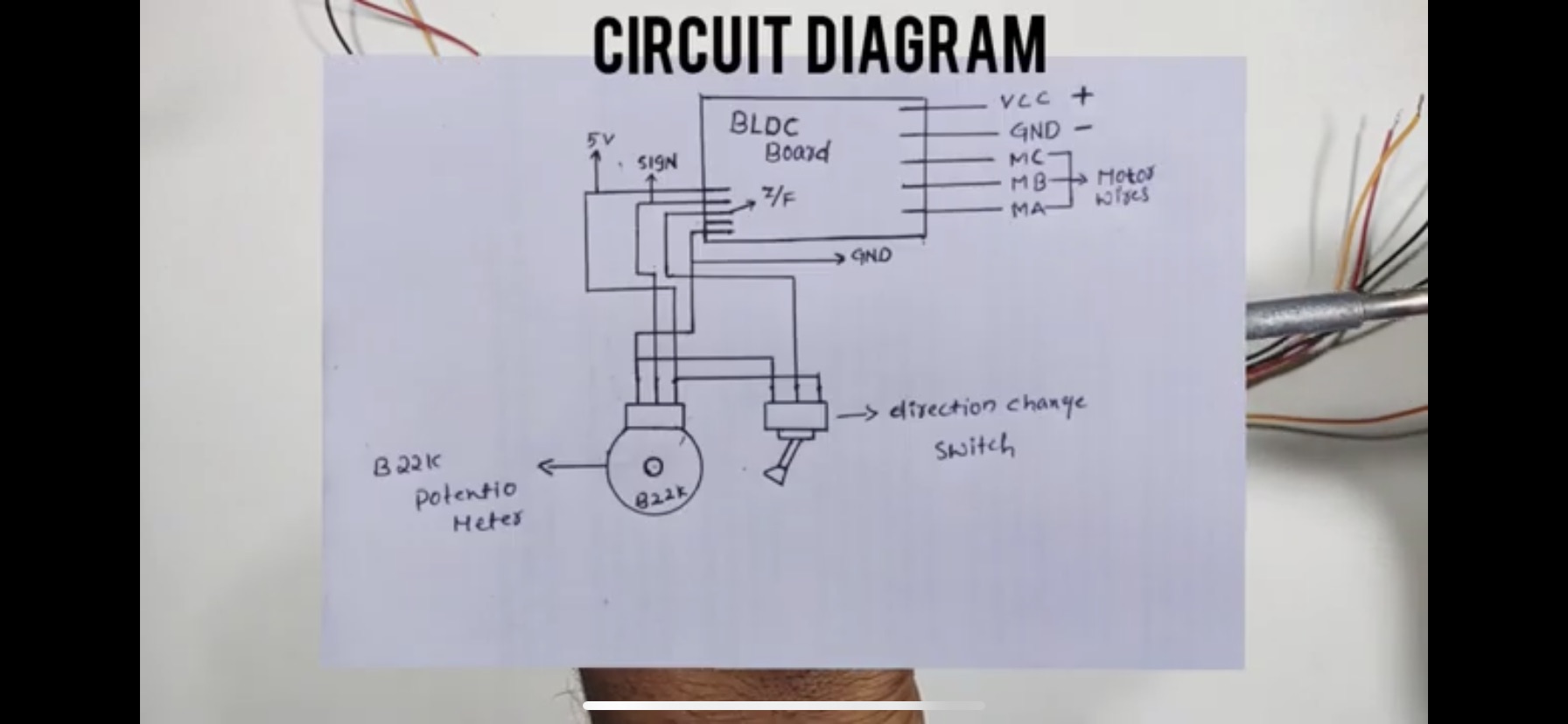 My Actual circuit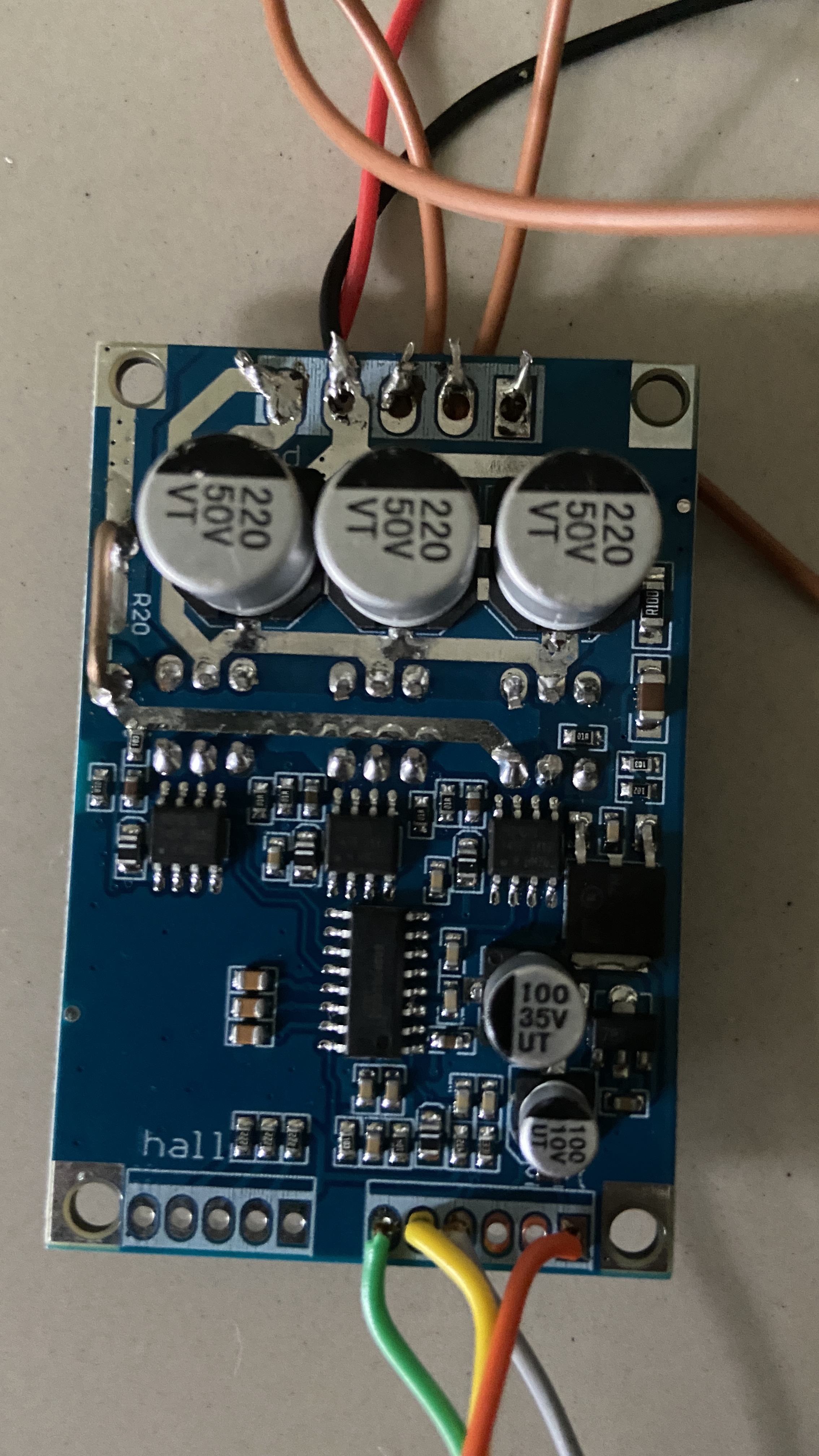 From backside