I bought a GSM desktop phone for my Mum.
I wanted to covert it to wireless charging but it has a power jack.
I bought a charging mat but:
The only wireless charging receivers I can find are micro USB (etc)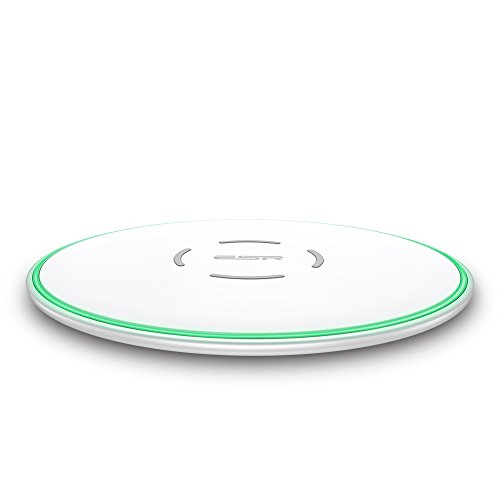 Anyone know of a wireless charging receiver with power jack?
OR any form of Power Jack to USB converter? Ideas?