Hi all, it's been a while.
I've had to setup a research rig which uses a really pricey camera with a control board connected to a PCI card. Here's how it looks like: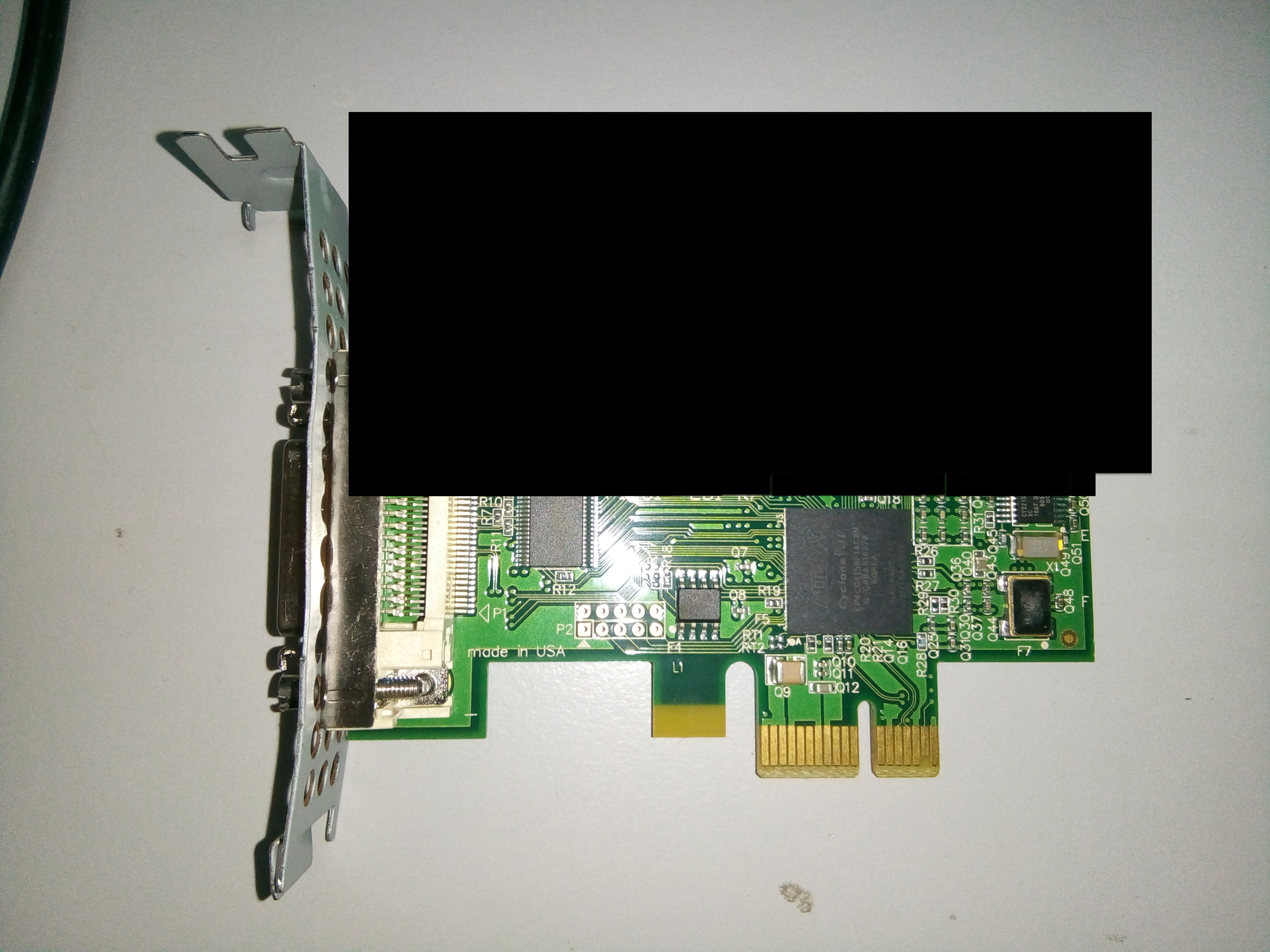 It requires a PCI slot but I need the setup to be as robust and mobile as I could because it'll pretty much just be for a specific application.
I've been mulling on using a Gigabyte Brix which has a PCI-e slot but it's not so popular in my country so I'm not sure how it'll perform.
Any other recommendations?
Thanks!
Vizier87