hello everyone.
This is my first post in here and before starting, I embrace everyone with love
.
My project is VFD drive.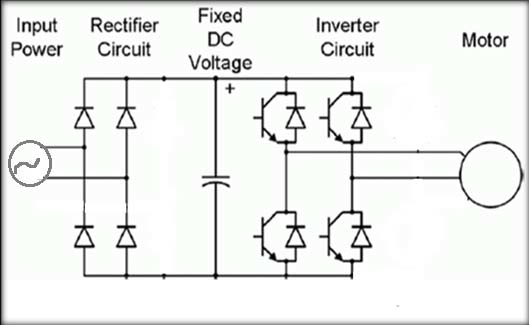 The VFD must work on phase voltage and must controll with Spwm. Control signal circuit is working well and the h bridge also good. But the problem is , im not sure to use power supply to my project.Motor of the output is 500VA single phase induction motor. It is working with 230V 50hz nominal voltage and frequency. Project must be small size of component so i desided to not use a transformer for this project. Although high current requirement , as you know the size of the transformer getting much more problem. Because of those issues , im not prefering transformer. Also the risk of the transformerless power supplies known in the past. Is there any possible circuit agains of transformerless scheme?