I was thinking of replacing the 18650s in my Dewalt battery when they go bad.
When using tab wire, what temp do I set my iron for?
The iron is a Hakko wanna be.
My iron goes up to 450C if I am reading the dial correctly. (It had no manual.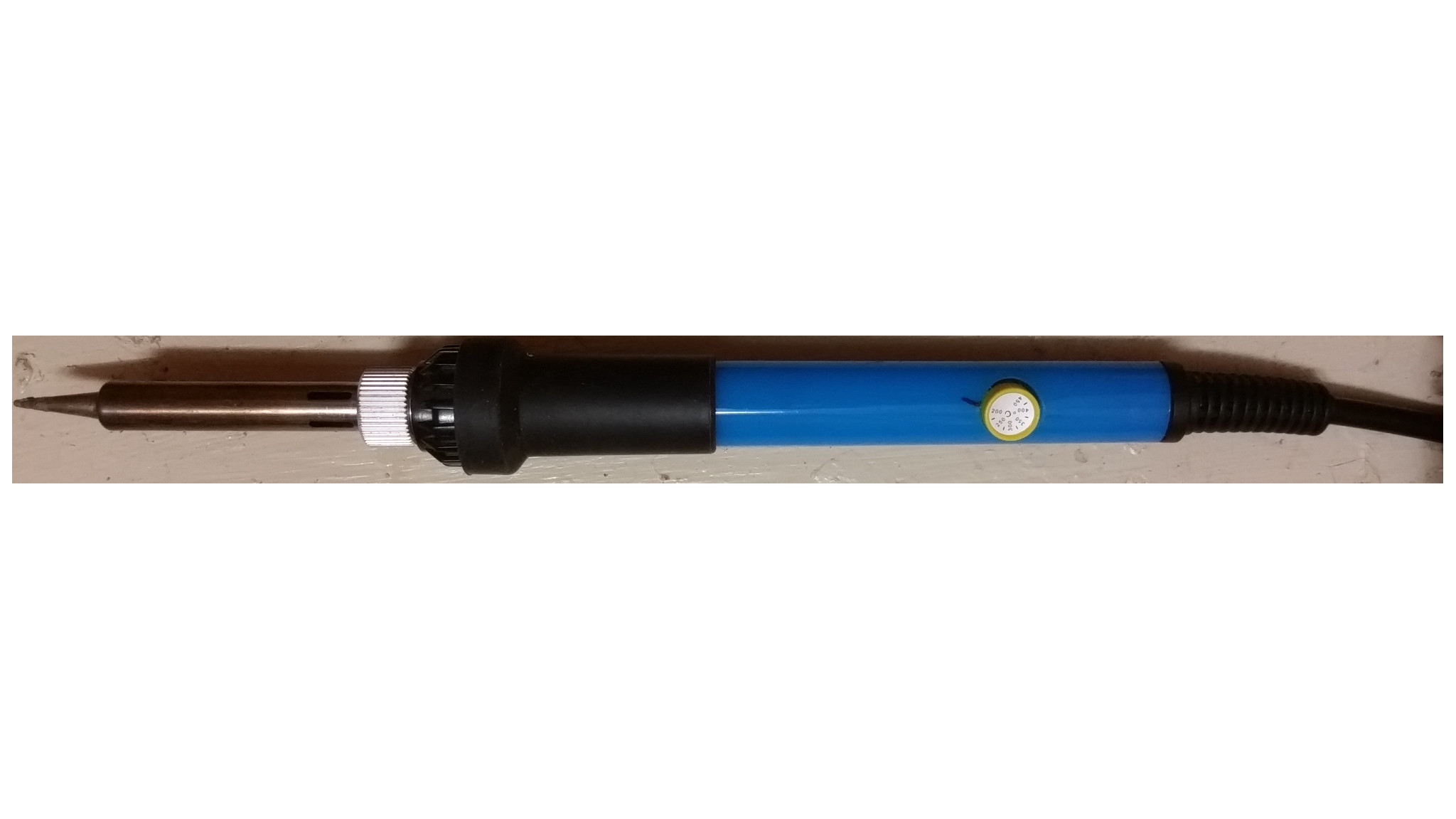 I read that you should go hot and fast to avoid ruining the battery.