Greetings.
I brought a 100W 10 slot USB 5V 2.4A charging hub that runs off a power brick, the brick supplies 12.2V via a Kycon 4pin plug by the looks. I wan't to be able to hard wire the DC cable straight to my LiFePo4 deep cycle battery system which starts off with 13.5volts fully charged, and with the battery charger it will get to 14V.
So just wanting to know if this extra few volts could damage the board and its parts or have some other unforeseen consequences?
I opened it up and all I know is the capacitor is rated at 35V, but what about the rest of the parts?
I have some photos of the insides and hoping someone can give me an answer.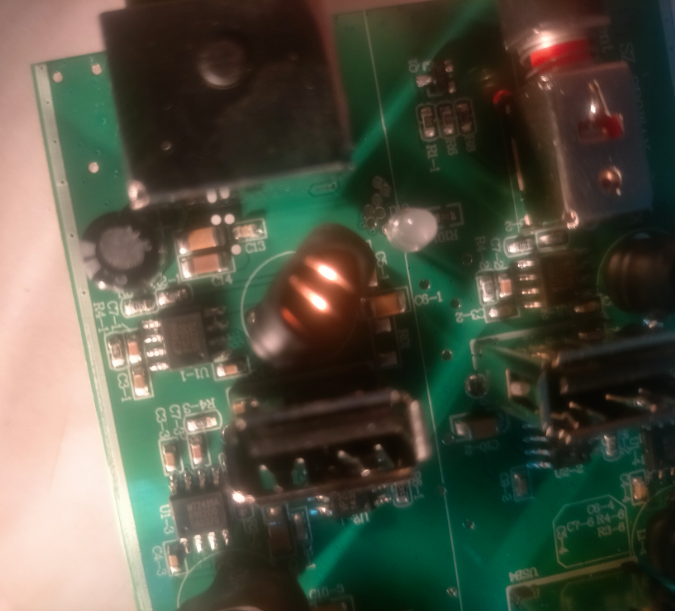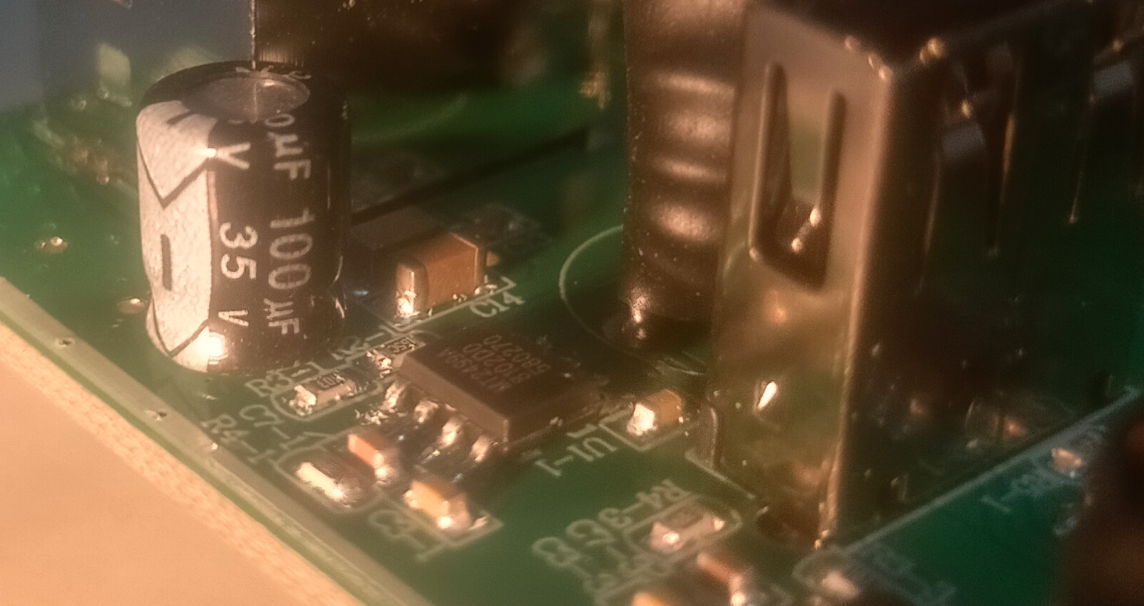 thanks