Hi,
I am trying to build a custom peripheral connected to the 60-pin expansion bus (dual row, 30-pin each, 1.27mm pitch) of the Atari Portfolio. See attached image.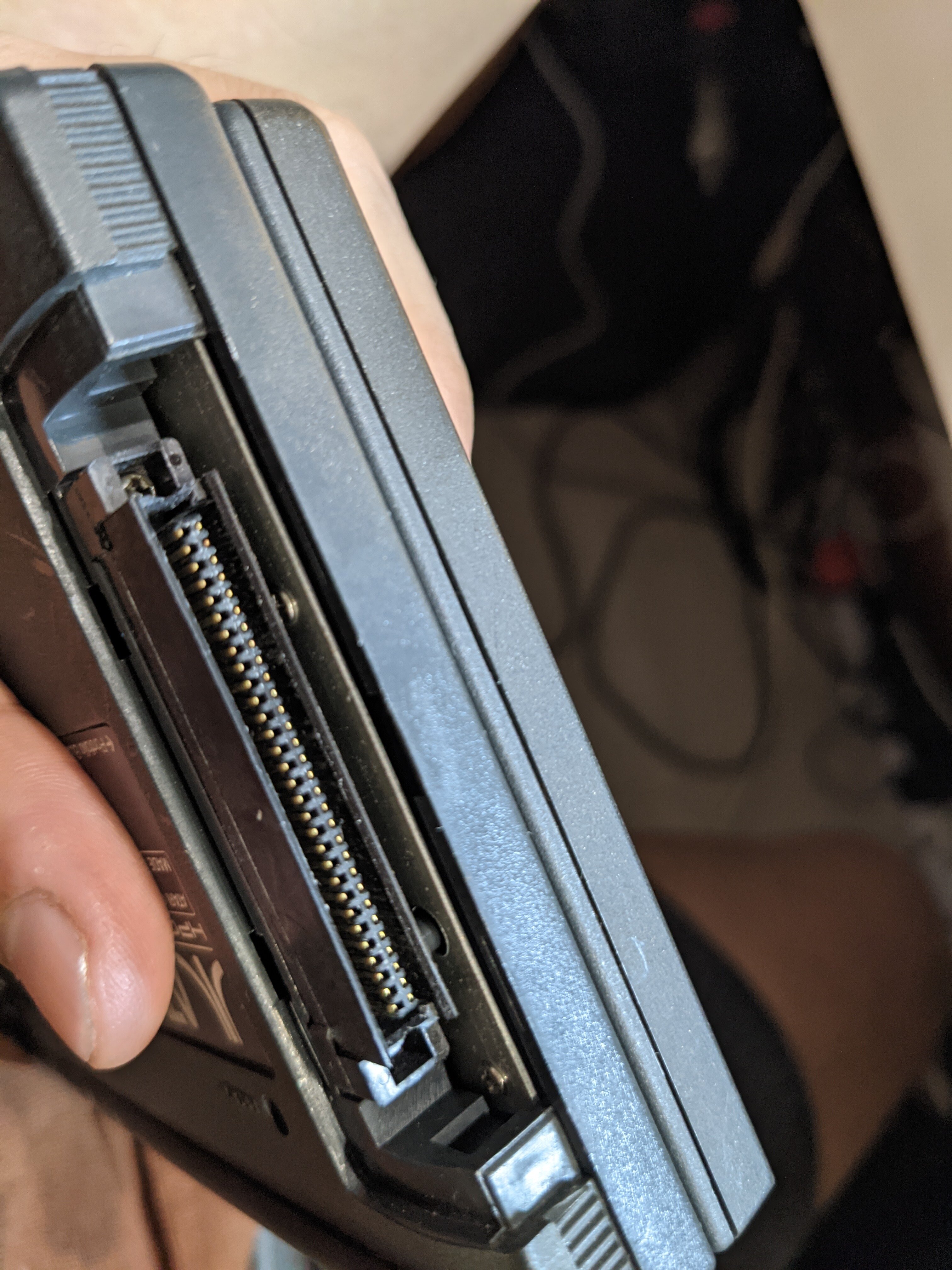 Does anyone how to call this type of connector and where can I get one (both male and female)? I tried searching Digikey, Mouser, Farnell as well as Element14 but can't find any. The closest category is either card-edge connectors or board-to-board connectors, but it's hard to search without an exact name for it.
3D models for this type of connector can be found online, for example here
https://www.3dcontentcentral.com/Download-Model.aspx?catalogid=171&id=1317579
Thanks in advance.