Hi, I have done a PIC 16F628 based pico-capacitance meter.
I know there are a lot of other designs around but this one is very quick to build as it just uses one IC, the PIC (as it uses the PICs internal comparator as the oscillator).
It measures down to 0pF and reads in 0.01pF resolution in the bottom range, up to about 18000pF.
Total measuring range is 0pF to 50uF. It only needs a decent 10k 1% resistor and will be calibrated so ideall you won't need any special caps or test equipment to build it.
The schematic, PIC HEX file and photos etc are all here;
https://www.romanblack.com/onesec/CapMeter.htm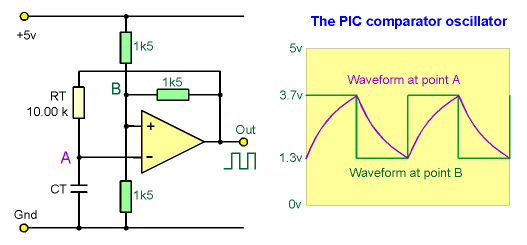 Last edited by a moderator: