I own the following UV exposure unit: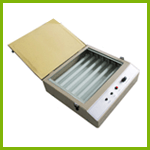 I bought it a year ago and now some lights no longer work. So I took out the non-working lights and tried to identify them, but the bulbs have no label and the metal does not either.
I then went to a few hardware stores, and the only thing that's available to me is the following: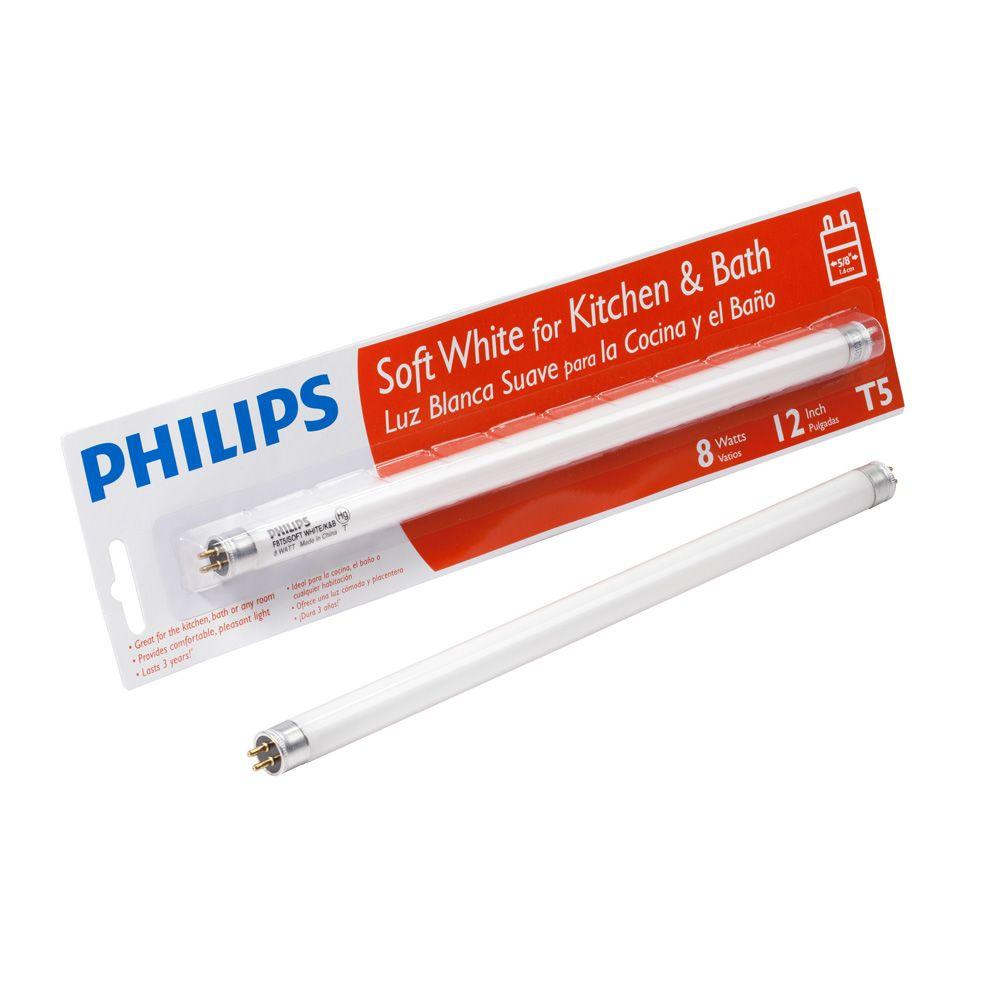 The nice news is that I looked at this one in store and its exactly the same size and appearance as the bulbs in my unit (minus the black marks mine have from wear-and-tear), but according to someone who responded on my other thread, they suggested I needed a 4000K color? these ones are 3000K color.
Let's just say I replaced every light bulb in my unit (6 of them total) with six of these lights instead, just so I have light. If these new lights can work at all for PCB exposure, how should I factor the timing? Should I double or triple the exposure time because they're specs are somewhat off the required specs for pcb exposure?