Ok, this is not homework per se. I'm reading a textbook for personal learning. Working through the problems. I have come across this problem I'm having trouble trying to solve.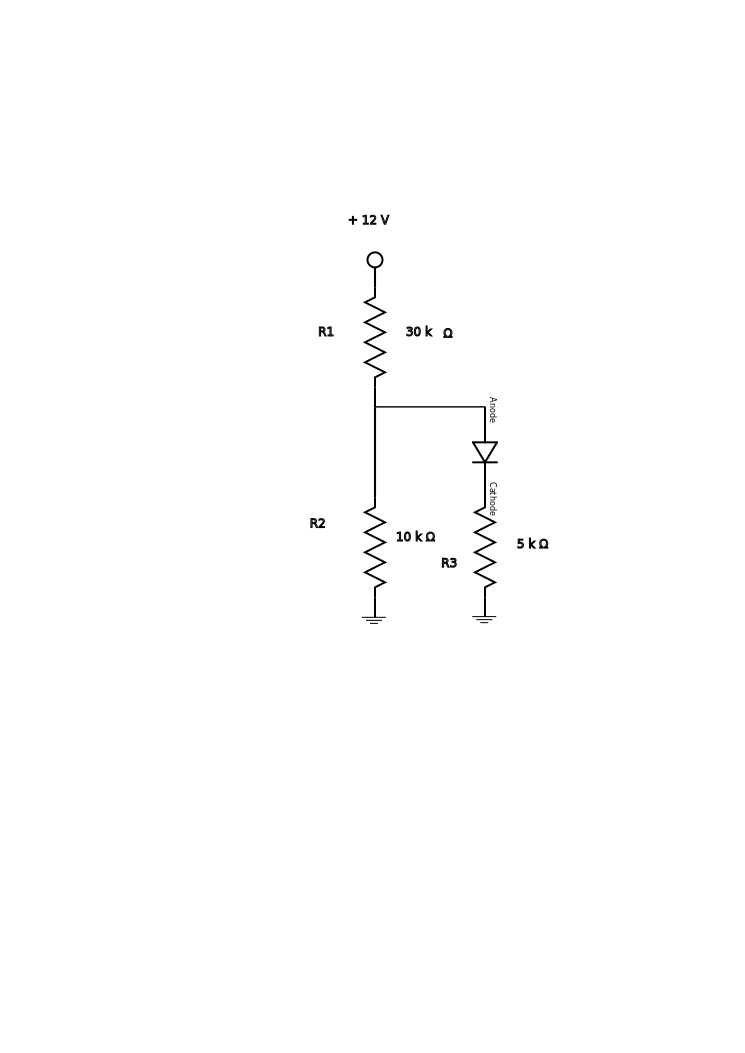 What value should R2 be in the above figure to set up a diode current of 0.25mA?
Can somebody walk me through this?
Thanks!