Imagine situation when you have to switch mosfet on, but its not possible becouse current "can not flow".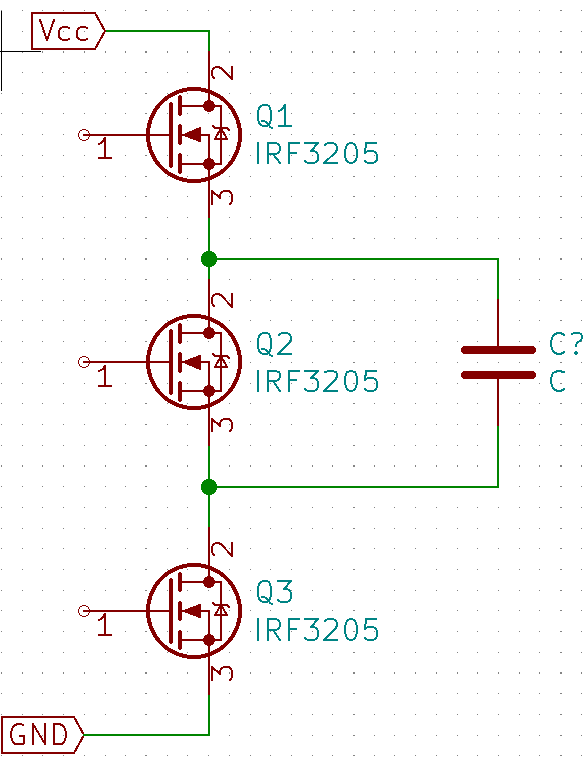 This thread would be just theoretical. For knowledge. This actually do not represent any circuit I build.
To switch Q2 On (For discharging something), you need to apply 20V (above 5V) to VGS. There are no Gate-Source resistors for simplification.
You need some kind of circuit which will have contain invertor with galvanic isolation to 20V or some kind of laser FV technology? And some RF/photo circuit for switching output state from primary side (flip-flop on secondary).
And let say it will be switching at hundreds of Mhz. There should be proper calculated gate-source resistors for specific frequency.
So how you will do it?