Well-Known Member
Most Helpful Member
Eagle sounds good .

Right now am reading a book about SMPSs , hopefully i will learn enough from it to make my own ,
Jim Williams at Linear once characterized anyone who "wanted" to design their own switcher as crazy. If you don't know who is was, look him up. He was an accomplished engineer who wrote with an unmistakable panache.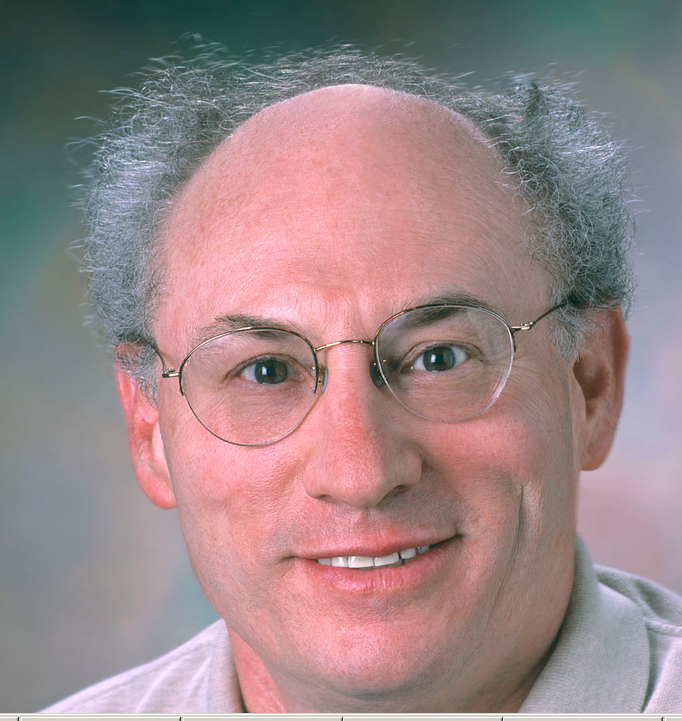 Here is one of his more popular application notes:
http://cds.linear.com/docs/en/application-note/an35f.pdf
As for designing your own, I would strongly recommend one of the National (now TI) Simple-Switcher IC's plus their design aids.
John