I need to convert a square wave signal to a signal with a spike (not sure what the official term is). Below is a photo of the scope screen with the signal I am looking to convert to (see below).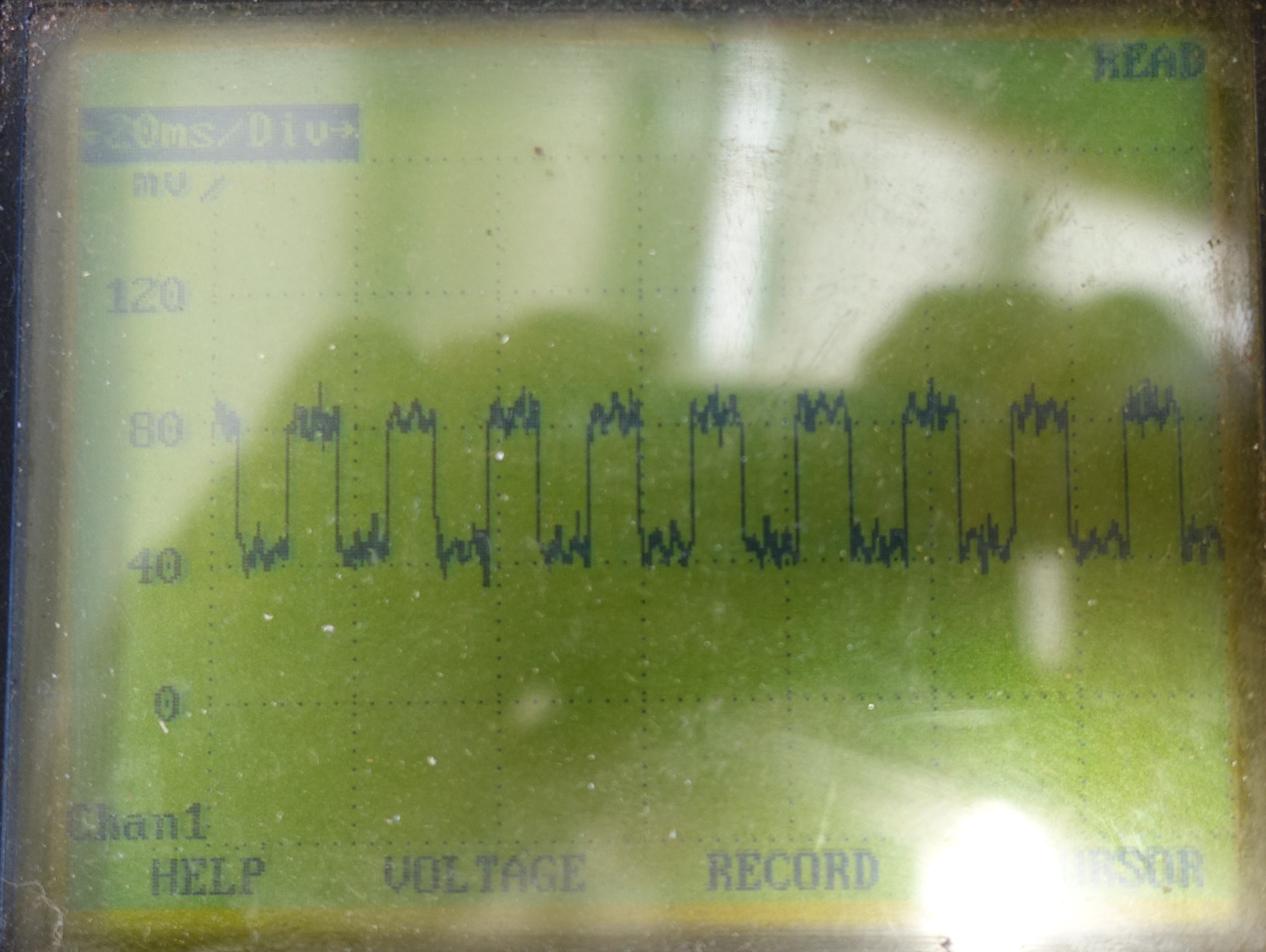 I want to convert too look like the signal below.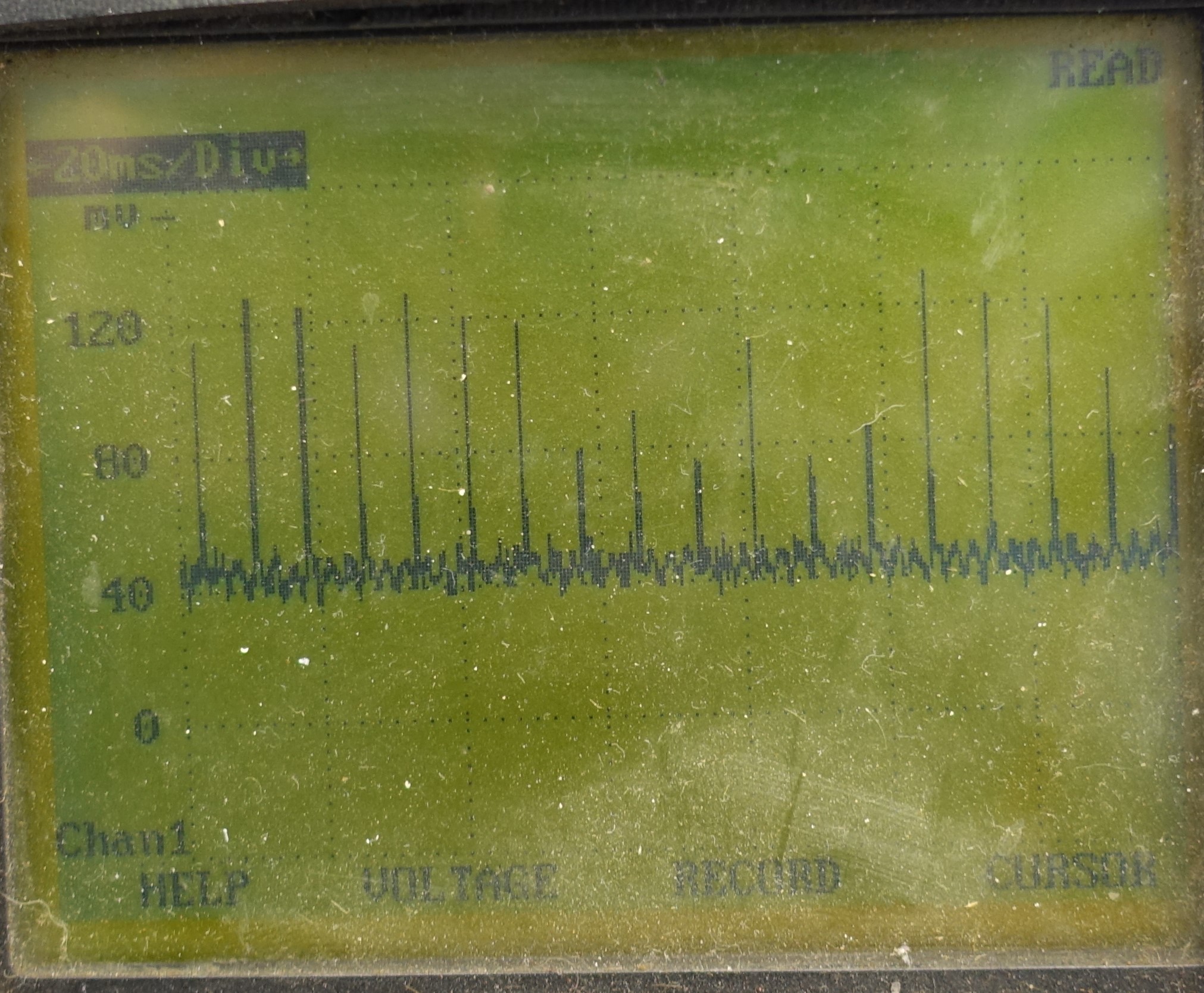 If you have any ideas please send them over.
Duane Martin