Hello.
I am posting here after a very long time. In my previous
post
, I had a solution regarding the IC being faulty. Right now I am just asking a simple question here.
Is it okay to use an 12v adapter DC voltage instead of 12v AC in the PCB power supply section? (Picture attached below)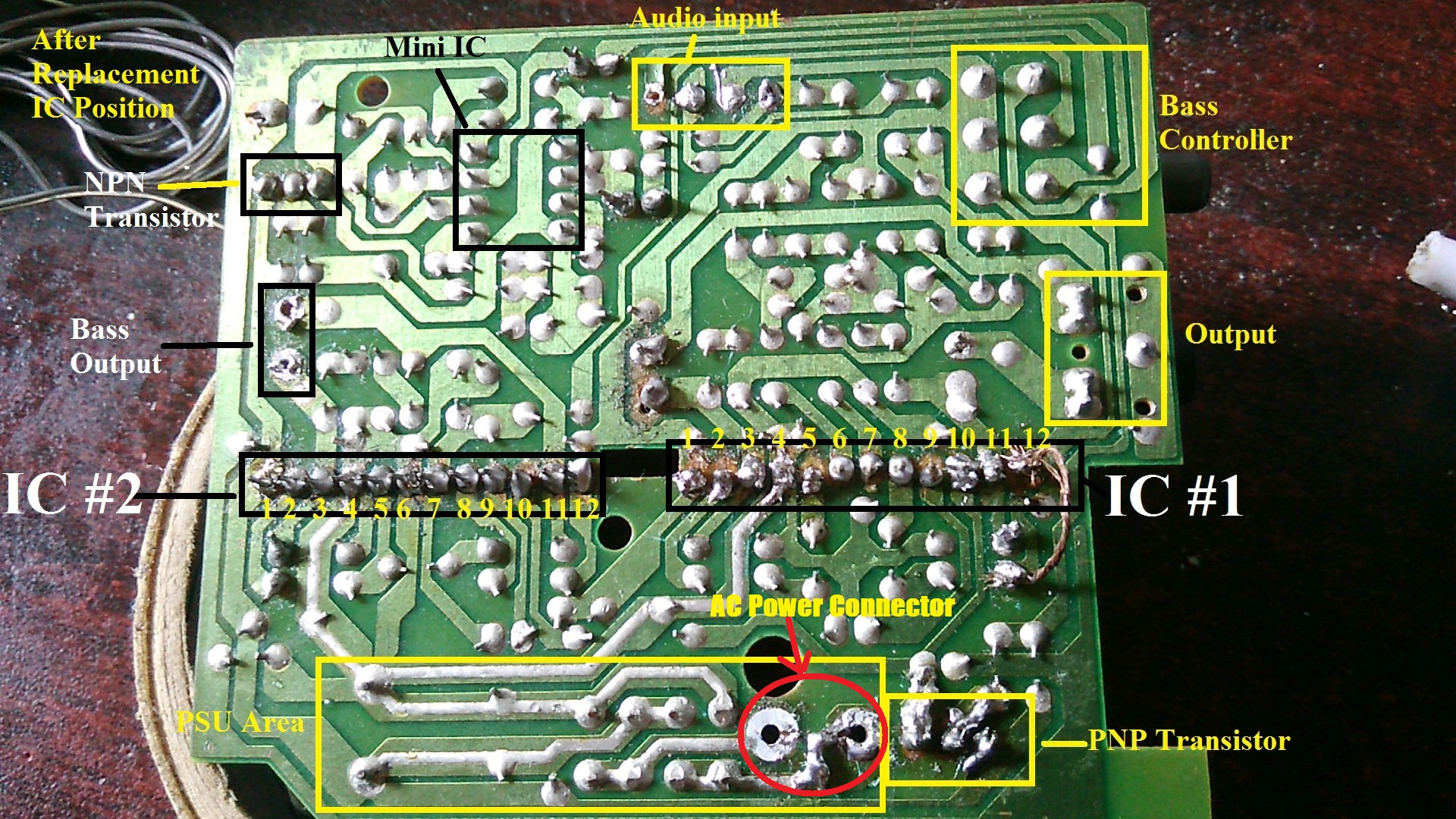 In the picture above, red circled area is where the two AC power wires are supposed to be attached.
Should I attach two DC power cables in the same spot?
Please, do answer my question.
Thanks in advance
Iori