Two days ago I didnt manage to trigger the scope when I turned on the light bulb, so today I've overcome this problem.
Instead of using the light bulb's voltage as the trigger source, I used the relay's coil as the trigger source.
Its
much more easier
to use a DC signal as a trigger source than an AC signal.
Here are pics of unsuccesfull zero crossing code and after I fixed it up
(the other signal you see there is the coil's voltage).
Could you tell me please (or direct me to an article), why is switching the appliance at zero cross points so important?
Most of us dont switch the device at zero cross points.
Unsuccessful zero crossing: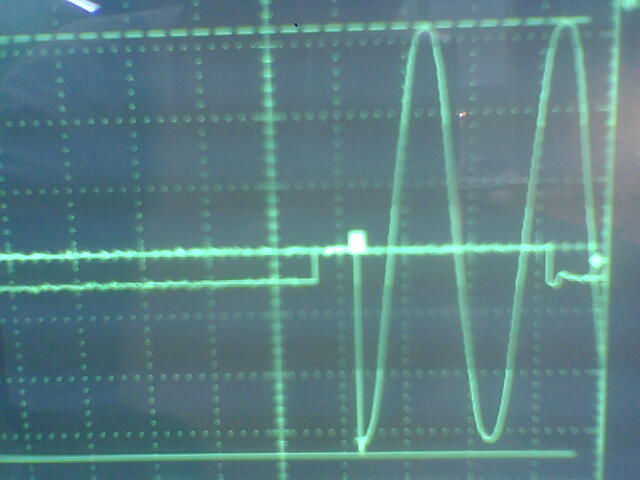 Successful zero crossing: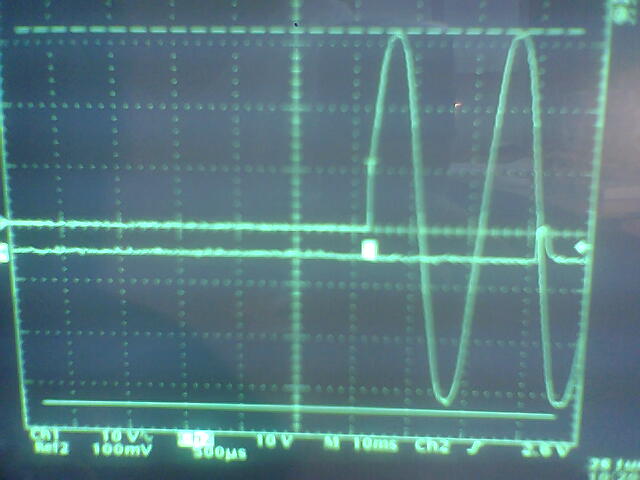 Last edited: