I am trying to learn TV station signal strength from the TVFool.com online chart?
30 years ago I dropped cable TV then built an antenna using Amateur Radio antenna handbook.
Next I bought 2 factory made antennas CM4228 the 8 bay bow tie antenna and Yagi B91X antenna.
I decided CM4228 works best for me because all my stations are between 299 and 329 degrees. Center is 314 degrees. The CM4228 picks up 12 degrees each side of center the B91X only picks up 5 degrees each side of center. I receive all channels by aiming antenna at 314 degrees magnetic using a compass and don't need an antenna rotor.
After reading the Amateur Radio antenna book I learned how to make changes to the CM4228 antenna to get a stronger signal. By adding a 48" x 48" reflector screen the reflector field strength meter shows a much stronger signal. By using reflector screen with smaller holes antenna works better on high frequency. By changing bow tie wires to aluminum sheet metal signal strength meter shows a very large increase. Next I built my own antenna using all the improvements. Next small hook up wire was changed to #12 solid copper. Next I put a balun on left and right have of the antenna then connected the 2 halves together in phase with a T combiner. Field strength meter shows 95% to 100% on all channels. My antenna is over kill to the point no matter how hard it, rains, snows, fog, clouds, hail, wind, forest of trees between the antenna and stations with antenna only 8 ft high signal is never lost any of the 44 channels from 45 miles away in Nashville TN. If I rotate to 329 degrees I can even receive channel 6 from Lebanon TN.
If I rotate the antenna by hand I receive other stations 72 miles away.
I moved to Phoenix AZ for 3 years all the stations are up on south mountain elevation about 3000 feet I could receive all the stations 88 channels 92 miles away from Lake Pleasant AZ.
I mentioned this to the guys on the OTA TV antenna forum they can look at the TVFool chart and know exactly how strong the station signal is but I never did understand how they know that?
They also said, channel 6 is such a low power station we don't see how you can receive it.
How do number on the chart tell how strong the TV station signal is?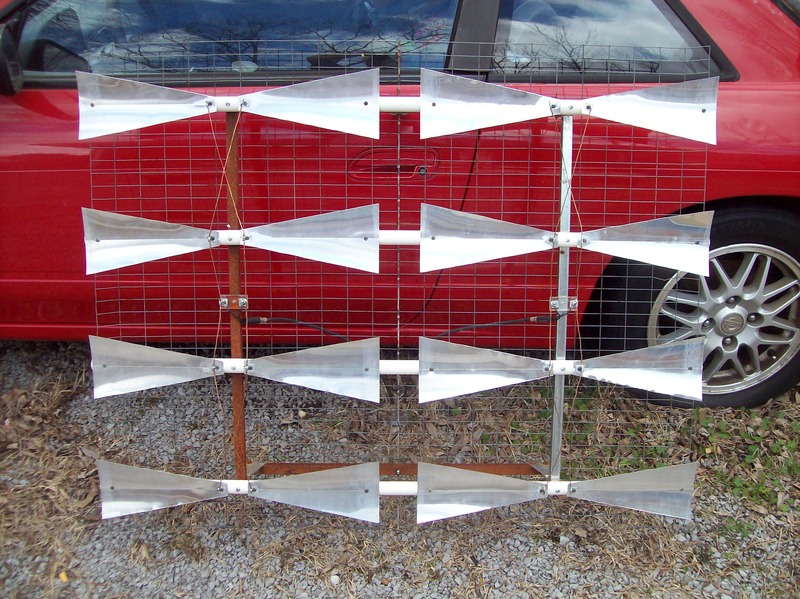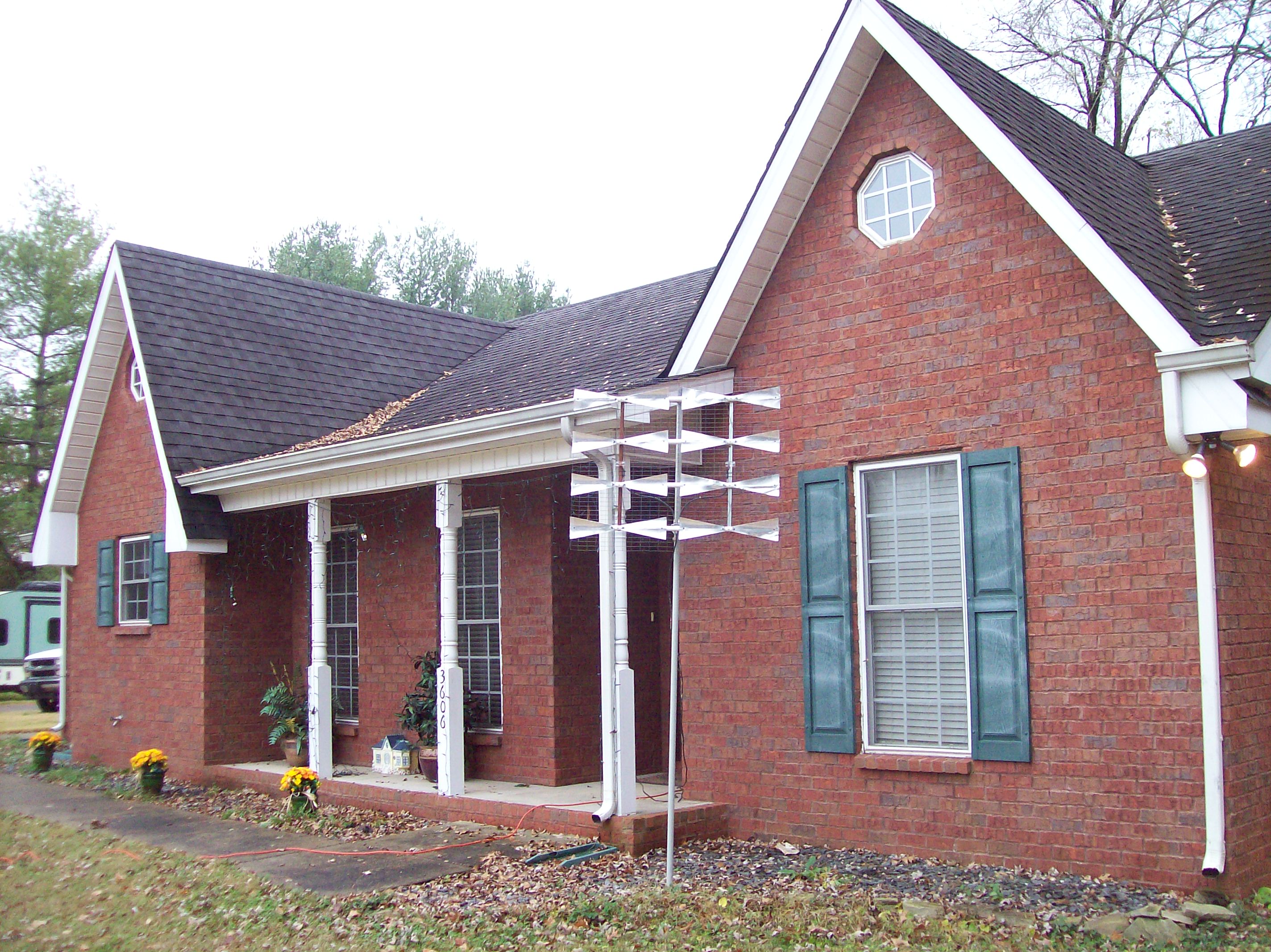 Last edited: