Hi, I am playing around with amplifier circuits. I have a preamp circuit and a power amp circuit. Both of these require 'dual' 12v AC inputs. My question is how do I connect a Toroidal 220v primary transformer with 3 secondary output wires (yellow, black, yellow) Do I need a 6-0-6 output transformer (as the two 6v combine to make 12v) or do I use a 12-0-12 as the two 12v supplies are not combined? I just need to be sure I'm not going to inadvertently blow everything up.
These are the preamp, power amp, and transformer I am wishing to use. I do not require advice regarding the products themselves, these are what I want to use. I just need advice regarding the transformer and connecting it to provide 12v AC to each of these units. Thanks in advance.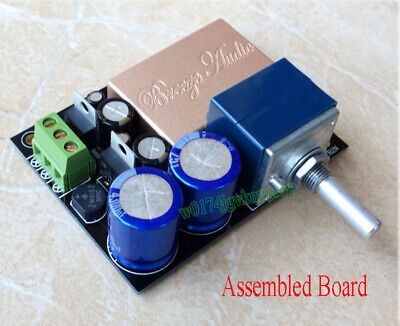 Assembled Douk Audio Full DC Shielded OP-AMP. HiFi Pre-amplifier Preamp Board. 1pcs xAssembled HiFi Pre-amplifier Board. Resistance are using Germany VIS cylindrical resistor;. Full DC circuit, 0-100KZ flat frequency, timbre extension, detail is very good;.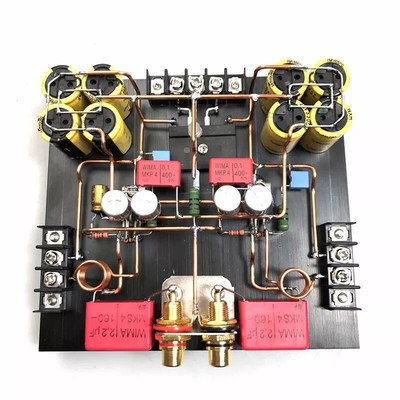 Find many great new & used options and get the best deals for New LM1875 Scaffolding HiFi 2.0 Power Amplifier Board 30W+30W at the best online prices at eBay! Free delivery for many products!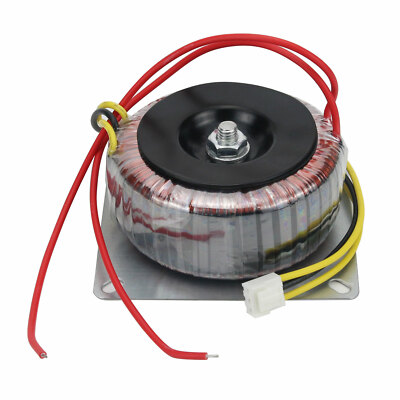 Power: 100W. Current: 5A. Usually it cost about 35USD-50USD.