hi all,
thanks o the opportunity to be involved in this forum. I need some expert advice.
ive taken an electronic motor from a Air Conditioning unit and I want to run the motor via plug.
I have a house fan that has similar wiring which has a speed controller I would like to use.
1st picture below is the 100w air conditioner motor I wish to use on my project. (rock tumbler)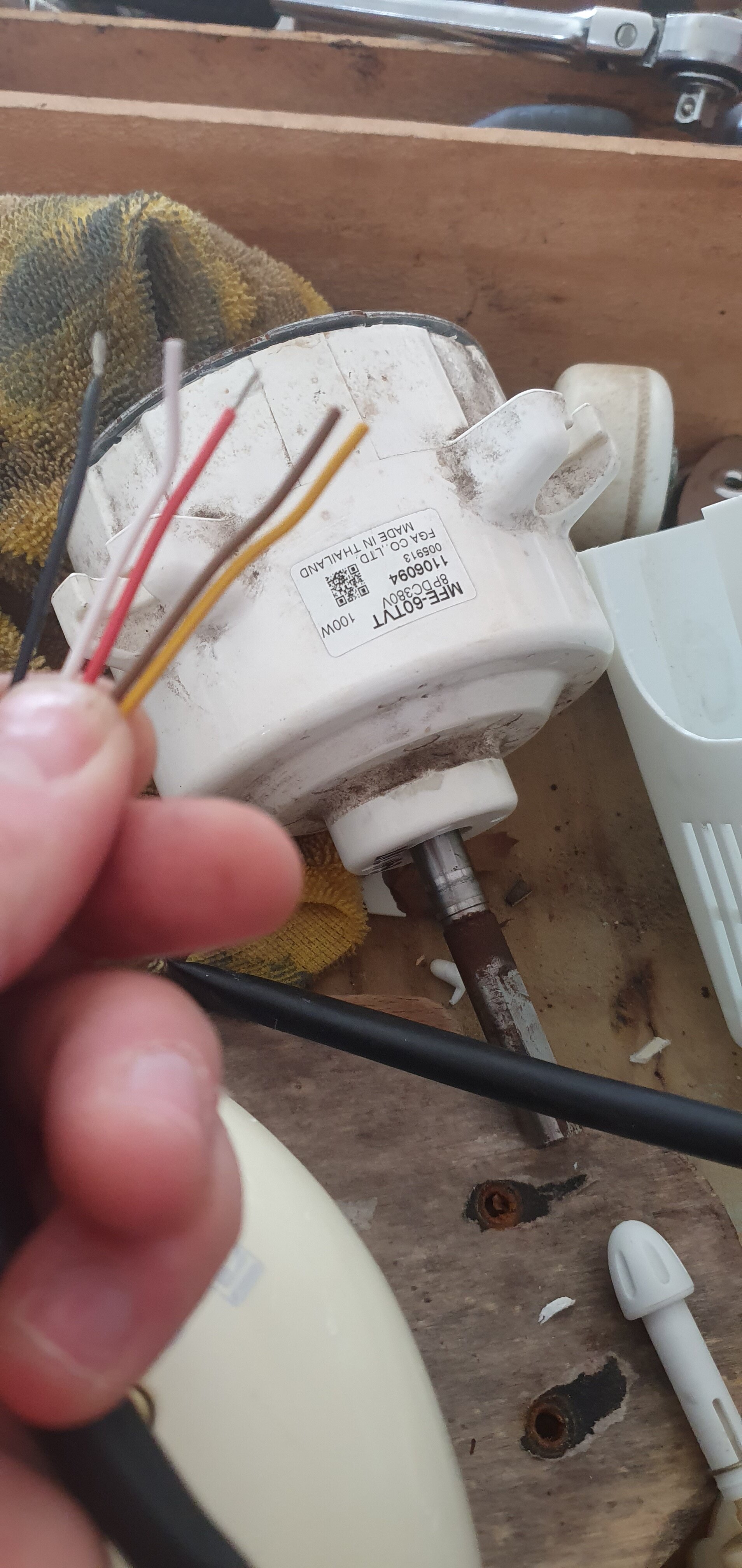 2nd and 3rd picture is the house fan I hope to use to power and speed control the motor from the air conditioner.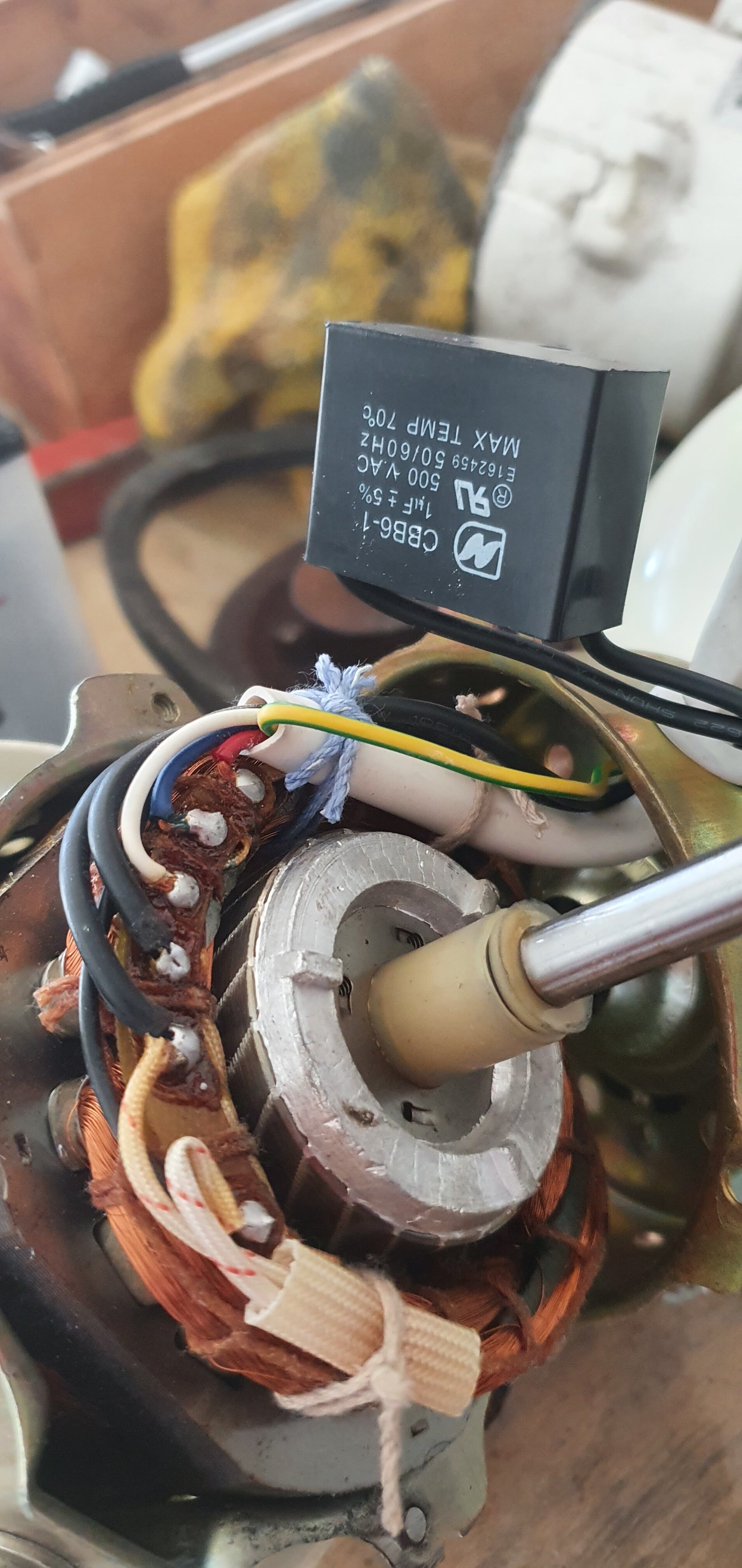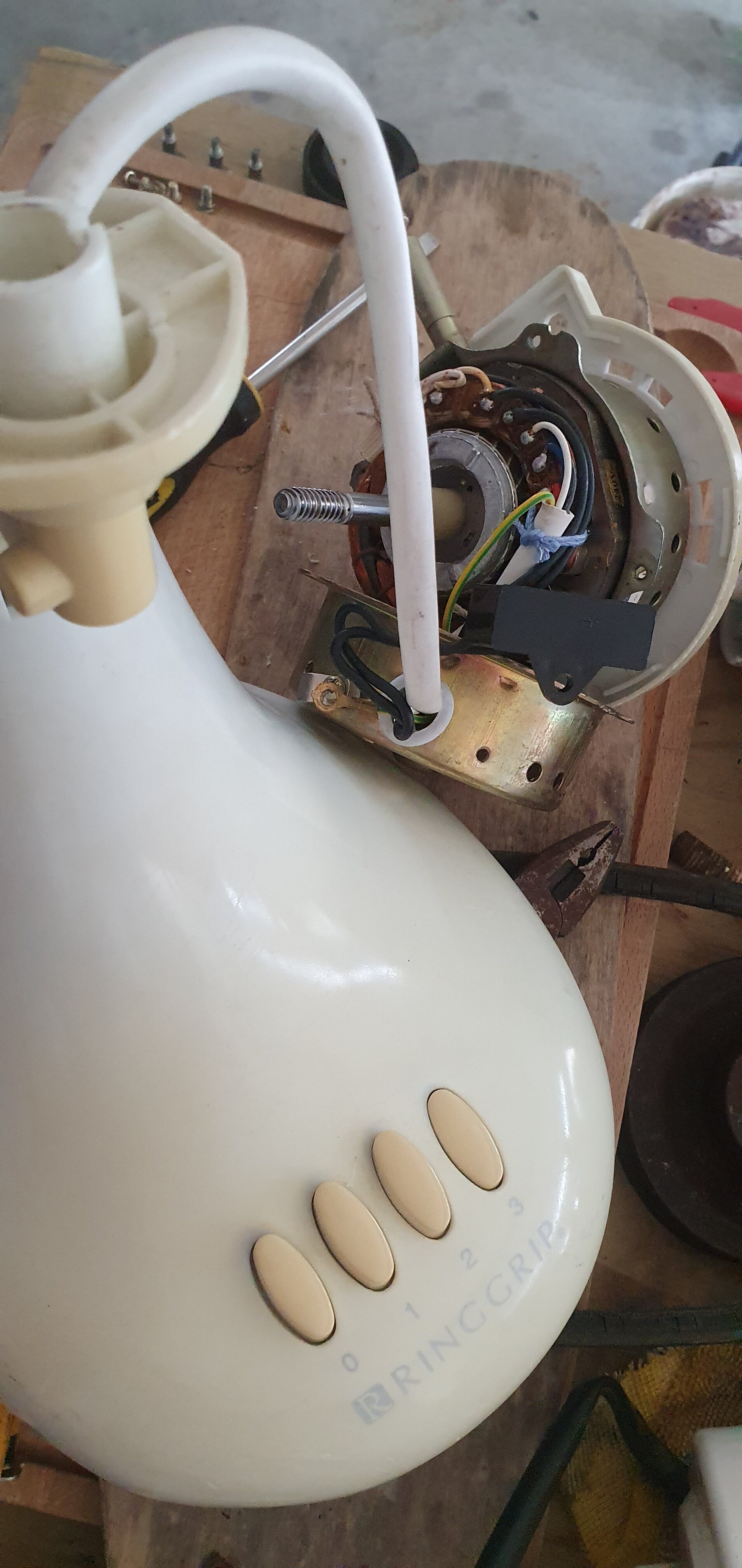 can I wire the air con motor to the house fan electronics ? If so, which wires should be joined?
I can soldier and I can use a multi meter to test circuits.
which wires go where? If compatible at all?
thanks in advance.
Martin