Hi,
I salvaged this part along with a huge amount of other parts from a commercial photocopier.
I did not found any datasheet and my supposition is that it is an AC relay driven by the 12 volts DC pins. There was a 120-60 sticker that I removes to read under so it should also work at 120volts/60Hz.
Unfortunately, the 12 volts pinout is not obvious. Not to me anyway.
How could I test this thing without risking to burn it?
Alain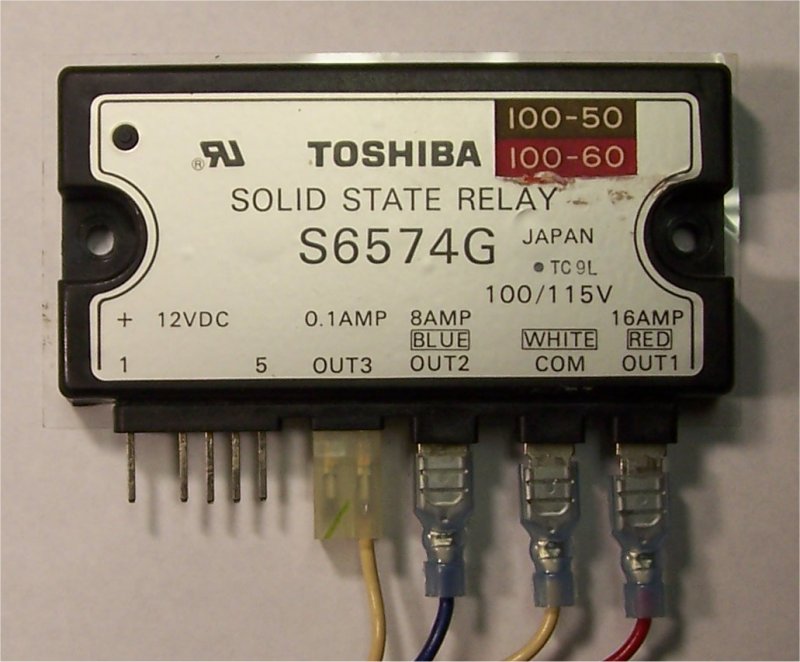 Last edited: