This is a table fan motor. The circuit is not working so I need to find a new one to start this again.
But I fail to get any online. Please help me to understand what I need to start this fan.
The fan has three wire: 1 - VDD 2- GND 3- PWM
Please find the attachments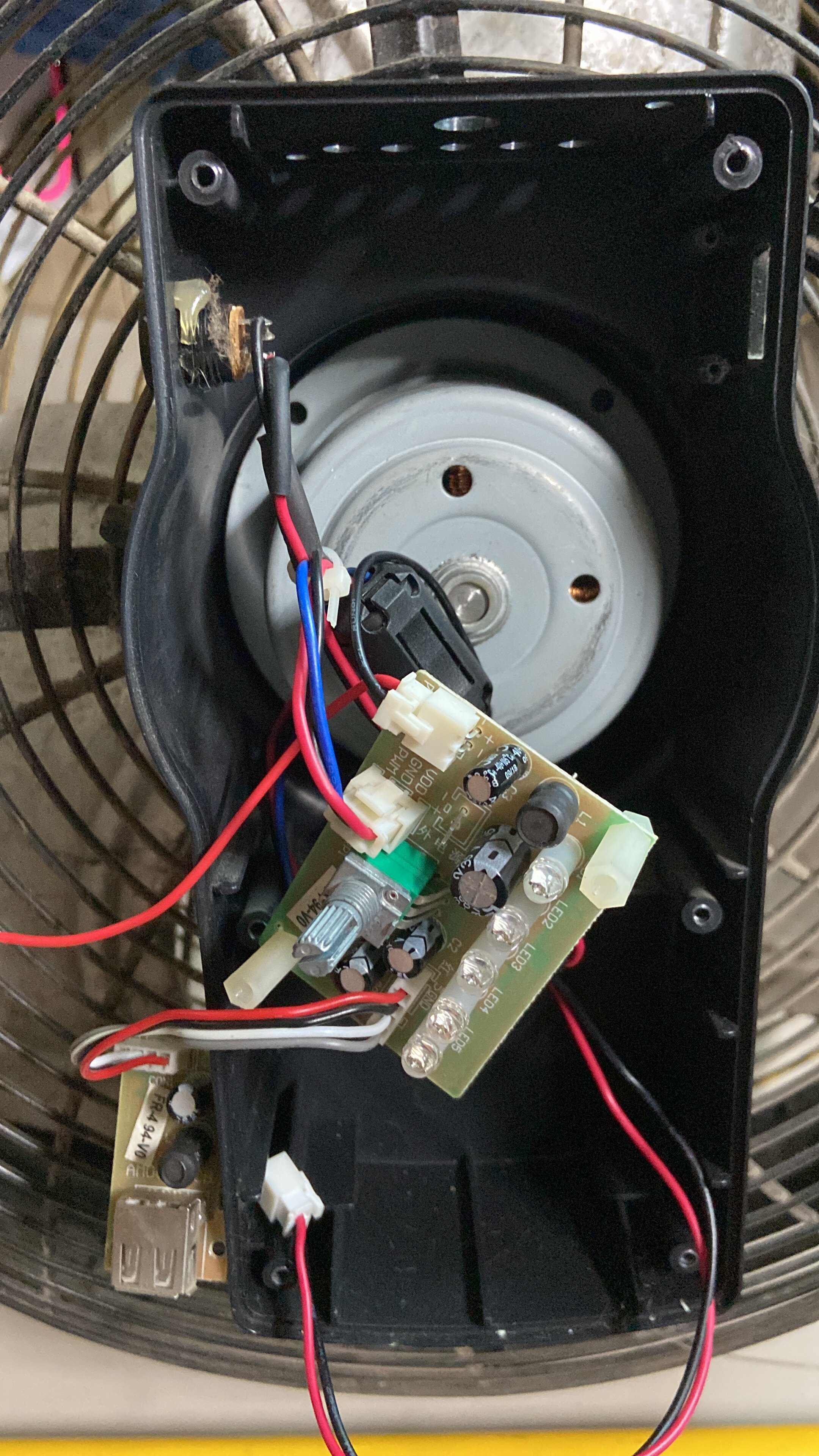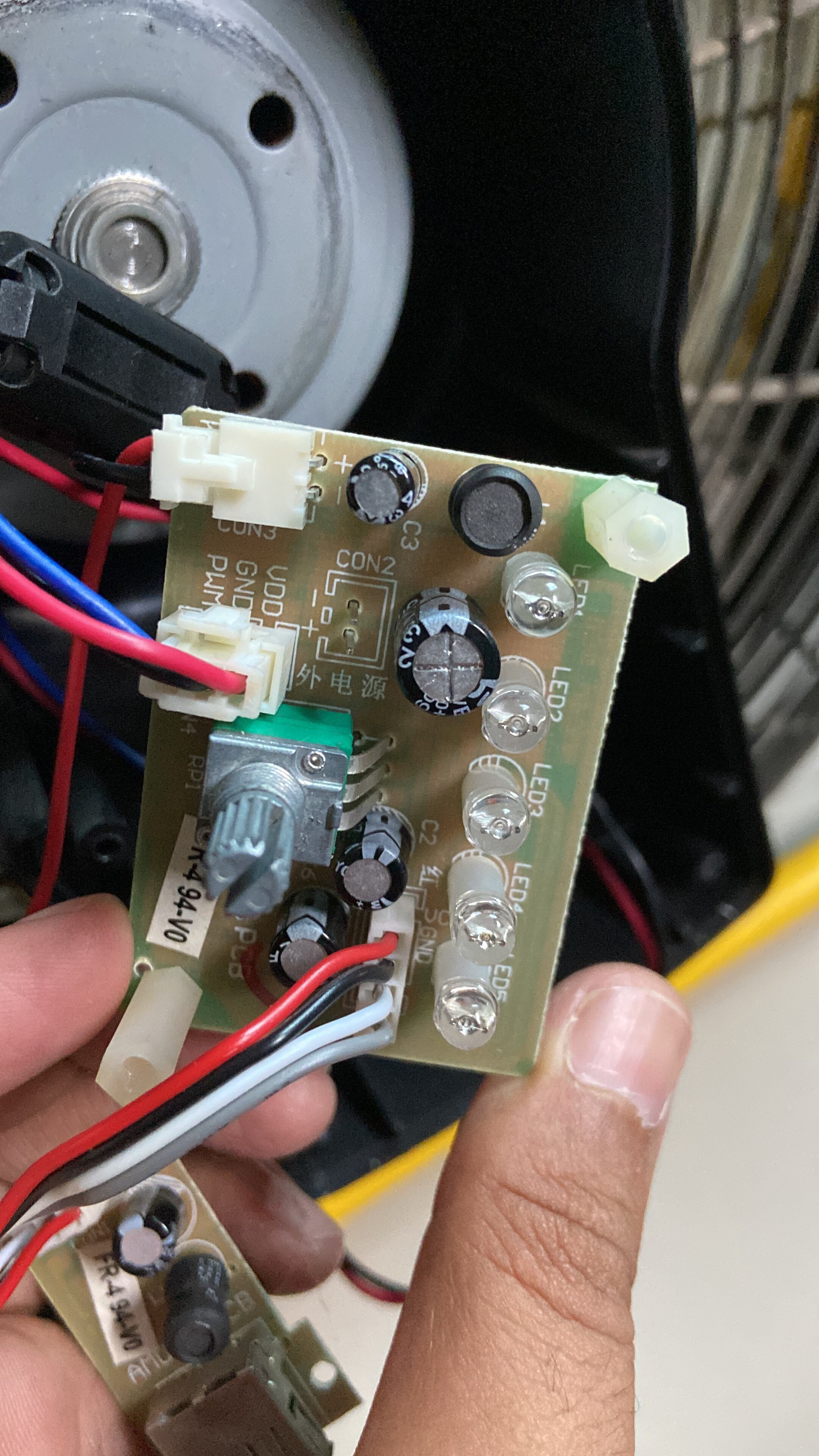 for your reference.