hi all, newbie here and in electronics too.
now I want to design a circuit: MOSFET driver controlled by PWM from raspberry. MOSFET will have 220V load connected to it with about 1A current. so this is what I have: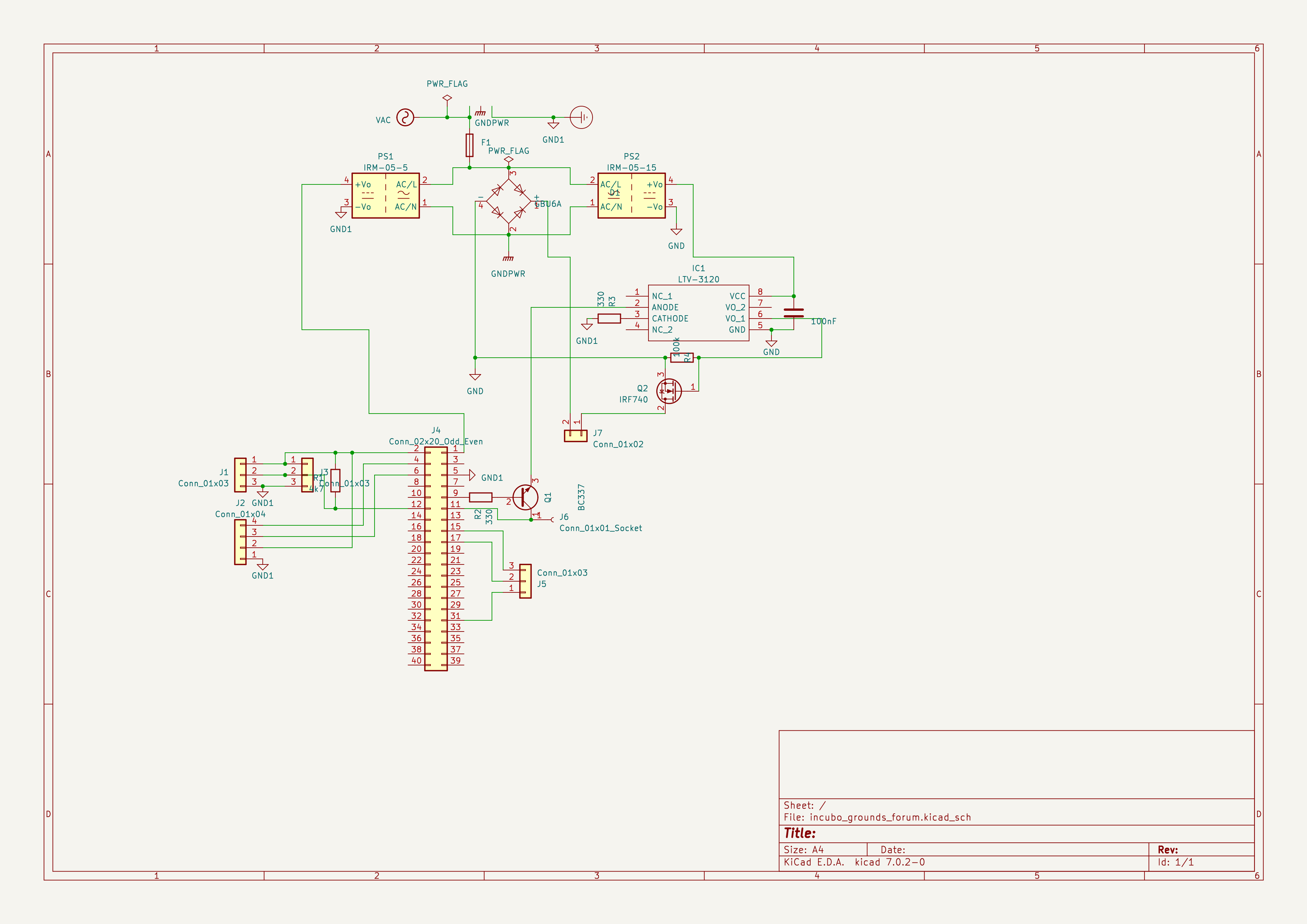 a bit sketchy but, you'll get an idea.
first, I need to have common ground with MOSFETs source and LTV-3120 driver. otherwise it won't operate. PS2 is there only for driving it (I didn't have much luck with combination of Zenner, Caps and resistors) so there it is Whole PSU just for it. PS1 is purely for Raspberry (like) device with GPIO on it with good PWM signal and some i/o for sensors and buttons that I need.
now, both this MeanWell PSUs have 220VAC leakage to out. as per specification just with a very low current .25mA, but you can feel it, trust me. This is unacceptable. I worked around it by connecting GND1 to the Earth as you can see on the schema's top. Now this is sketchy a I know it can trip a fuste easily, but the current is small, so it runs and phase is out earthed so I can touch the pi and it's periferals.
now, I know this is all fishy, but I just don't have any idea on how to do this correctly, so I want to kindly ask you for recommendations on what should I do to minimize hazard of this circuit or straight up do it correctly? I am able to rework it still, just need some suggestions...
thank you!