Hello friends.
Ive been busy on this project and i am in need of advice for a feature.
I got my daughter this cute little Peking duck and together we built him/her (cant tell) a duck house. We had a great deal of fun working together on this. Its not a kit we designed it from photos and fabricated what we needed in my workshop. We are just about finished as it needs just a fence and bench so she can watch him play in the pond.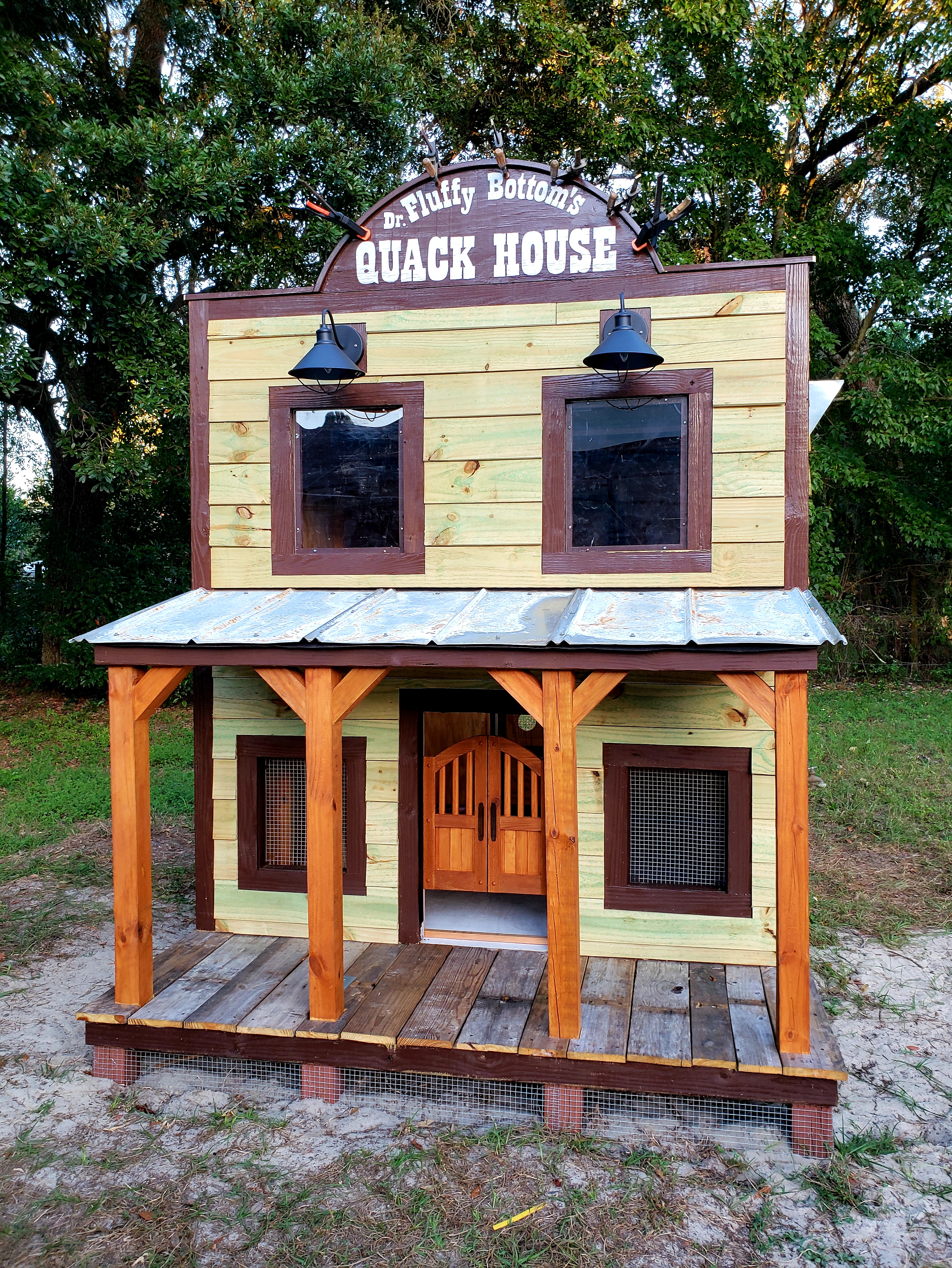 What i want to make is a watering feature.
I found this schematic posted elsewhere and want you guys help me figure out if this circuit will work as is or does it need modifications.
Im not triggering a water pump but a 24DC volt valve solenoid. That does not affect the circuits function but the existing circuit is driven by 12v but I would like to power the circuit with the same 24v power source as the solenoid so i need to know what the resistor values need to be changed to if necessary.
Thank you in advance for your help.
T.B.