Lol i know i am one bored dude.
If you are like me you have more than a few PDFs on your pc and have them organized or not (i do but still). I made this program to view PDFs from a internal web browser window and it has a option for fav folders so you can have your favorite folders listed on the side with friendly names meaning it doesnt have to be the folder name.
This is a nice SIMPLE to use program and i made it in about 20 minutes so dont hate
Its made with VB6 so you will need the runtime files which i will post for those who dont have it.
Here is a screen shot and the main program.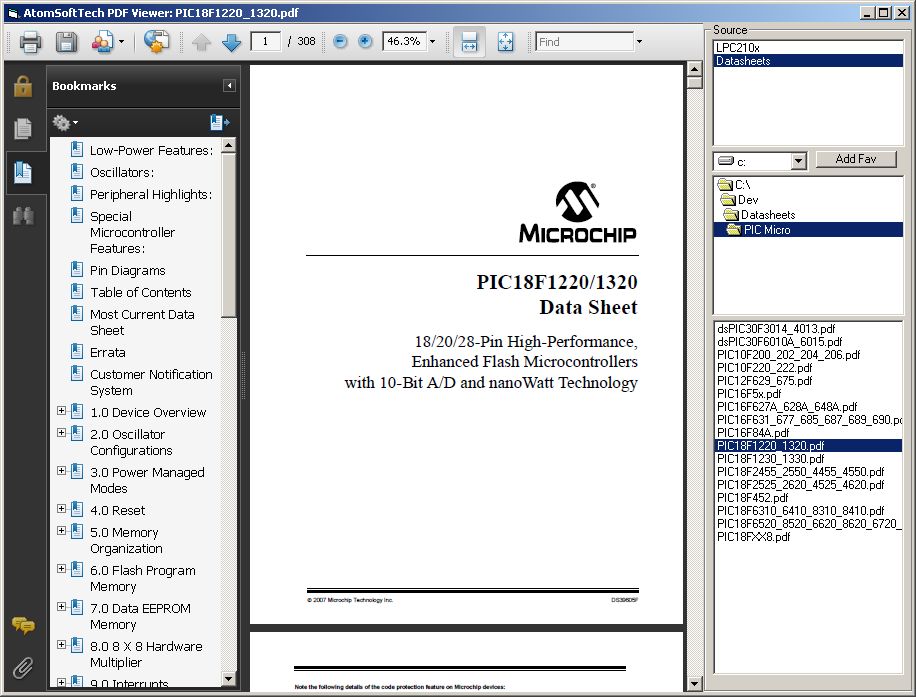 Its kind of funny that the image is larger than the program
EDIT:
You can use it as a FAV folder viewer also. Will open PDFs in main window but will open anything else if clicked within main window. Its like using Internet Explorer and your favorites is on your PC lol
Also had a resize bug just fixed lol
Last edited: