Hi,
I want to connect an LED strip to my car's fuse box for a clean installation.
In the product description page, it detailed 12V and 8W which is 0.6666A the way I understood it.
So it means I need a 0.666A fuse? Which is not a thing. But neither was I able to find anywhere to purchase 1A or 0.5A low profile mini fuses.
Is it alright to use a 5A fuse? That is the lowest one I've got.
Thanks!
*Product Link: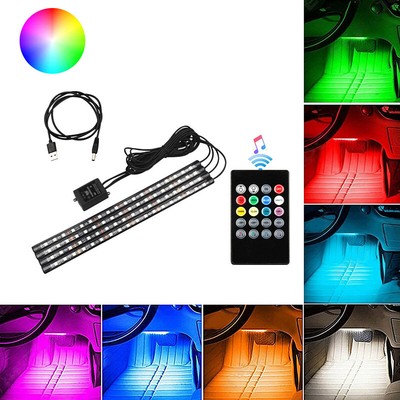 Find many great new & used options and get the best deals for 4x 48-LED Car Interior USB Atmosphere Lights Strip Wireless IR Remote Controls at the best online prices at eBay! Free shipping for many products!