Hi,
I have made the circuit here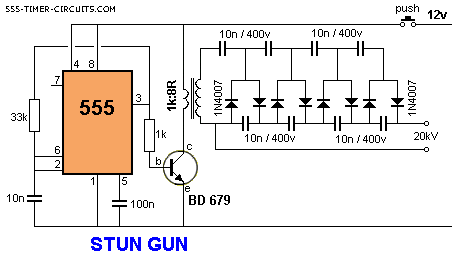 The circuit is fully made and working fine.
My question is about the type of 555 that is used. When I first put this together I used a "TS555CN" but when I was was playing about with input voltage I burnt it out. I tried replacing it with another (NE555) and it wouldn't work.
I know the TS555 is a low power 555 but should that really matter?
So my question in short is, why does the NE555 not work in the circuit I posted above.
Thanks.