Hi
I hav treadmill board burned. There are 2 component burn out and i am looking for replace it.However, i am not sure what is the value of the components, can anyone expert advise here? Thanks in advance.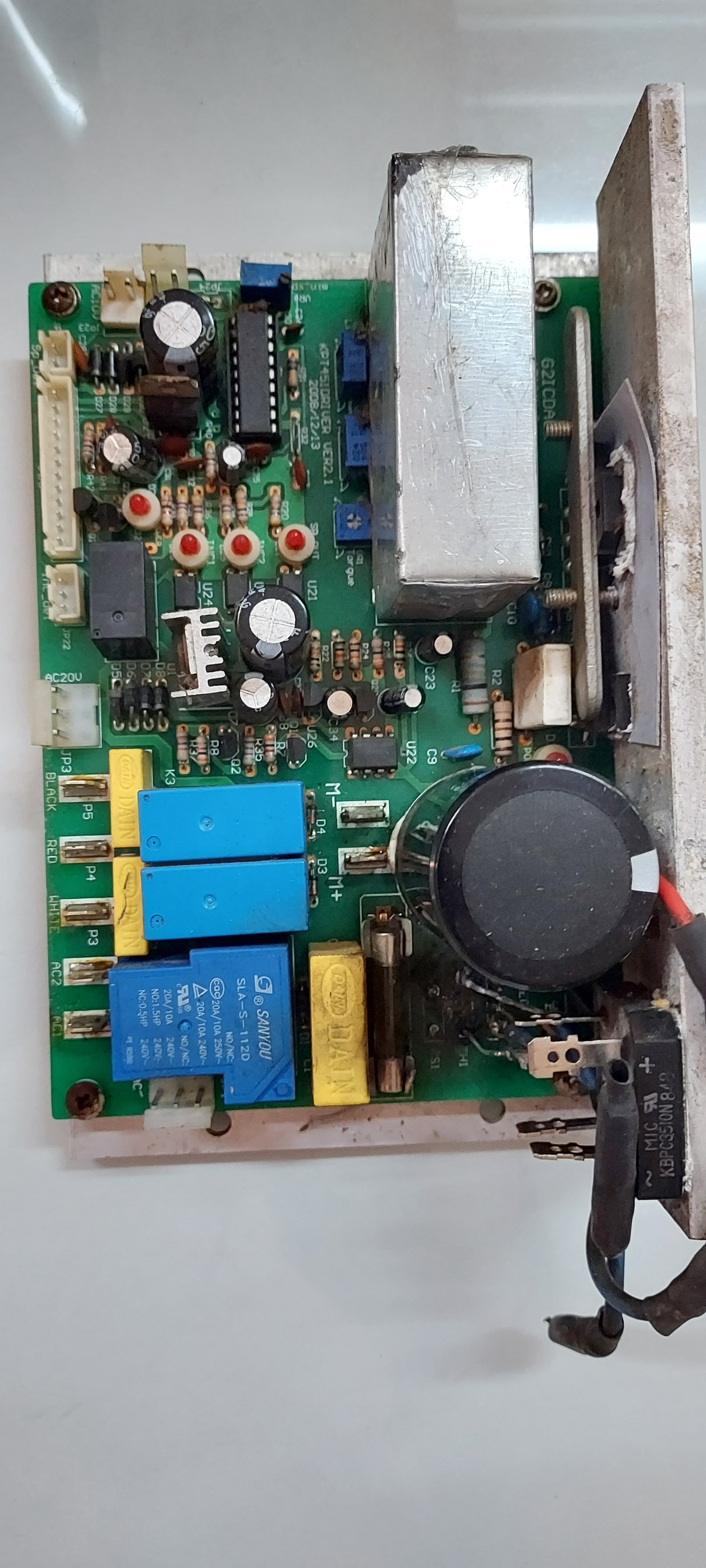 The 2 components labeled as RS1 and TH1 burned look like seramic caps. They are connected to rectifier KBPC3510N.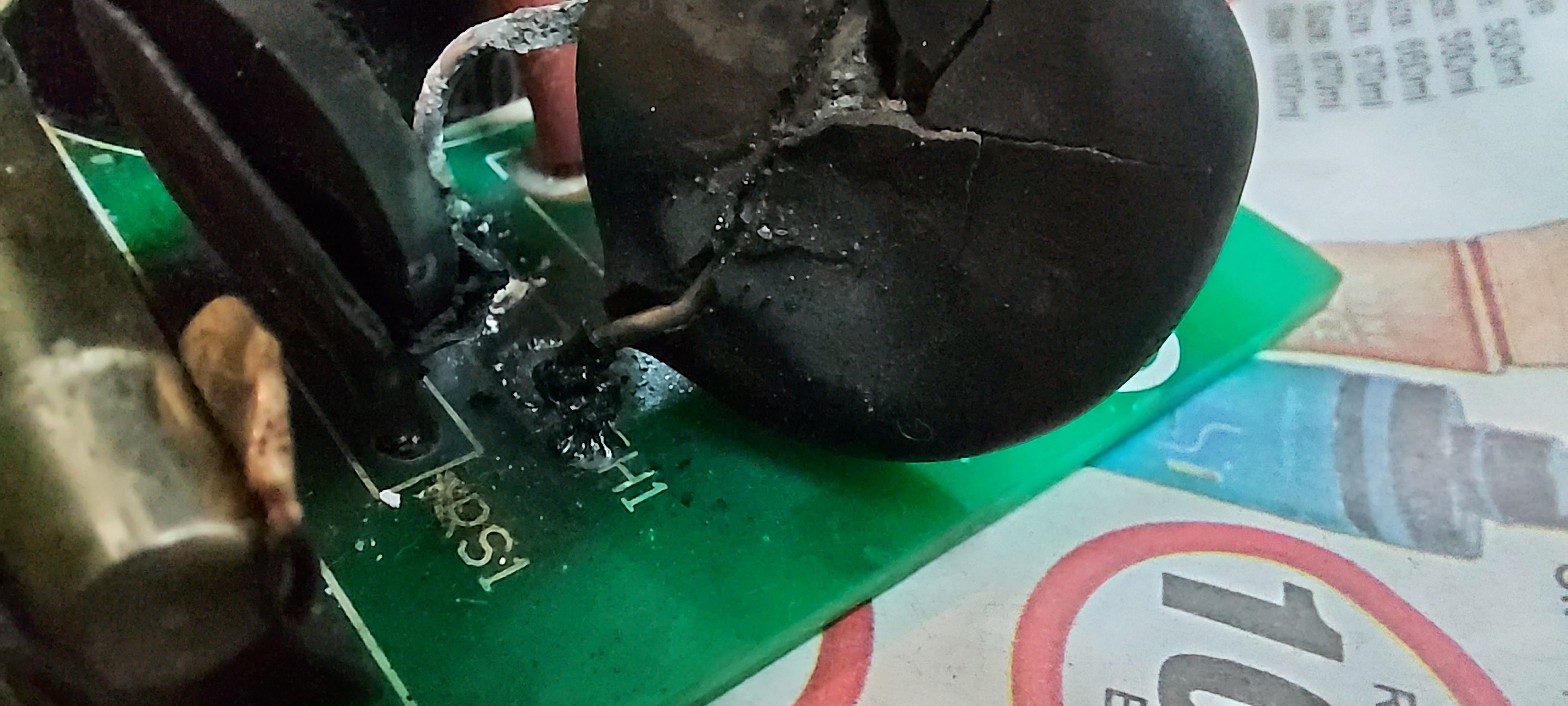 The treadmill board is KPT451Driver ver2.1 2008/12/13.
I need helps to identify the component RS1 and TH1 and thier values.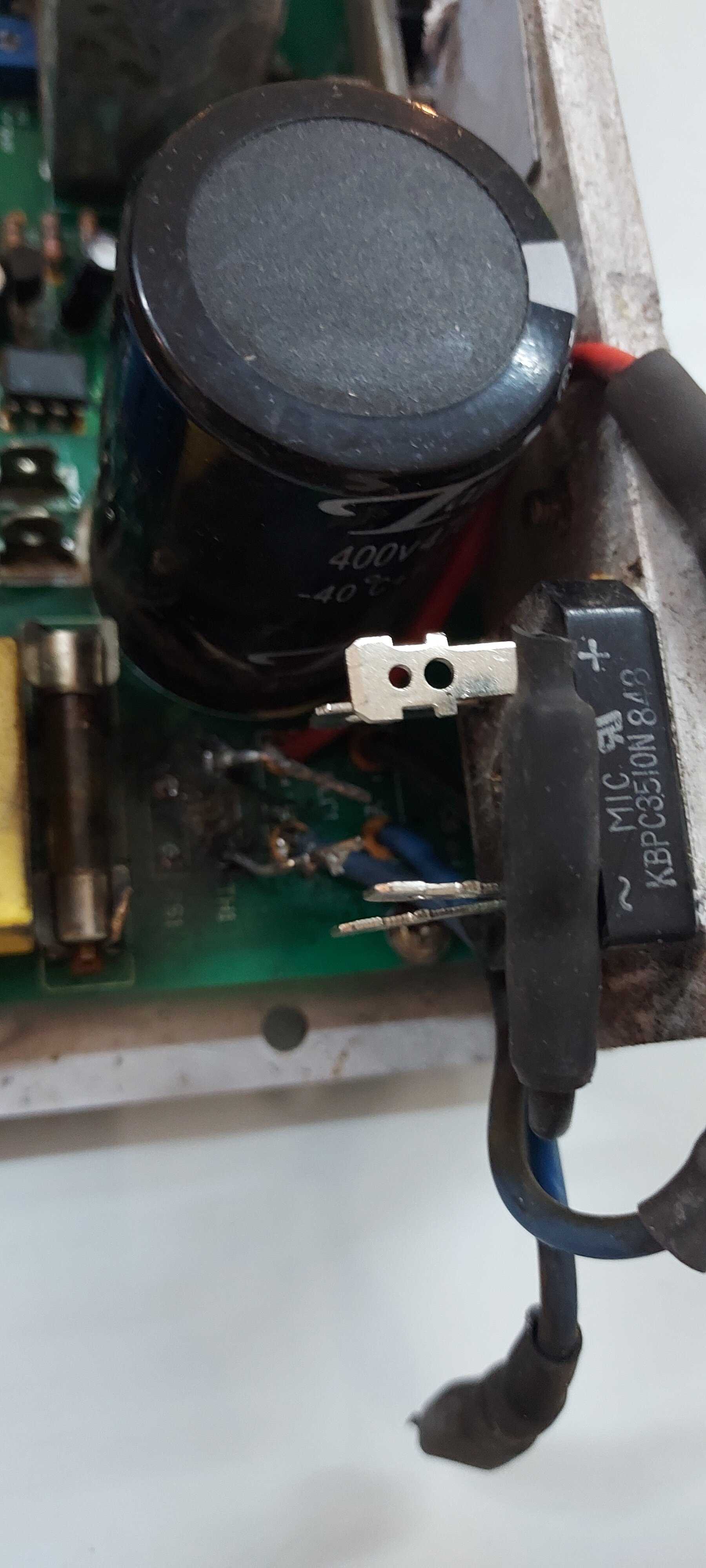 Last edited: