I have a single earpiece PS4 earbud with Mic build in which came with the PS4, and although I have another headset sometimes I like to keep one as a spare just in case the other fails.
It has a TRRS jack (Tip/Ring/Ring/Sleeve) with 4 cables: Solid Red, Red/Copper, Solid Copper and a Solid White, on dissecting the jack plug I noticed that some of the wire weren't soldered and were literally making some kind of contact from just the black pvc casing holding them in place, therefore I am now unsure which points they should have been soldered too.
I am okay with a soldering iron and I understand that the cables are as follows:
White = Mic
Solid Copper = Positive
Solid Red = Negative
Red/Copper = Common Ground
My question is which pin should I solder to on the jack plug i.e. the Tip (left Audio) or the Ring (right Audio)
And would it cause a problem if the Left Audio or Right Audio is left with no cable affixed.
I have tried to research via Google/Bing and everything links to a 2 piece (Left and Right) earbud or headphone.
Your kind assistance would be kindly appreciated so I can repair these and set them aside in desperate times.
Please refer to attached images, apologies if they are not the clearest, however I hope you can see where I am referring.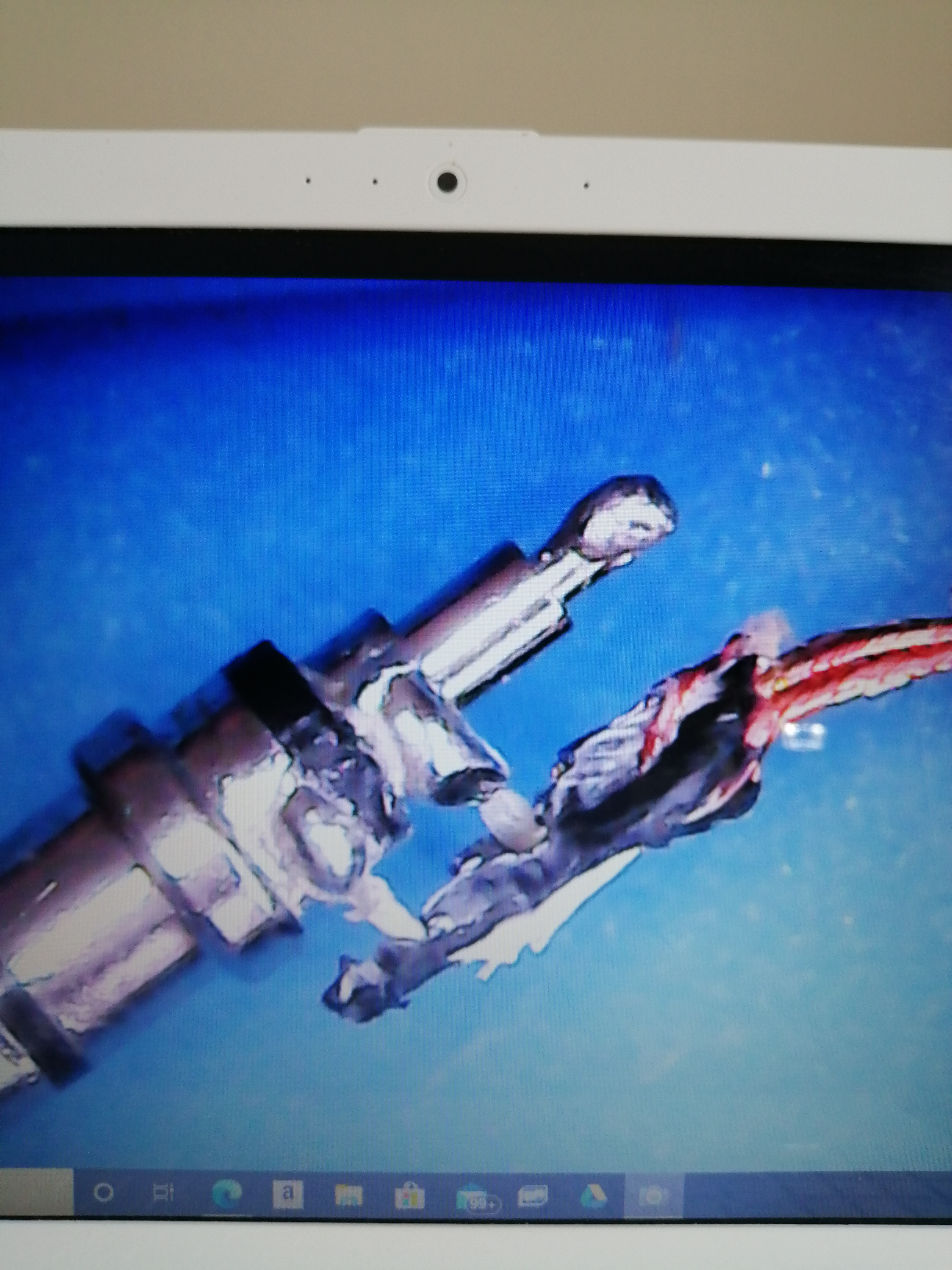 - image (TRRS jack) you can just about see the white (MIC) wire is connect the the Sleeve, however the other wire attached I cant work out because it is moulded in with the black plastic.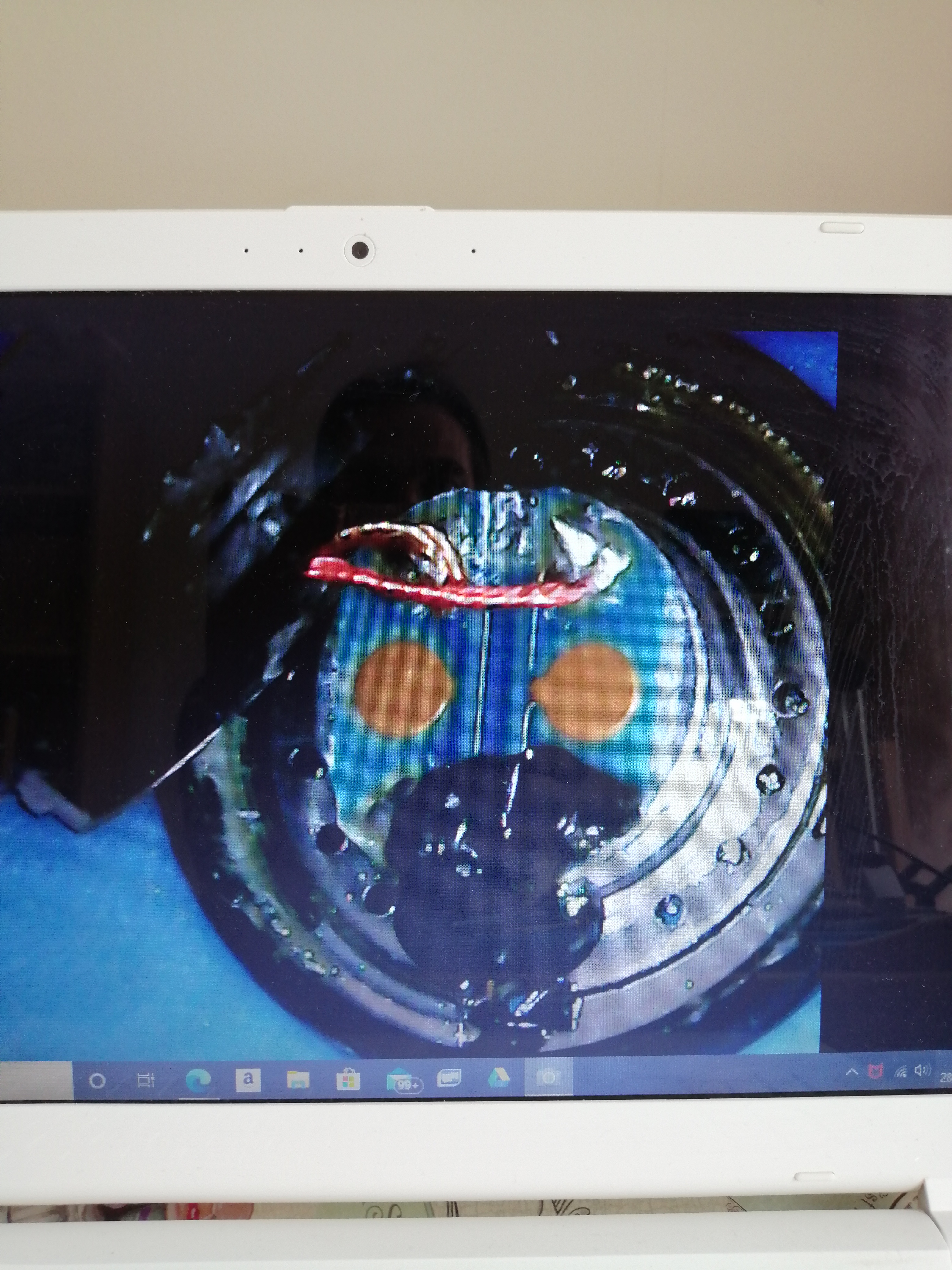 - image (Single earbud) you can just work out that the wires used are solid Red, and solid Copper.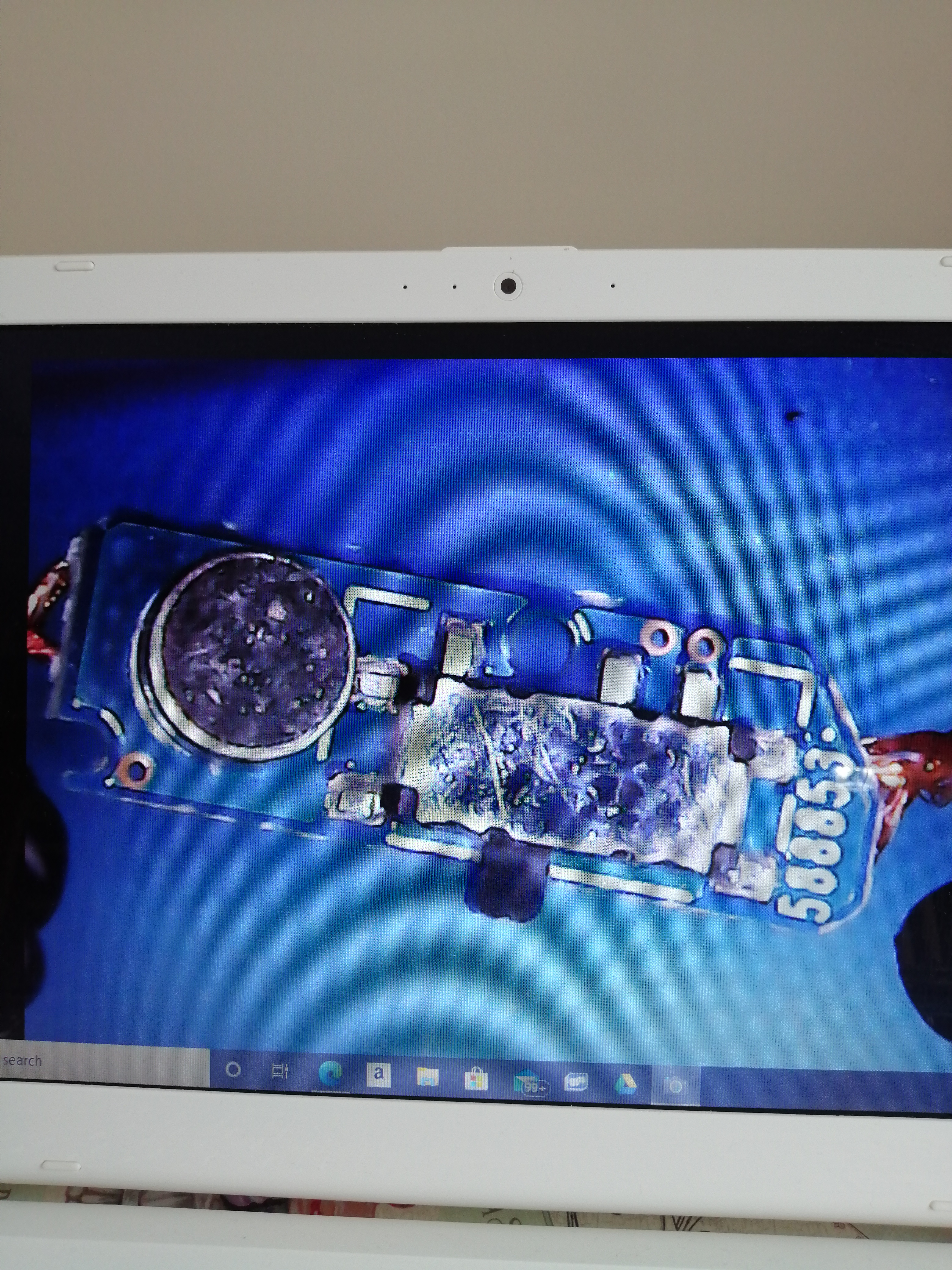 - image (Front of PCB Mic slide switch) you can see the slide switch and the Mic.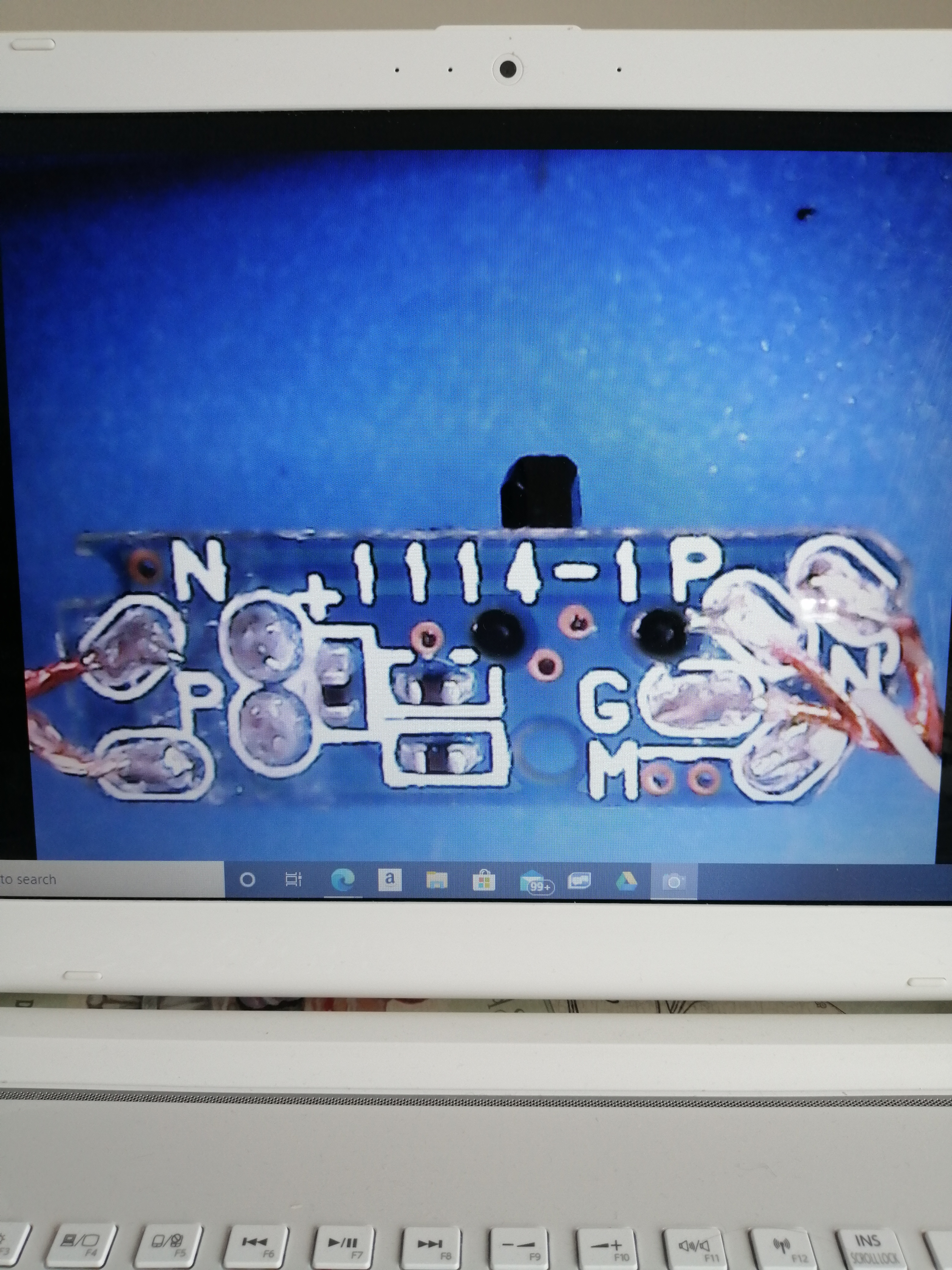 - image (Back of PCB Mic slide switch) you can just work out the wires as I previously mentioned above and the 3 SMD components used.
Again apologies for the images and possible lack of information, had a realised this was going to be a mission then I may have just binned in, but since I have it apart (using my ESD wrist strap and mat) I feel I need to complete this repair and give myself a pat on the back hahaha