About 45 years ago I had a job servicing microwave towers. About 500 ft up were the reflectors, antenna, wave guide. Frost was a problem in winter so heaters were set to come ON at 40 degrees F and stay on down to about -18 degrees F where heaters turned OFF. Below -18 heaters were not needed. I was told frost and ice will not freeze below a certain temperature that is why heaters turn OFF at a certain low temperature. I don't remember that exact below freezing temperature that was too long ago. -14 and -18 come to mind? The story I was told, when it gets very cold humidity in the air freezes with no humidity in the air frost can not freeze to the microwave surfaces.
Winter is here I have had frost on my vehicle windows every morning until we had -17 several weeks ago and -20 this morning there was no frost or ice on the window. Today when I saw no frost & no ice on window at -20 it reminded me of the microwave tower.
I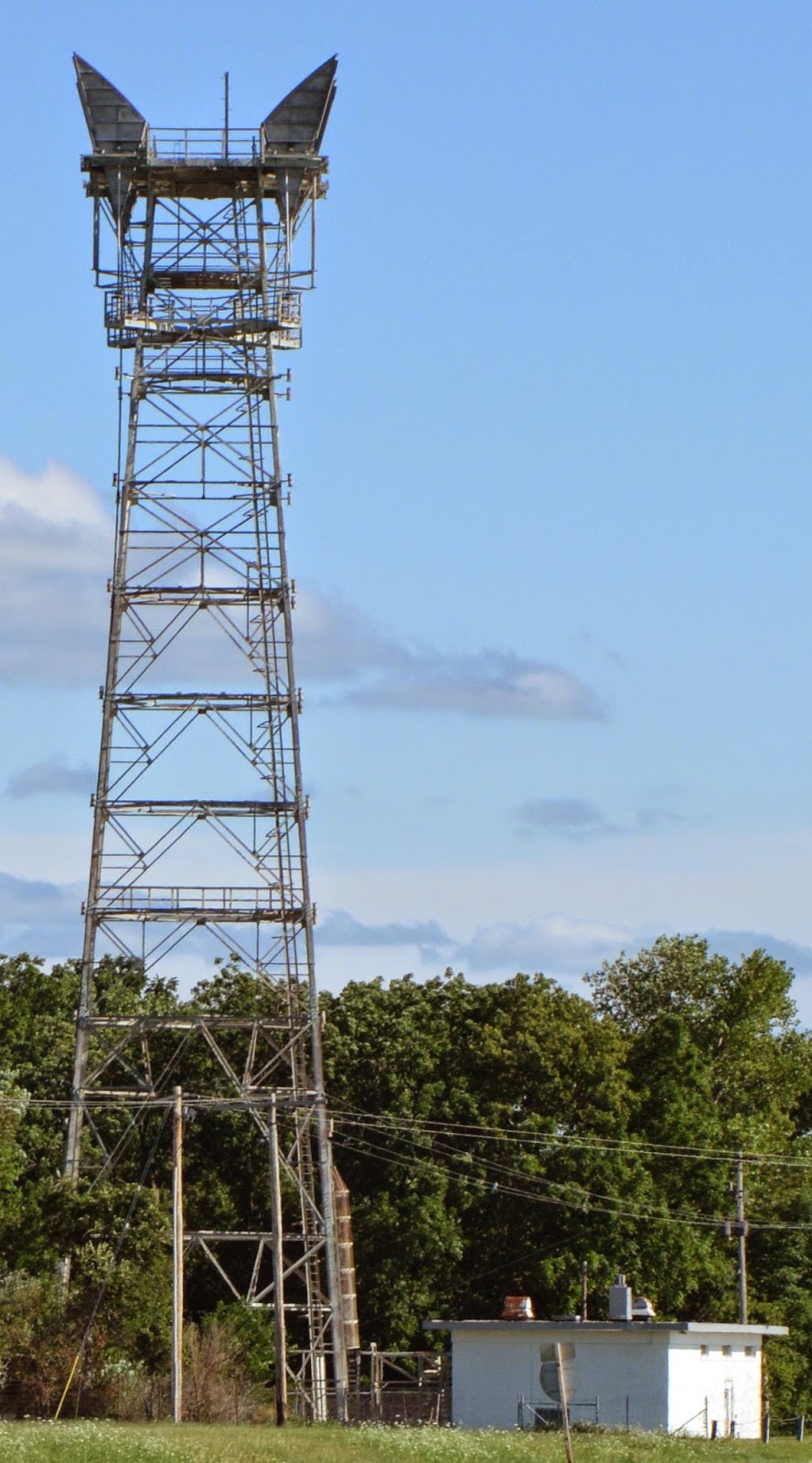 wonder if anyone knows how cold it has to get before frost and ice will not freeze to things?