I need some type electronic way to test sound collected by cones. When I had a photography dark room I used a light meter to test light from the enlarger to the paper to determine exposture time. I need a electronic sound meter to test cones if there is such a thing or if I can build one?
I have built several cones and I have already learned the larger the intake opening is the more sound cone picks up. The smaller the exit opening the high sound pressure amplitude is = louder. The more stream line the cone is like a rocket engine the better the cone works.
I read lots of online information about cones, horn theory, acoustics and not finding what I want. Most of what I read has to do with cones use to project sound not to receive sound. Many people over the past 100 years have tried to explain their own cone theory with lots of formulas but no one agrees on this technology. Some claim a sound increase of 150-170dB.
I learned during WWI and early part of WWII cones were use to listen for airplanes 10 miles away before the invention of electronic radar. Cones were a type of mechanical radar.
Here is a picture of 1 of my cones it is 13" square at the intake opening, 24" long, 1" square at the exit opening. I can turn living room TV down so low no one can hear it but me with this cone. I can hear pe ople across the street talking with only the cone, no electronic amplifier.
I am trying to collect my on data to learn how much sound I can collect with a cone and how much the cone shape has to do with how loud the sound is?
I know a photo cell connected to a meter can be used to determine how bright light is.
I wonder is a small speaker can be connected to a micro amp meter to test how much sound a cone receives? Is there a better way?
I can continue to build random sizes & shape cones but it might be easier to do test to see how loud sound is from each cone.
I connected my LM386 amplifier to a cone I can see and hear people 2 blocks away like they are standing right next to me. I never experimented with cones before I use to build I never realized they were so effective.
I don't have a tiny 1" speaker or 2" speaker. I know diaphragm movement produces a voltage that can be read with VOM. What about those tiny beeper speakers inside microwave ovens how do those things work do they produce a voltage? Anything that detects sound and produces voltage can be read on the VOM. ? ? ?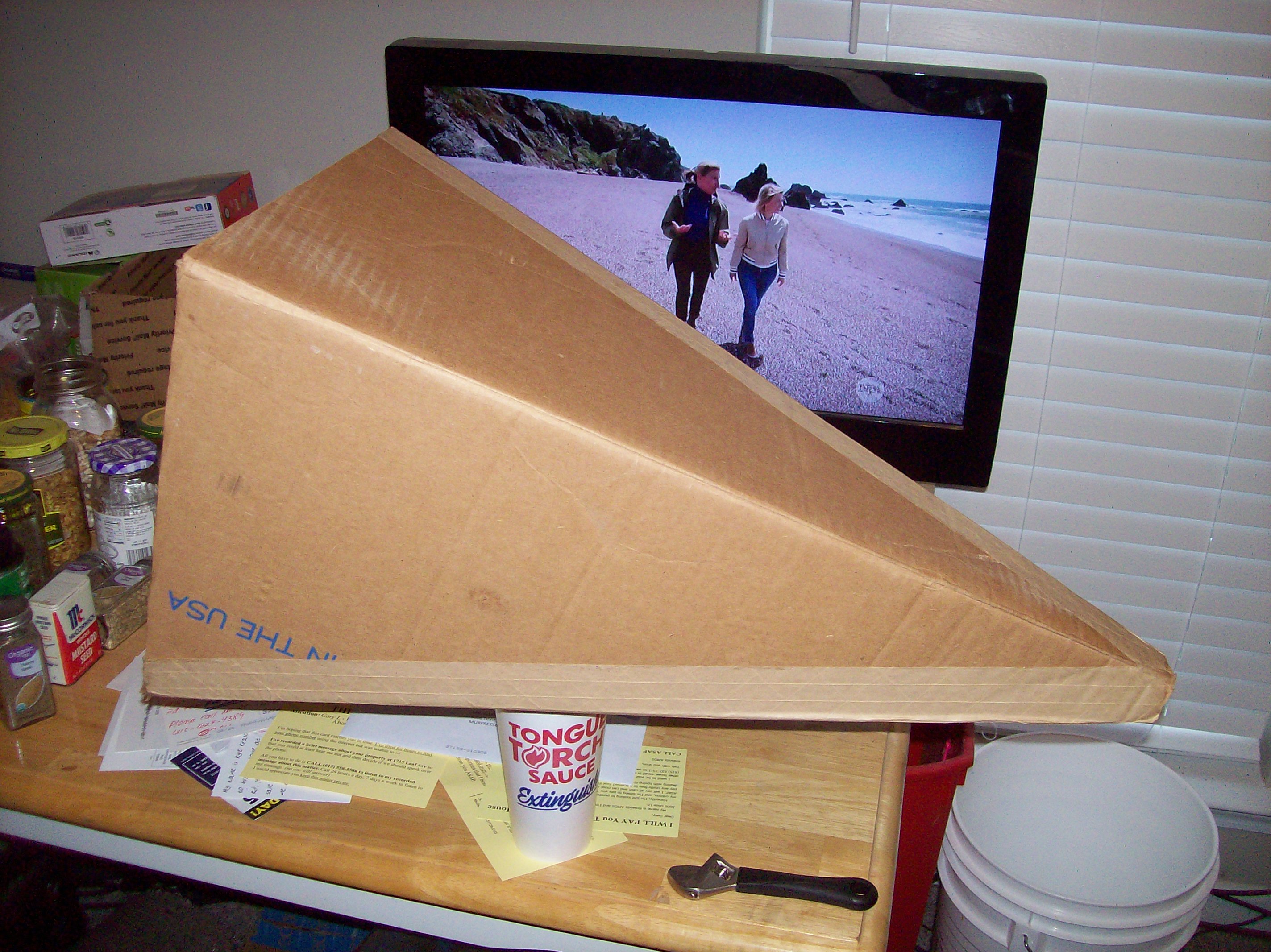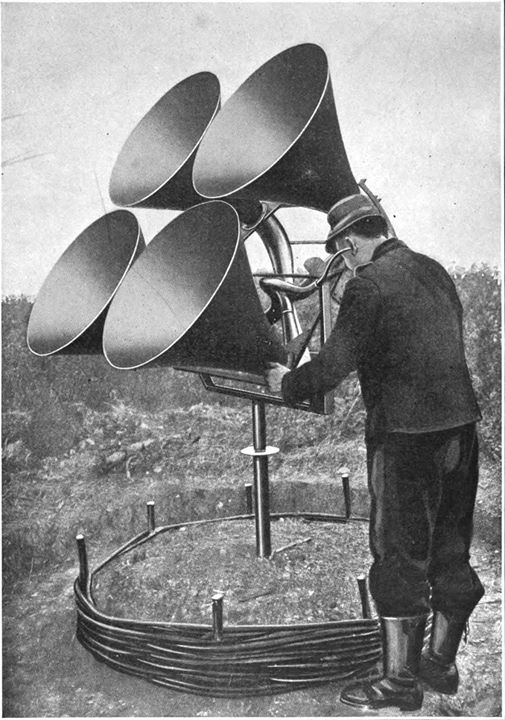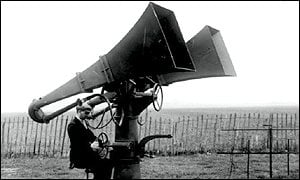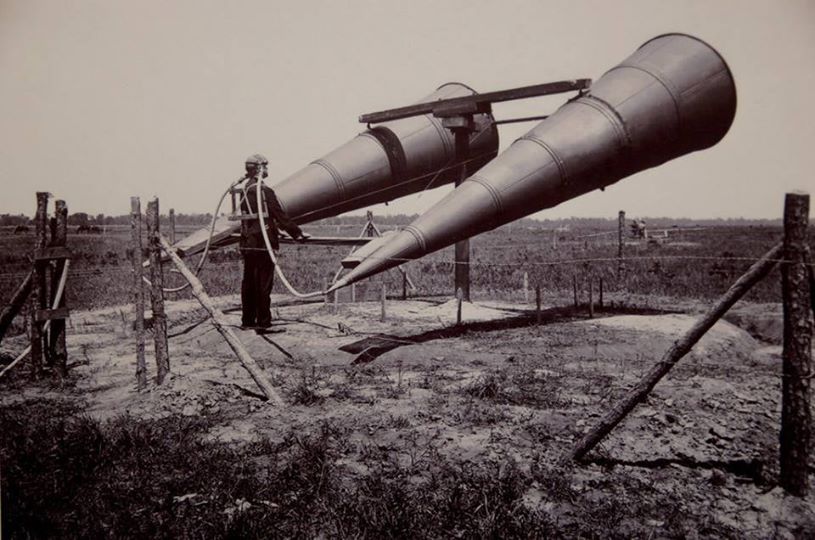 Last edited: