HI All,,,
I have a push button on the 220v AC side connected to neutral line...I need it to produce a logic signal when it pressed.
what i think to do something like this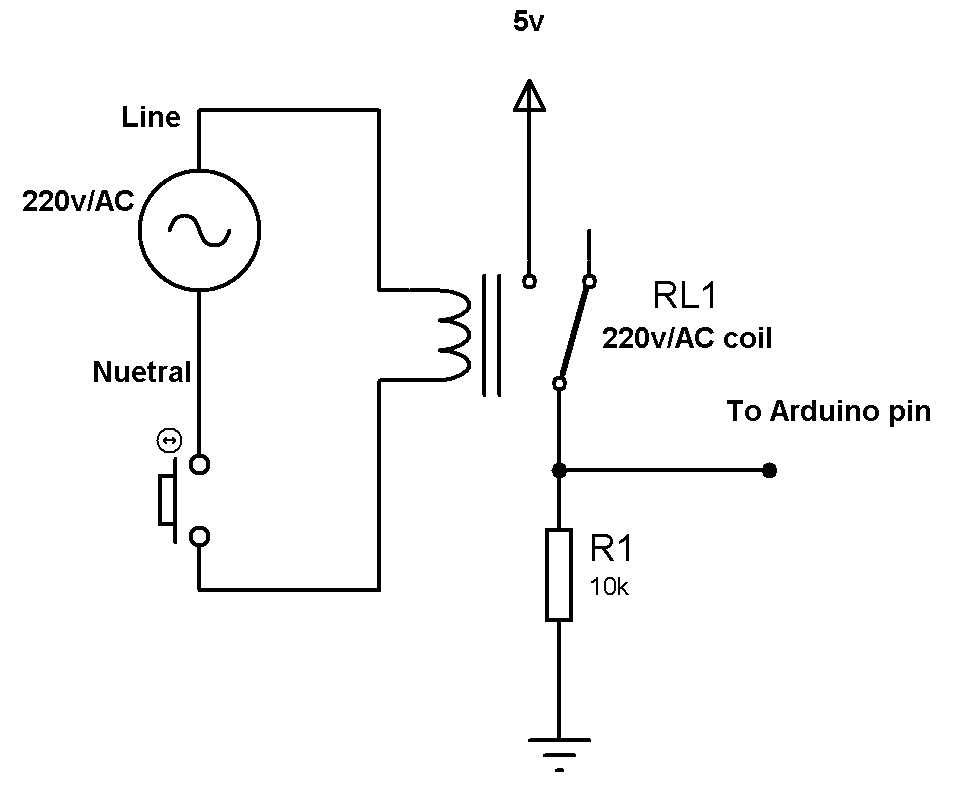 any modification ?
is there any disadvantages using this approach ?
is there any other method better to use ?
regards