Hi, i have seen these on ebay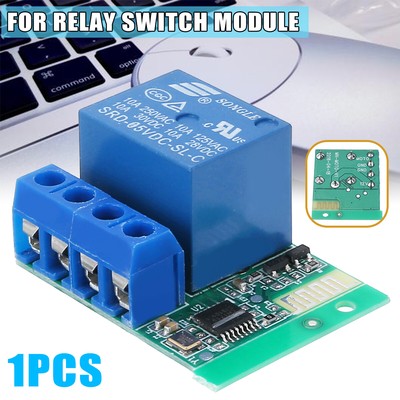 1 x Relay Switch Module. Easy to use. Long service life.
I use square payment app on my ipad and dont want a receipt printer so i have to manually open the cash dray for transactions which when its constant it is annoying.
Would there be any way i can connect to the bluetooth and hook that to the draw trigger or does anyone else have a solution?
thanks in advance