Well-Known Member
Most Helpful Member
Due to a thread that was referenced lately...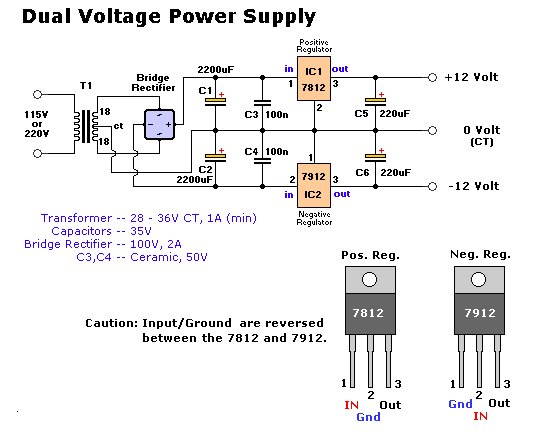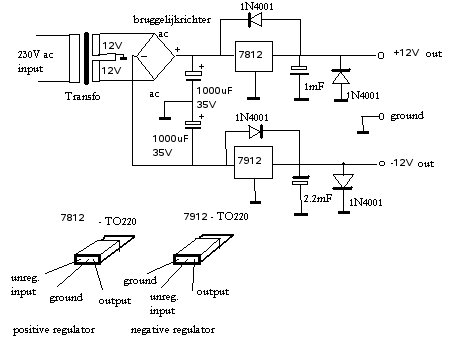 Using an uninterruptible power supply transformer that got a Yanmar diesel glow plug hot using 7 amps AC, I got
16v. AC
8v. AC With a 4 amp bridge rectifier & 3300uF caps, I got
+20v. DC
+10v. DC
-10v. DC and with regulators I will get
+12v. DC
+5v. DC
-5v. DC
+3.3v. DC
-3.3v. DC
Should I bother with an adjustable regulator? Or +/-9 volts?
What voltages do you guys use besides 12v, 5v & 3.3 volts?