Hello,
Is their somebody who can help me with this circuit , it is an audio amplifier unit 2.1.
I think the output must have short circuited, afterwards I was only getting the green on light from the switched power supply going on and off, making a clicking sound on the subwoofer.
After opening the case I probably between 2 pair off capacitors, I discovered 2 inductors (coils) without enough specification mark on, not sufficient to find a replacement.
A Crossover ?
I hope somebody here could help me wit this.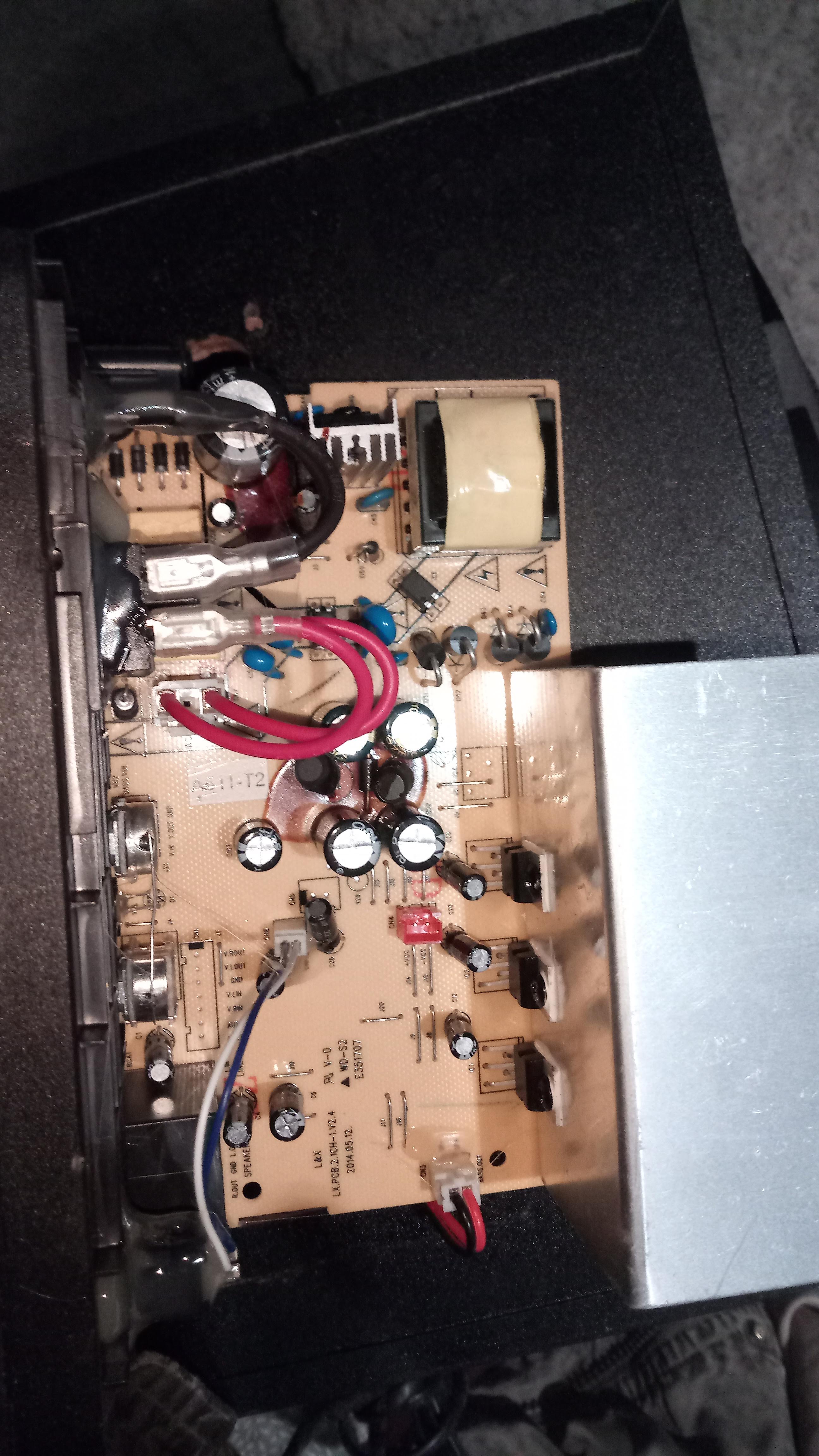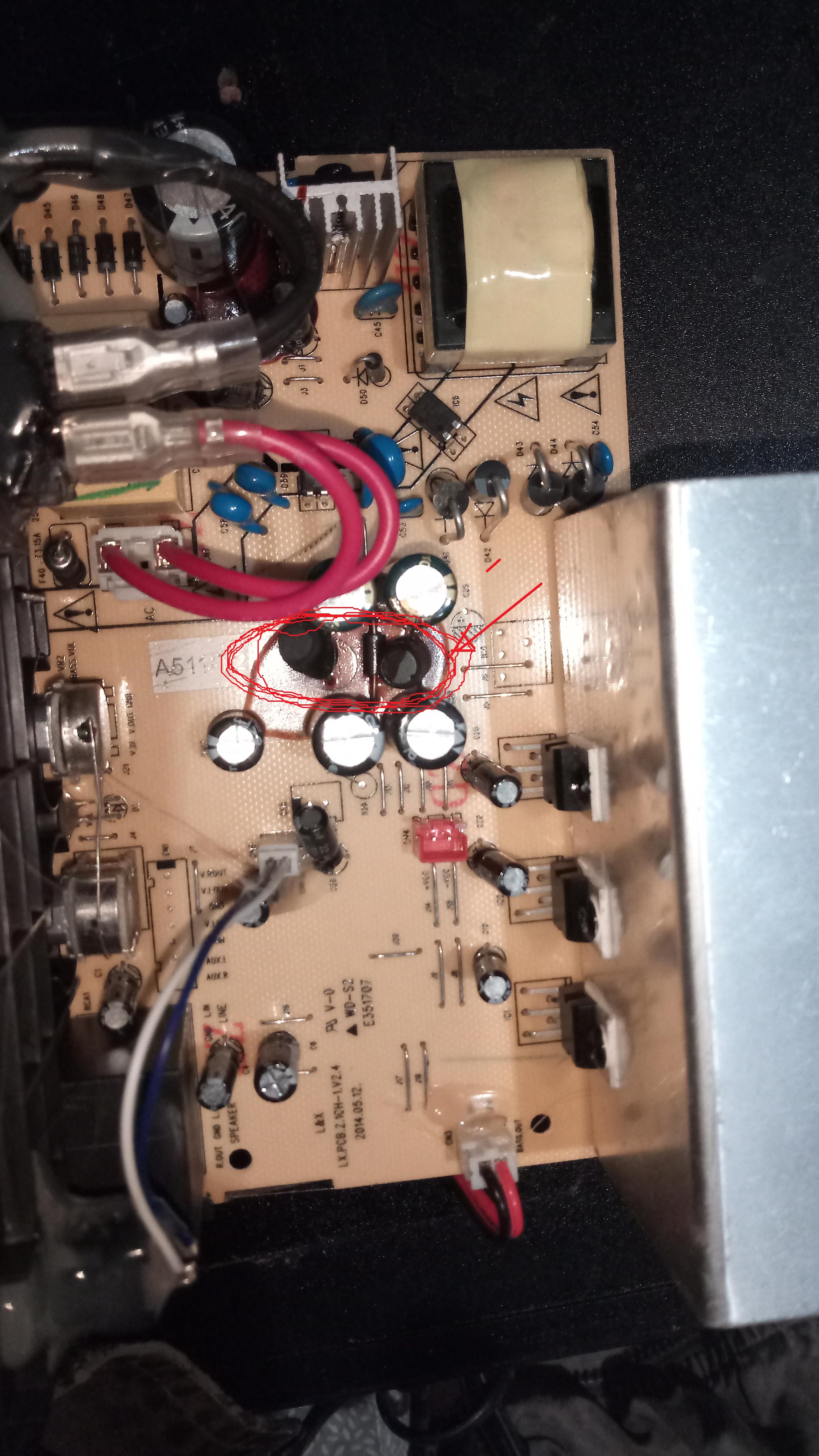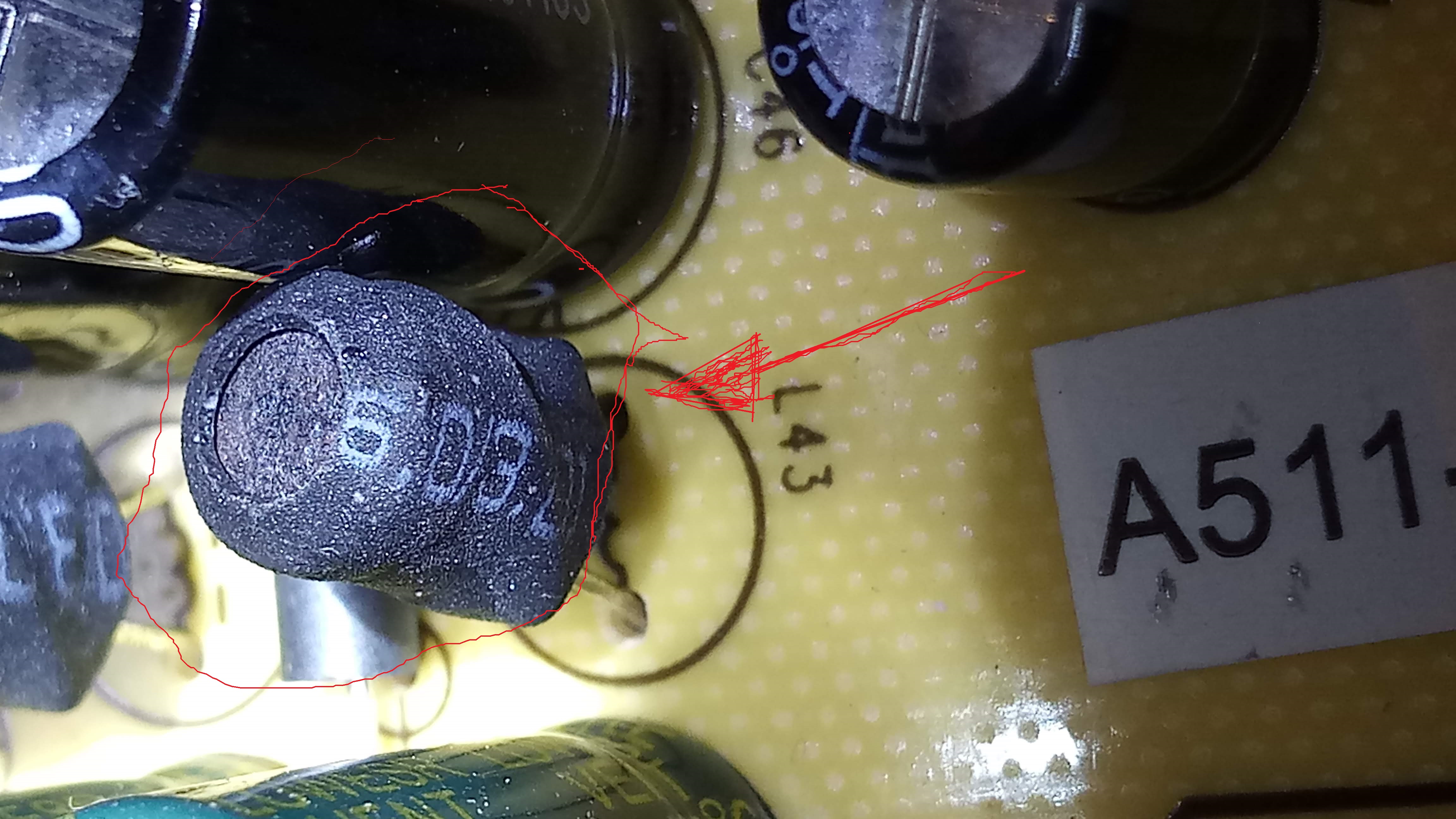 Last edited: