These are
Ceramic Resonators
.
I have Hundreds of them in these Frequencies.
They are FREE, Except for the
Shipping Cost
.
(Shipping Cost Depends on the Weight of Parcel and Your Location. *I Mail out from Canada*)
I Can't say much for their: +/- 1KHz though
Measuring 3 of the 305 ones, I get a Frequency of 293 KHz on all 3 of them.
Similar Off-Frequency Readings on the Other ones also.
Other than That, They seem Stable.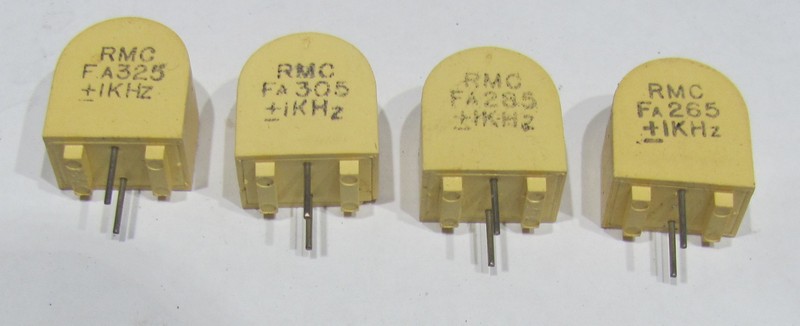 Last edited: