Having a tidy out and came across this,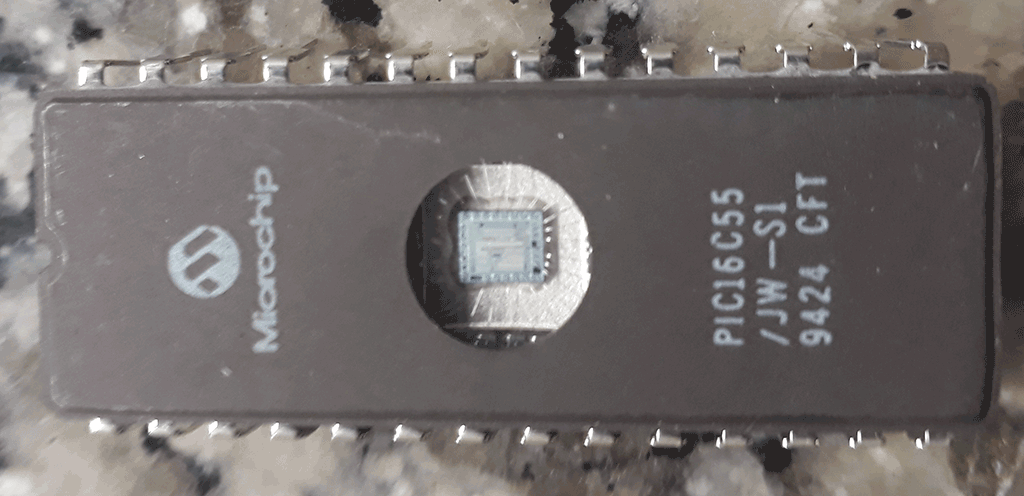 Not sure any of the newer members will know what the window was for.
Can't believe I used to wait 10 minutes for it to erase before programming again.
Maybe I should keep it so my great great grand children can take it on Antiques Roadshow.
Mike.